Moses Baskets
All of our Moses Baskets are made with love, care and admiration so you know you little one is in the safest of places. From handwoven Palm to hand woven Wicker we have everything to suit new and existing nurseries!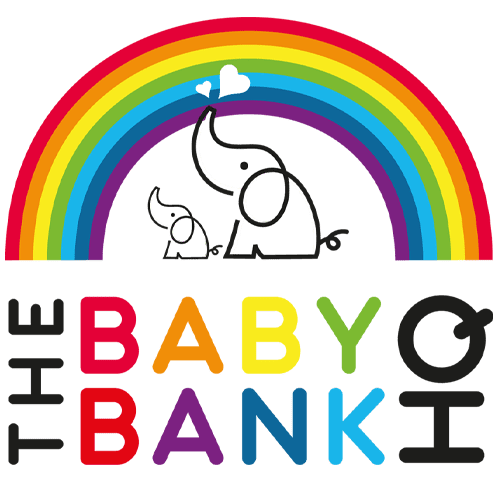 Charity Trade Accounts
Here at Kinder Valley we offer charities their very own trade account accessing exclusive prices and offers!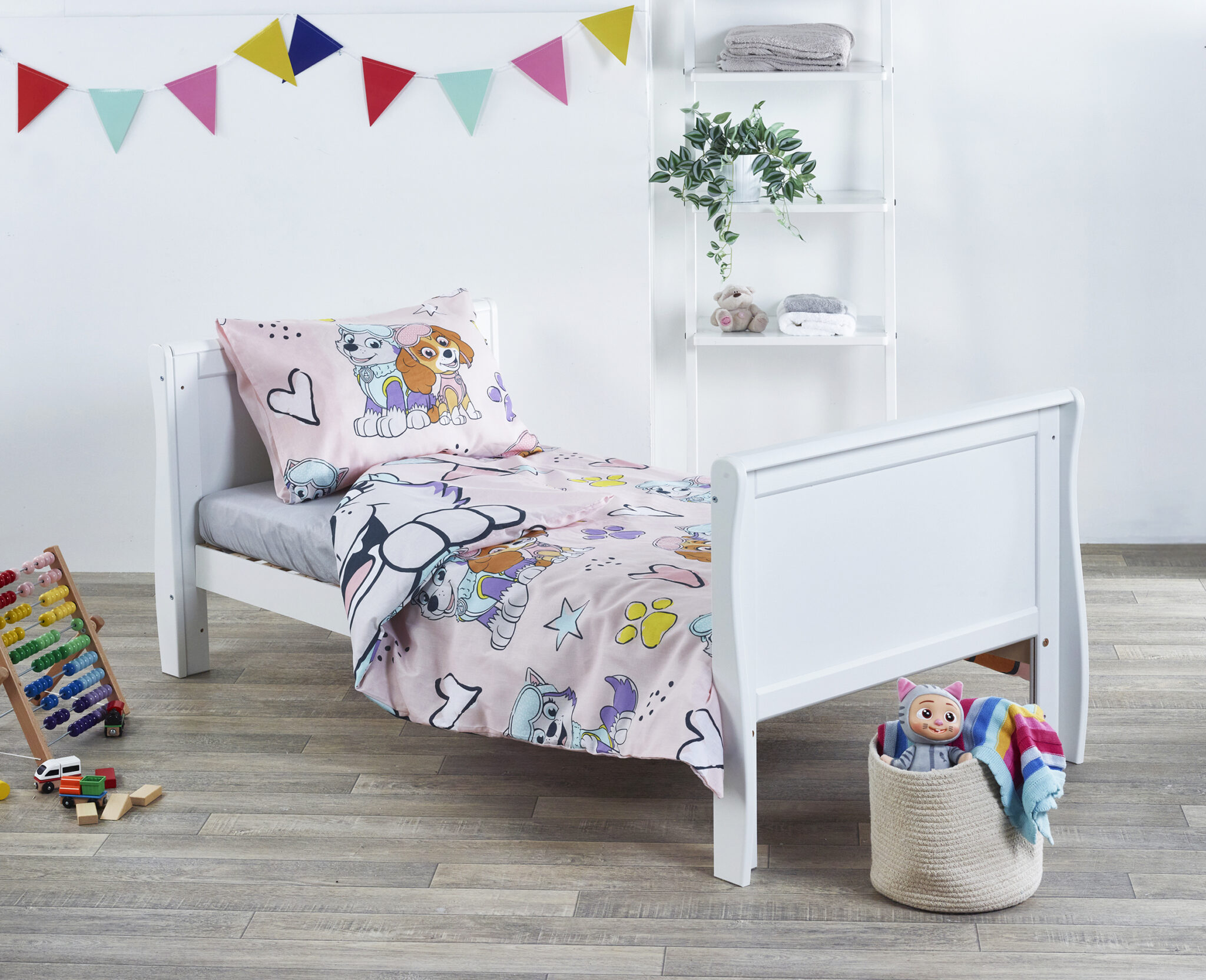 The Toddler Transition
Is your little one ready for the transition from Cot to Toddler Bed? Shop our range now to learn more!
Shop Me!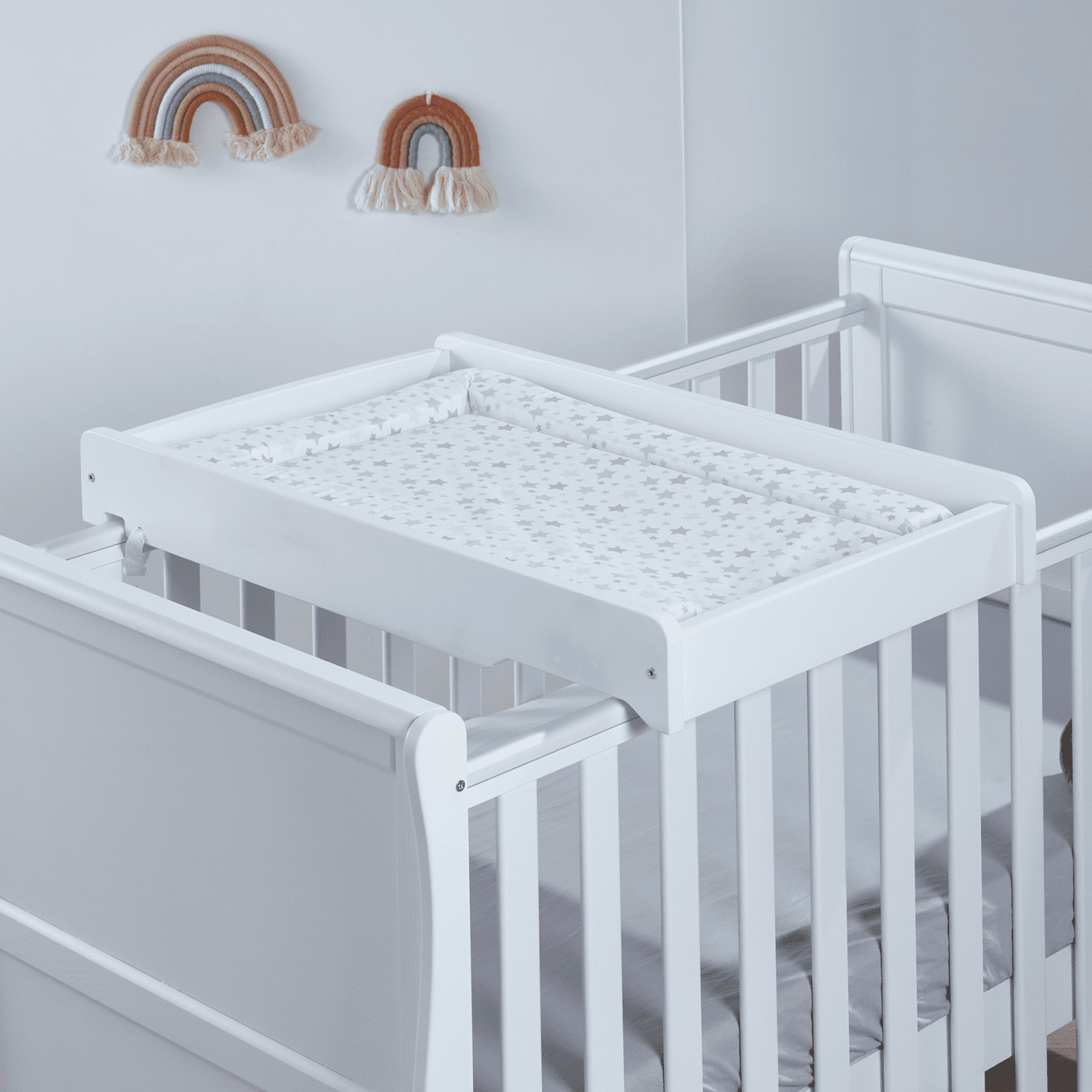 Shop Baby Changing Mats
Our range of changing mats might be small but they are mighty! Pick one up today from the link below!
Shop Me!