About Kinder Valley
Take a look at how we came to be here at Kinder Valley! From conceiving our first Moses Basket to branching out to our junior product lines, we are always evolving to make the best nursery products in the UK!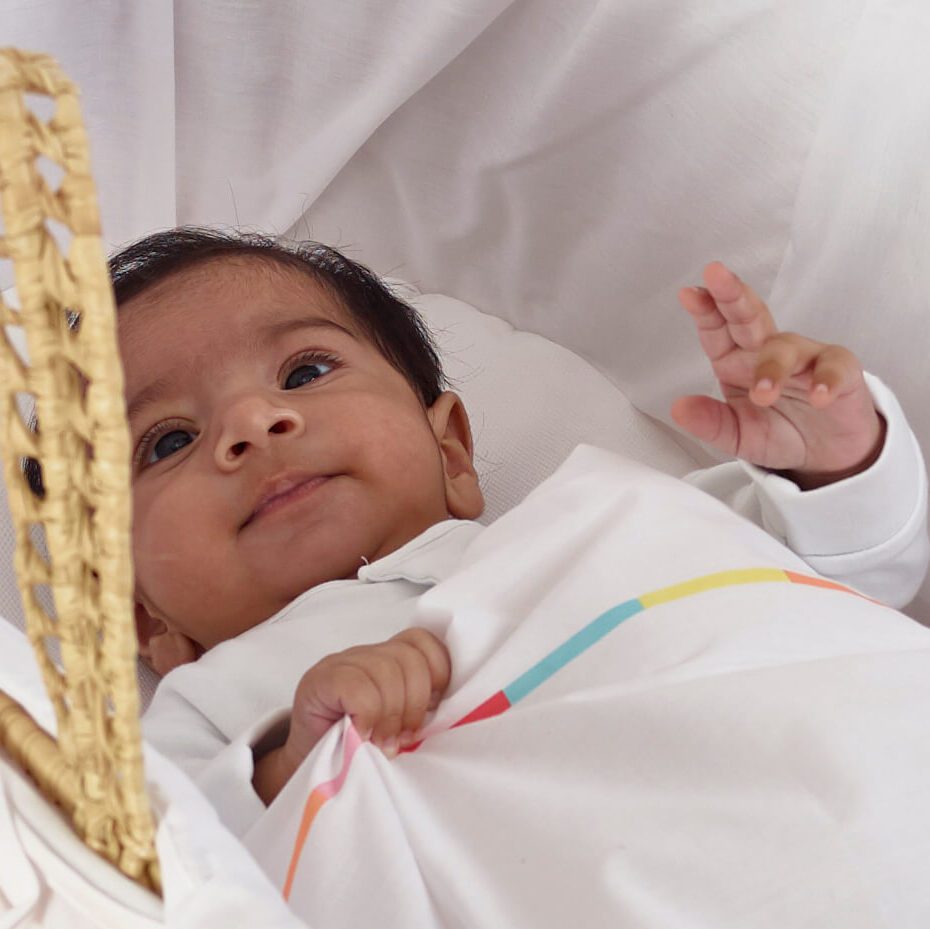 Safety & Comfort in Mind
Kinder Valley is the UK's leading Nursery brand dedicated to providing the highest quality baby products for over 30 years. Our range of Moses baskets, beds, cribs and cots are designed with safety and comfort in mind to ensure your little one has a peaceful and restful sleep. We use only the finest materials to create our products, and our commitment to quality and attention to detail is evident in every item we produce.
Our Philosophy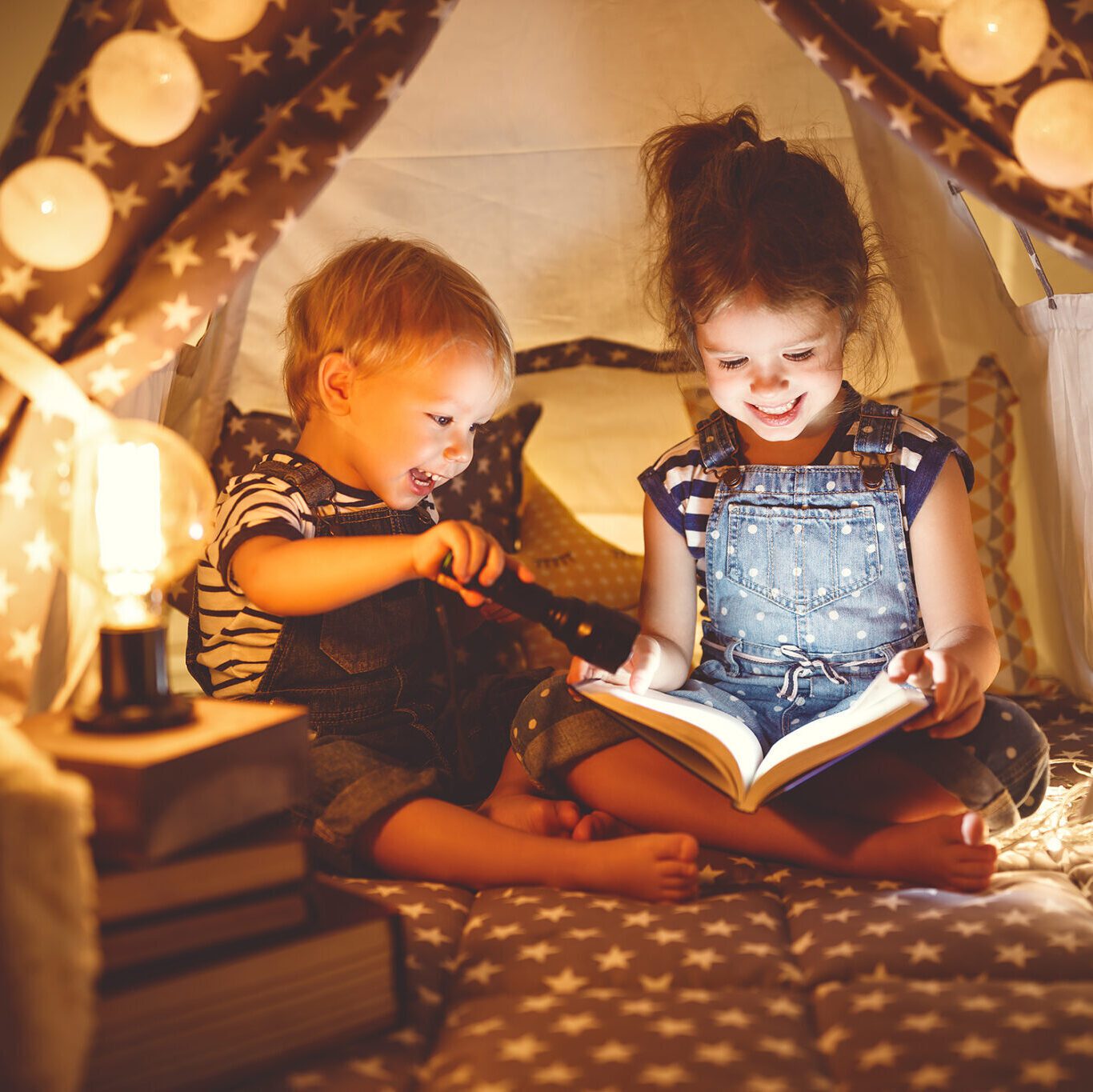 Our Story
With over 30 years experience in the world of infant sleep and nursery products, Kinder Valley are truly the experts. Based on the idea that every child deserves and needs a great night's sleep, our ethos is simple- "deliver the best possible quality, at a price parents can afford". Often, feedback from our thousands of happy customers tells us Kinder Valley is the best quality AND the best value, so why would you buy something twice the price? Everything we do comes from a place of love and warmth, we are a happy team who love supplying the very best nursery products. We take huge pride in the fact that thousands of parents trust us with their little one's sleep.
Affordable Price
Quality
Reliability
Safety
Comfort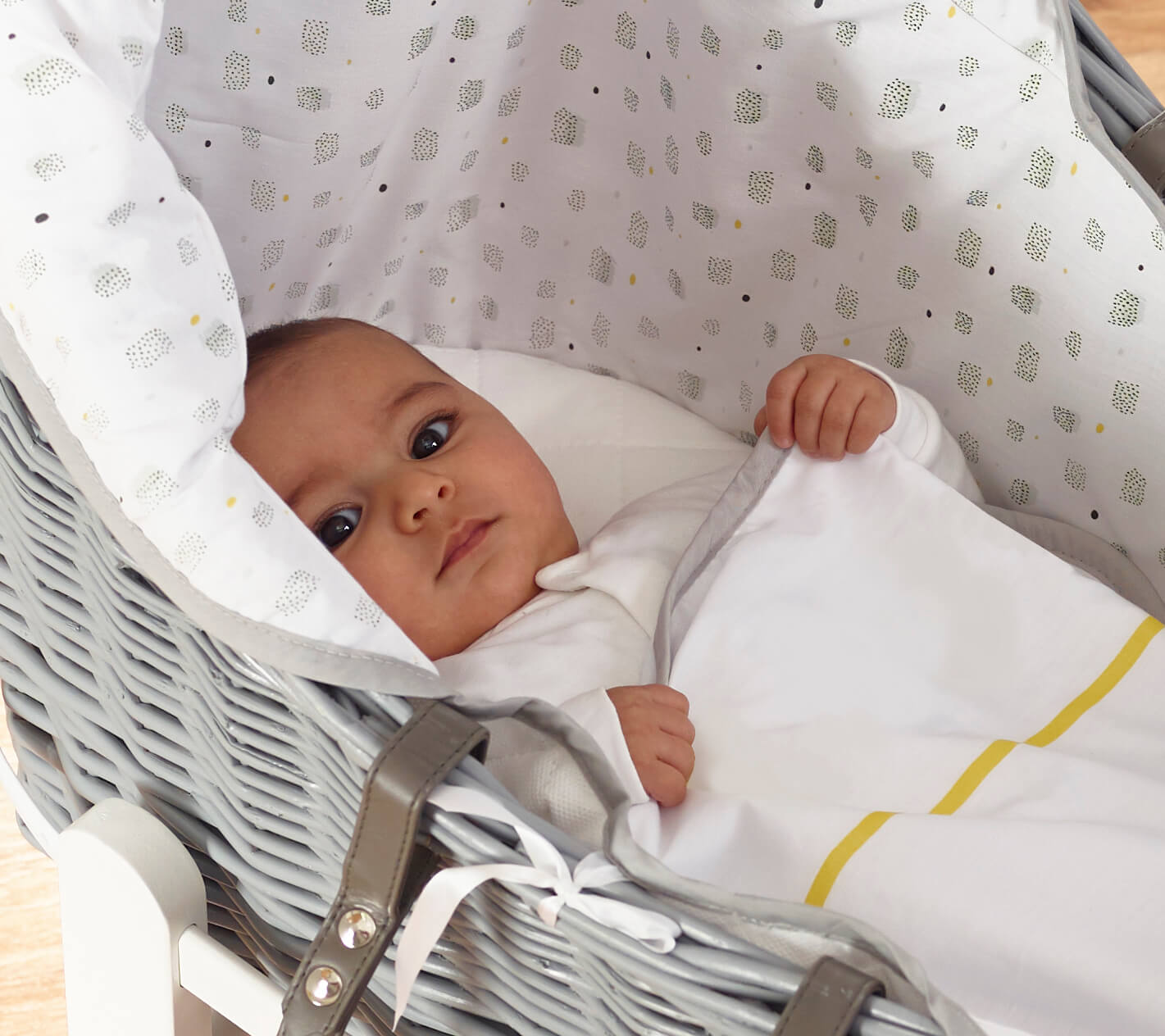 We understand the importance of a safe and comfortable environment for your baby to sleep and grow, which is why all our products are carefully crafted with love and care. Our Moses baskets are made from the softest materials and are designed to ensure maximum comfort for your little one. Our cots, cribs and beds are made with sturdy and durable materials, ensuring the safety and security of your little one at all times
Shop Our Moses Baskets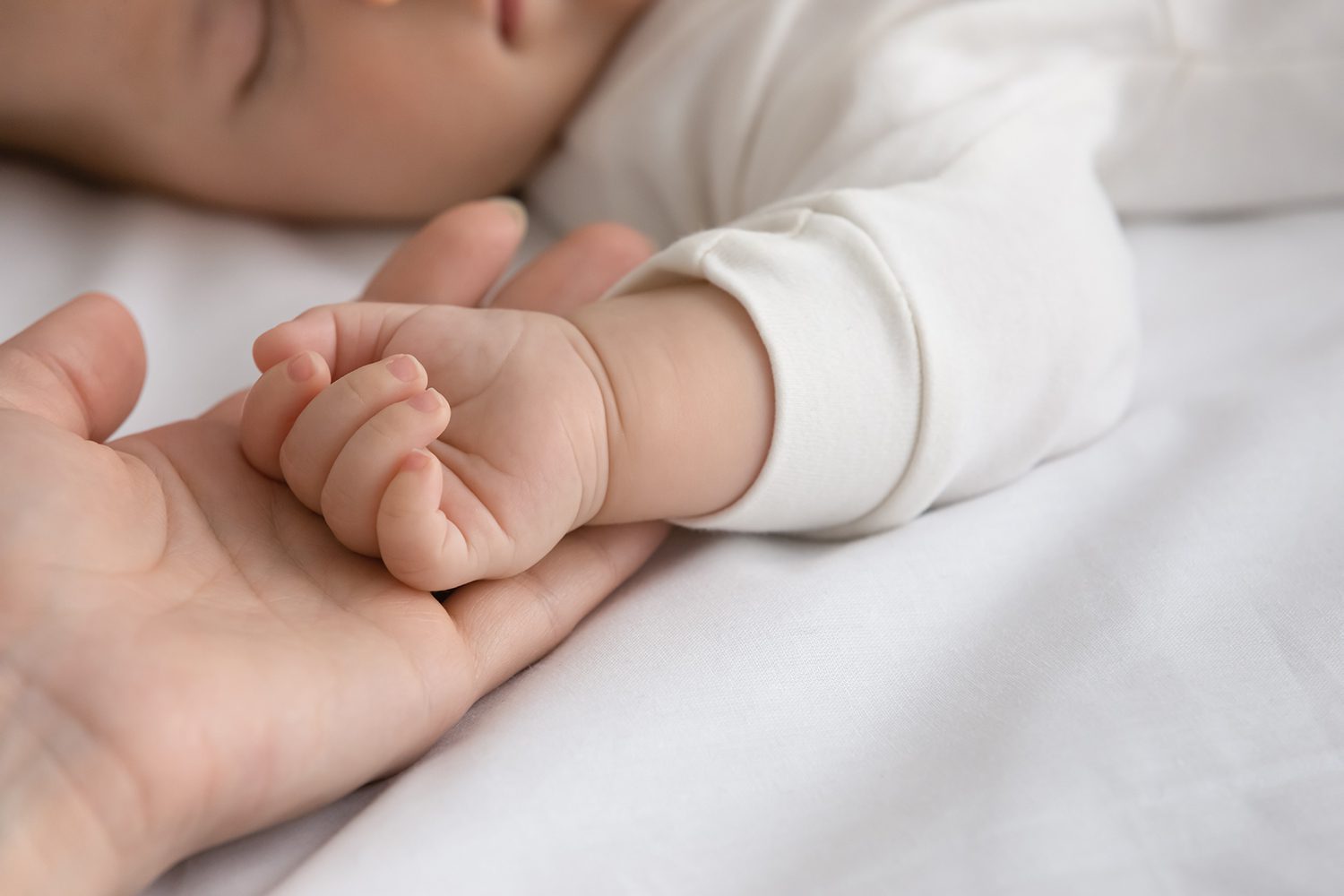 Best Products For Your Little One
Whether you're a new parent or an experienced caregiver, Kinder Valley is here to provide you with the best nursery products for your little one. Browse our range today and experience the quality and comfort of Kinder Valley products for yourself.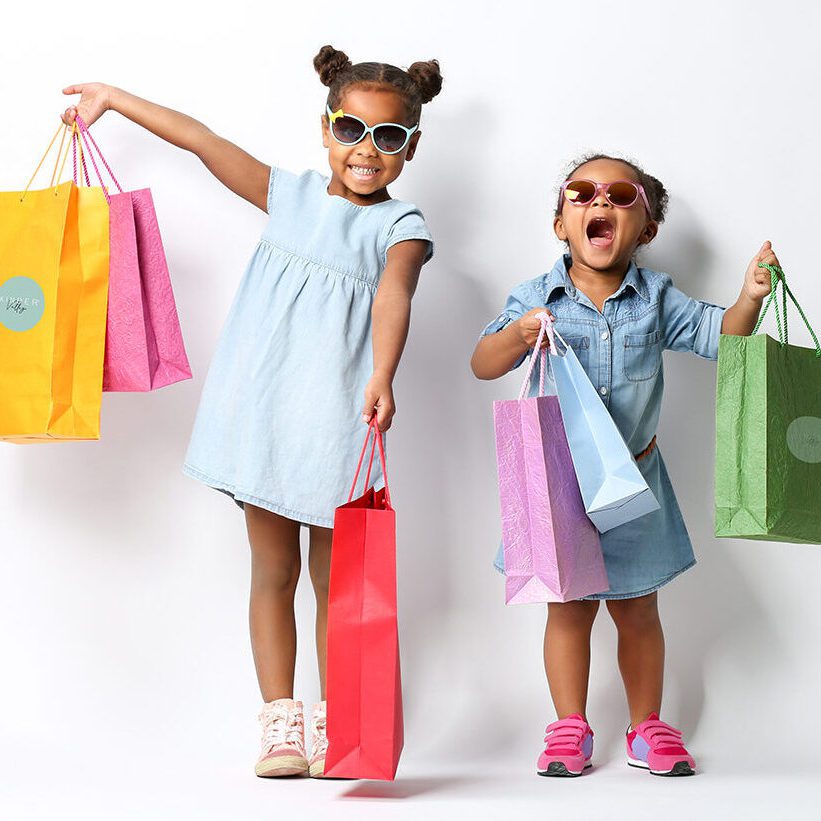 Shop Nursery
Shop our Nursery collection today to view our beautiful range of Moses baskets, Cots, Cribs and everything baby and toddler!
SHOP NOW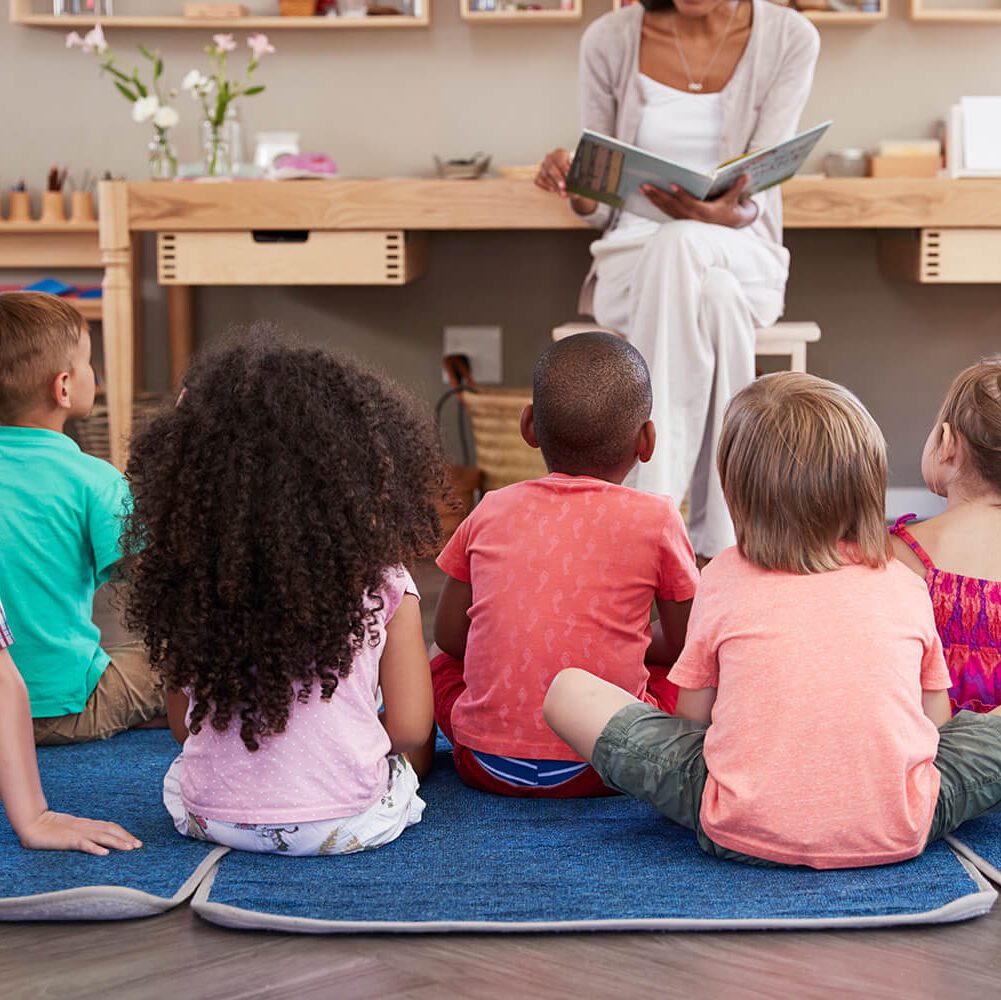 Our Philosophy
Learn more about why we're aspiring to be the world's #1 nursery brand and our philosophy which sets us apart from the rest!
Learn More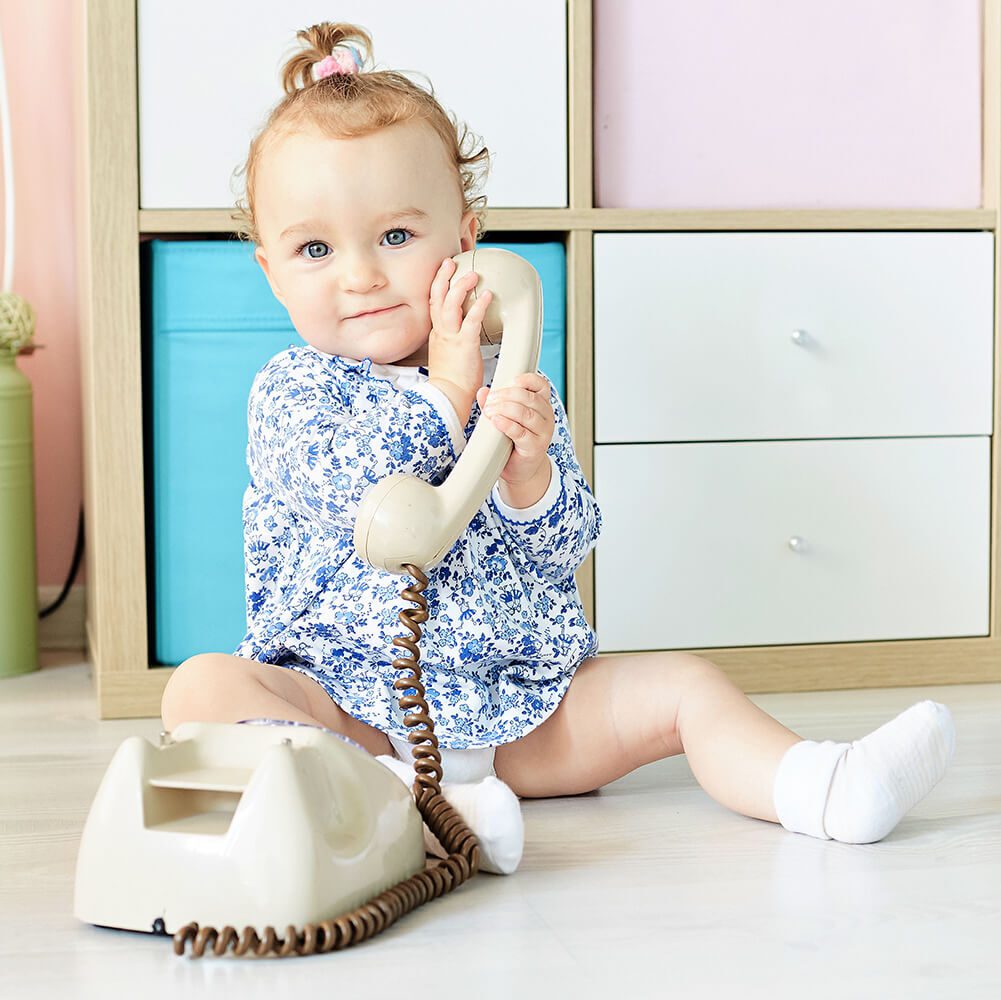 Contact Us
We love hearing from our customers, we appreciate feedback, we also pride ourselves on having a UK based support team!
Get in Touch