Contact Kinder Valley
Get in touch with us easily through our 'Contact Us' page. Whether you have questions, feedback, or collaboration inquiries, our dedicated team is here to assist you. Fill out the contact form or use our provided contact details to reach out, and we'll promptly respond to your message. We value your input and look forward to hearing from you!
Customer Services Info
For all customer service calls please call our dedicated in-house team who will be on hand from 9am-5pm Monday to Friday to assist with any enquiries. Alterntively email us sales@kinder-valley.com to get a free and quick response!
+44 (0)8447744644
Delivery Information
All orders include free delivery as standard and are typically despatched within 5-7 working days from the time you order. Please note that during busy times such as sales or promotions delivery time may be slightly longer.
Learn More
Returns & Exchanges
We accept returns within 30 days. provided the product and packaging are returned in their original condition – undamaged and suitable for re-sale. However we do not offer returns on mattresses. Please see our full terms and conditions.
Learn More
How can we help you?
Please fill in the form below and we'll get back to you as soon as we can.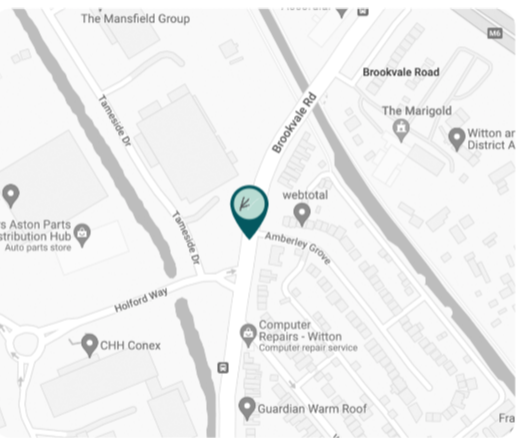 Find Kinder Valley
Kinder Valley, Brookvale Road, Birmingham, B6 7EY, UK
Monday-Friday: 9am-5pm