Our Philosophy
Here at Kinder Valley, we understand being an expected Mother, Father, Guardian or Family Member to a newborn or toddler is exciting! So if you have a second take a look at our philosophy!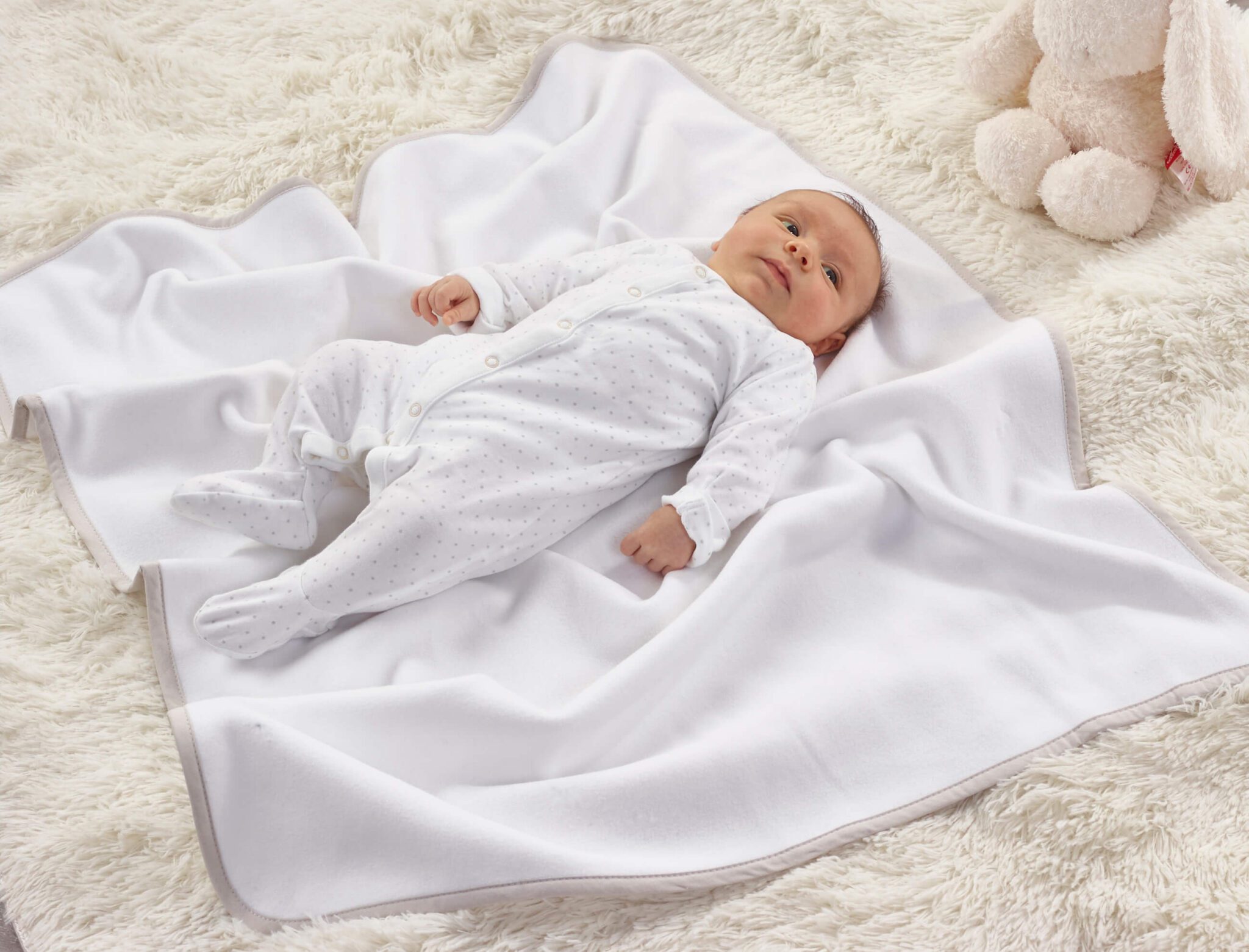 From Our Hearts To Your Home
Everything we do is done with love. Our passion is to deliver the very best hand crafted nursery products for your little one, meaning as a parent you can trust Kinder Valley to be the very best- knowing that your little one's comfort is our top priority. Kinder Valley- "From our hearts to your home"
SHOP NOW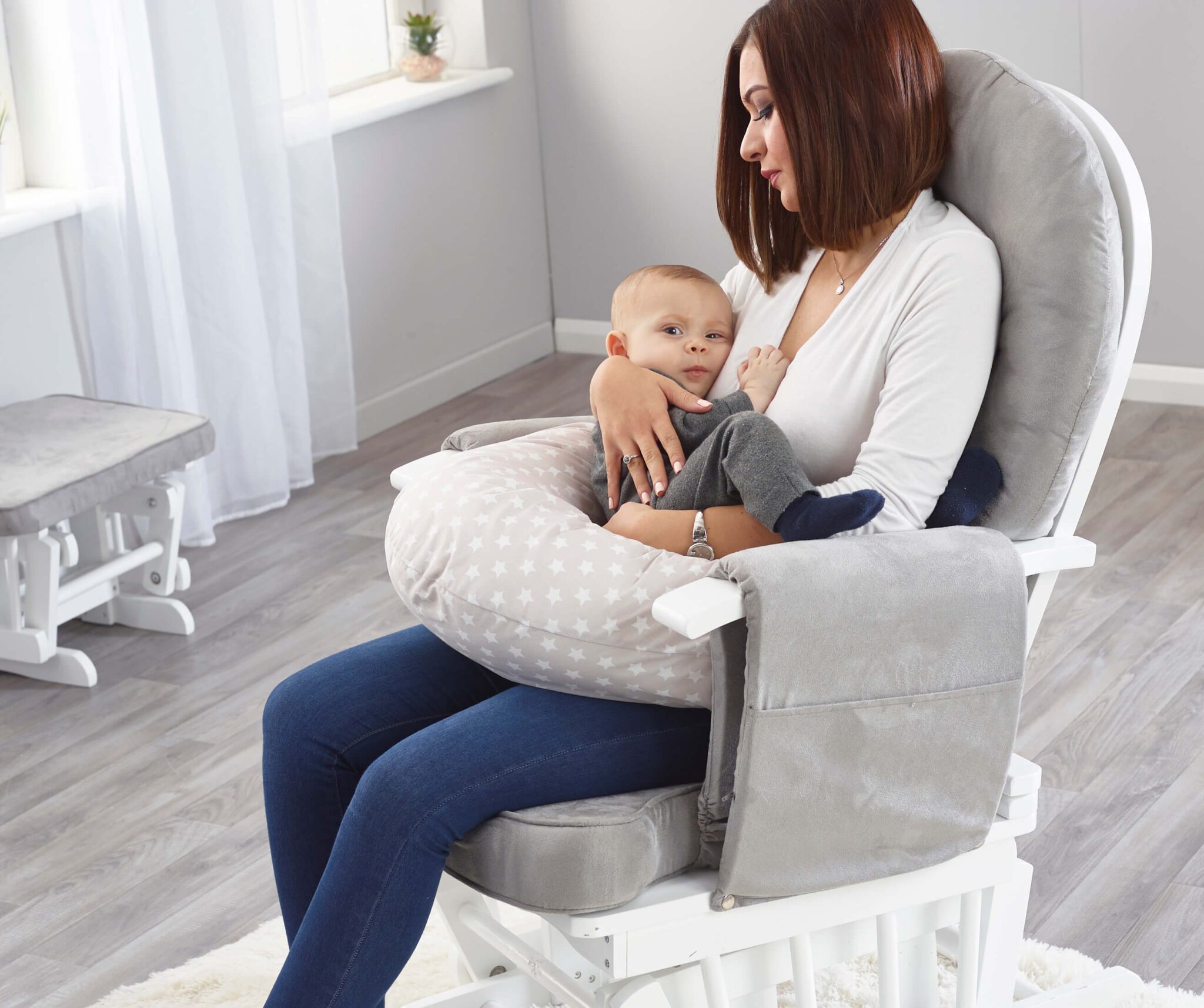 Why Choose Kinder Valley?
Some reasons why thousands of parents trust Kinder Valley..
Quality Products
Handmade With Love
Sustainable
Fast & Free Shipping
30 Years Experience
Dedicated Customer Service
Check Out Our Best Selling Cot
Why not take a look at our video that shines a light on one of our top products?