Nursery
We have a wide range of Nursery products, designed and created to make life easier and give you peace of mind. Shop now- explore our beautiful nursery selection.
Shop all Nursery from Kinder Valley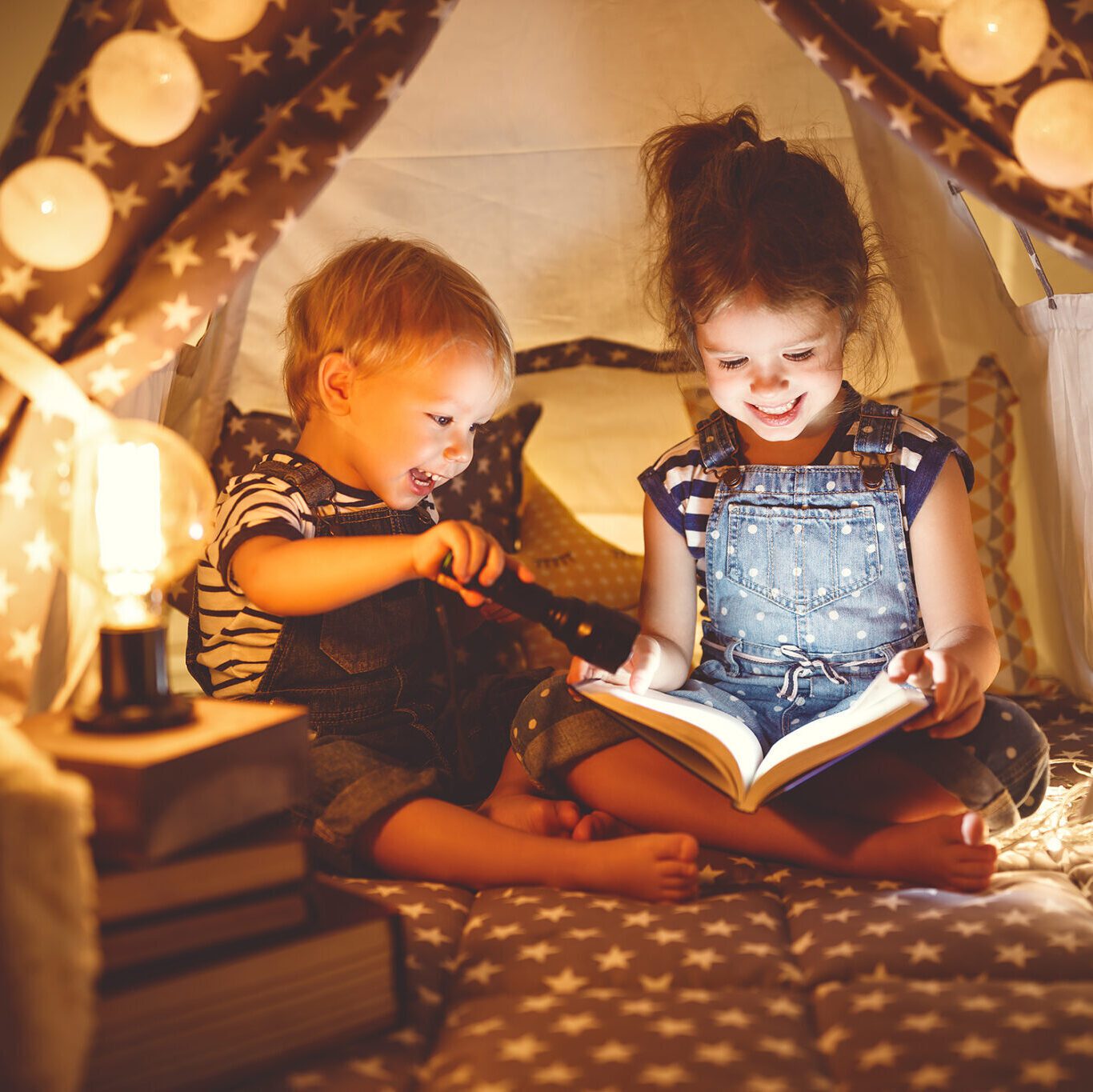 Visit Our Blog
Get inspiration, ideas and info from our blog, including guest bloggers and articles from nursery industry experts.
Explore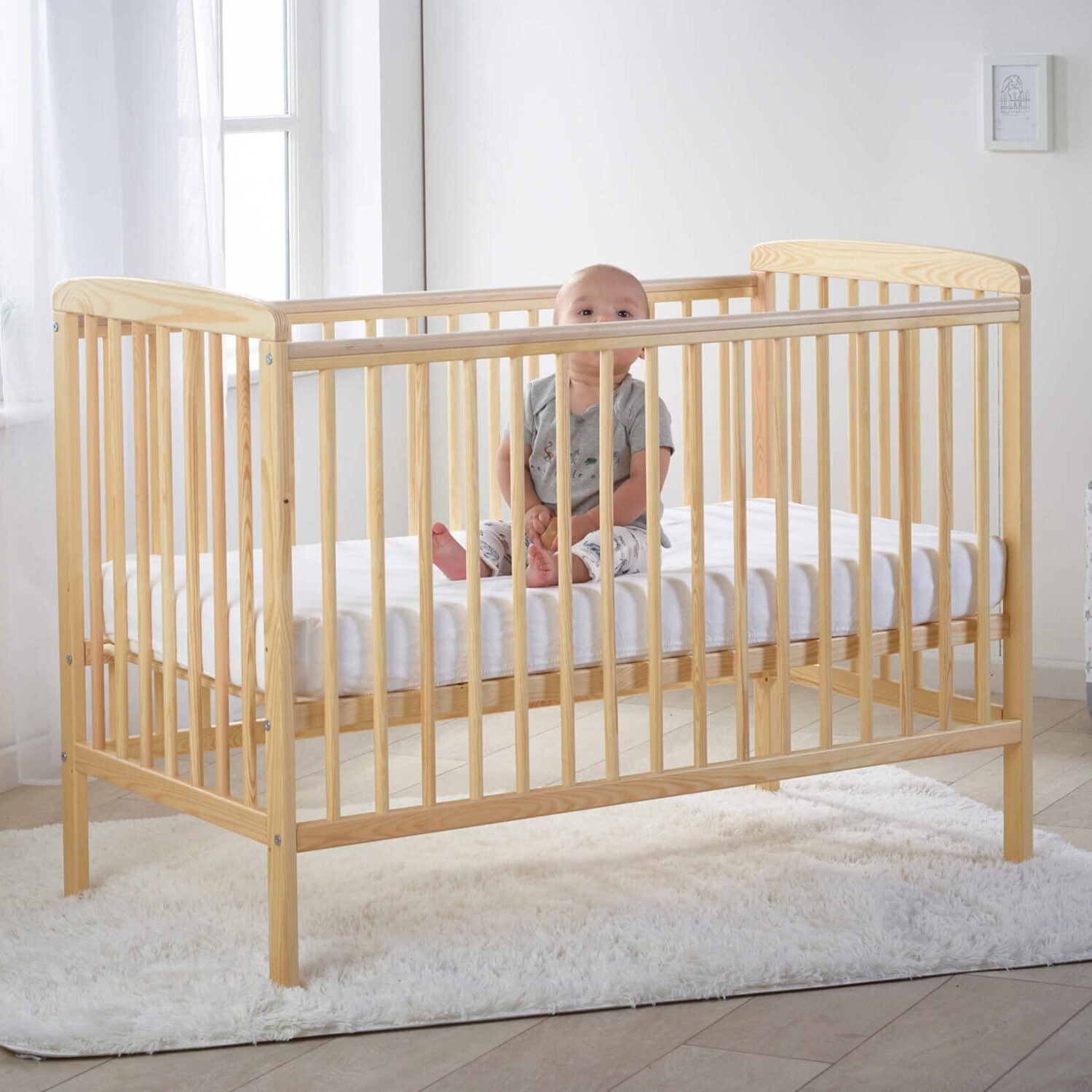 Shop Our Selection of Cots
We have a great selection of hand finished solid pine cots, designed by our award winning team !
Discover More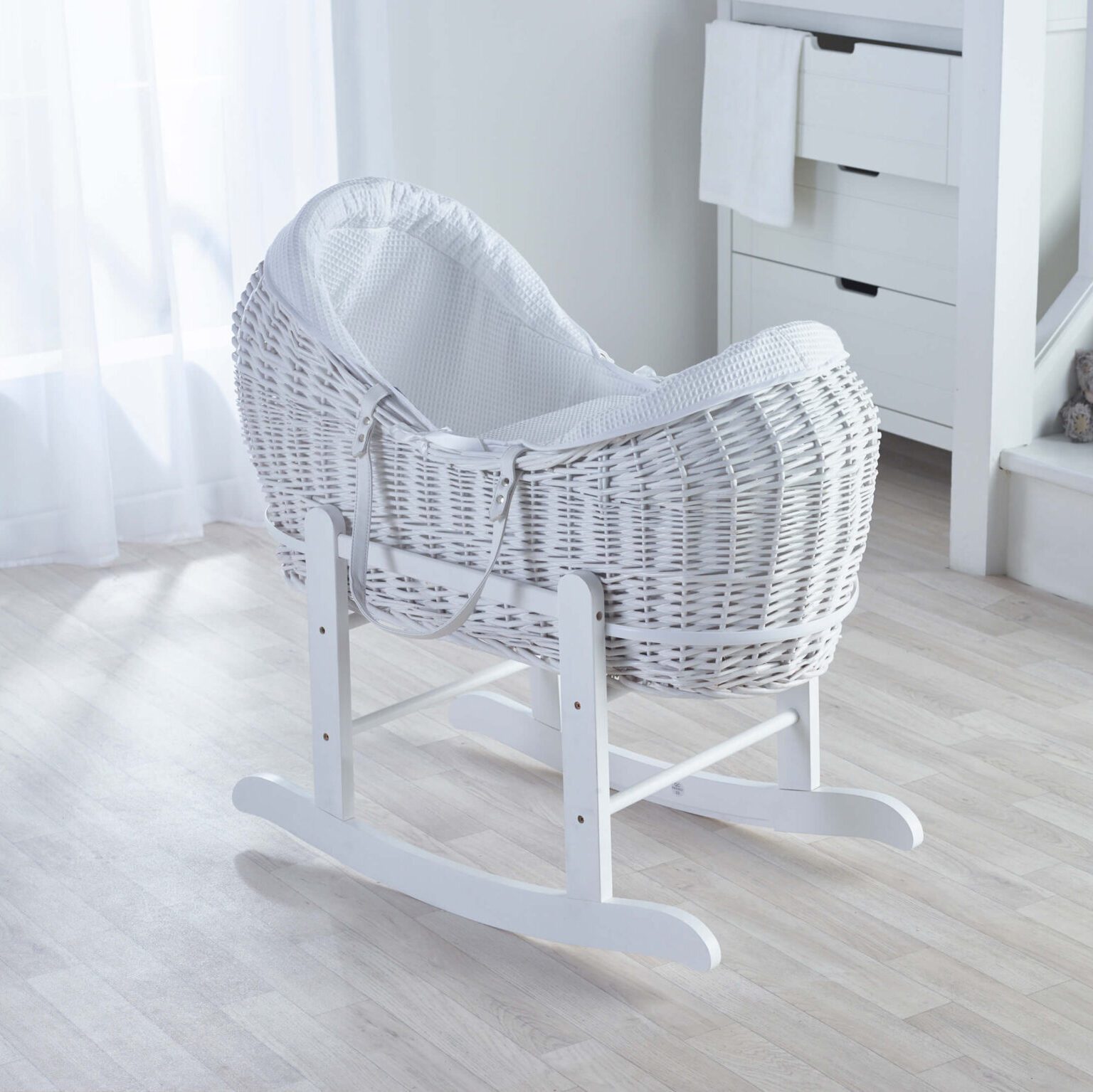 Browse Moses Baskets
Take a look at our huge selection of Moses baskets, with a variety of designs, stands and accessories
Discover More