Nursery Sale
Welcome to our Nursery Sale, our high-quality nursery range of cots, cotbeds, moses baskets and more, all at an even more affordable price! Shop our Nursery Sale items today.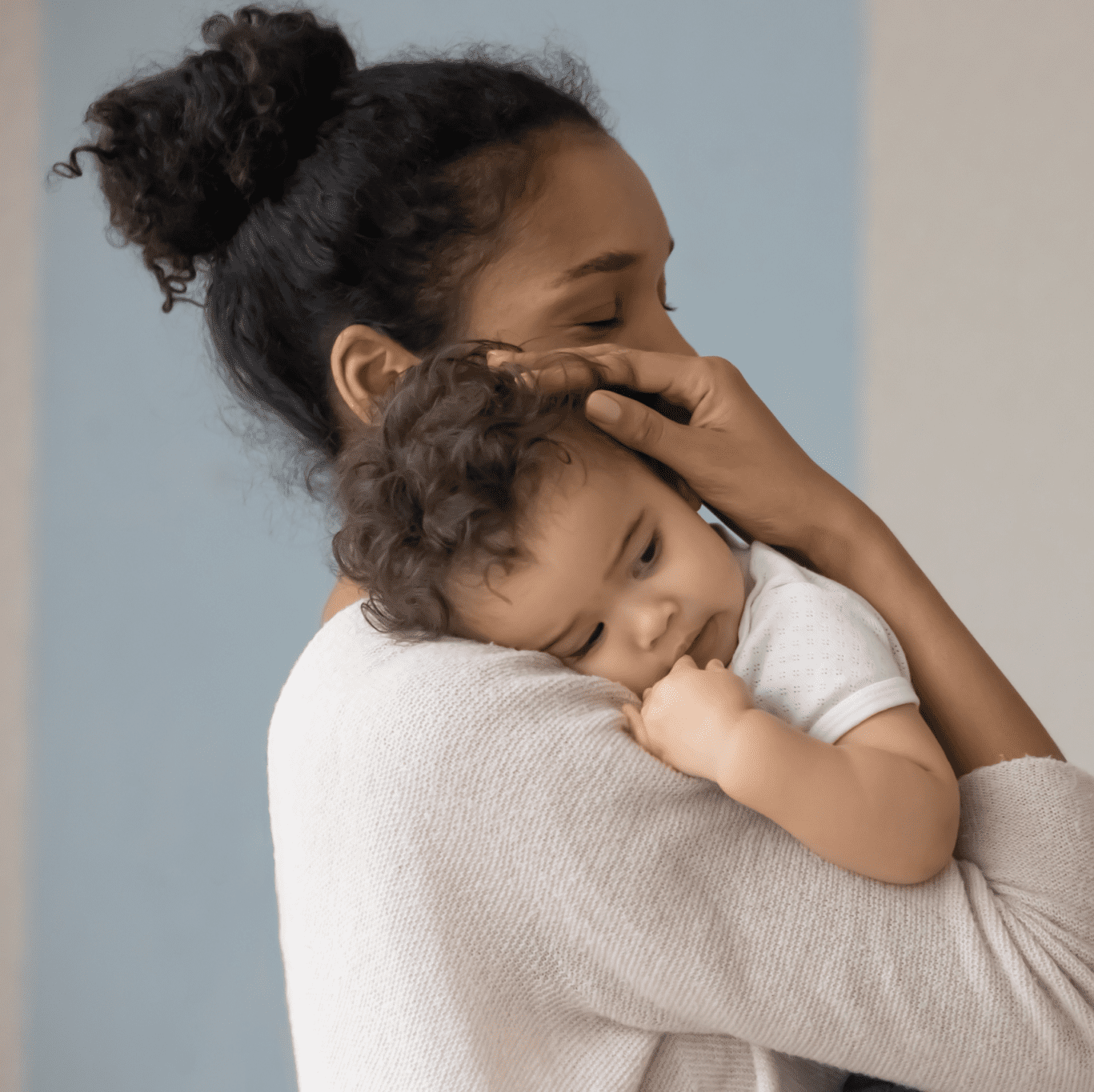 Dealing With Post-Natal Depression
Read our blog on Post-Natal Depression
Show Me More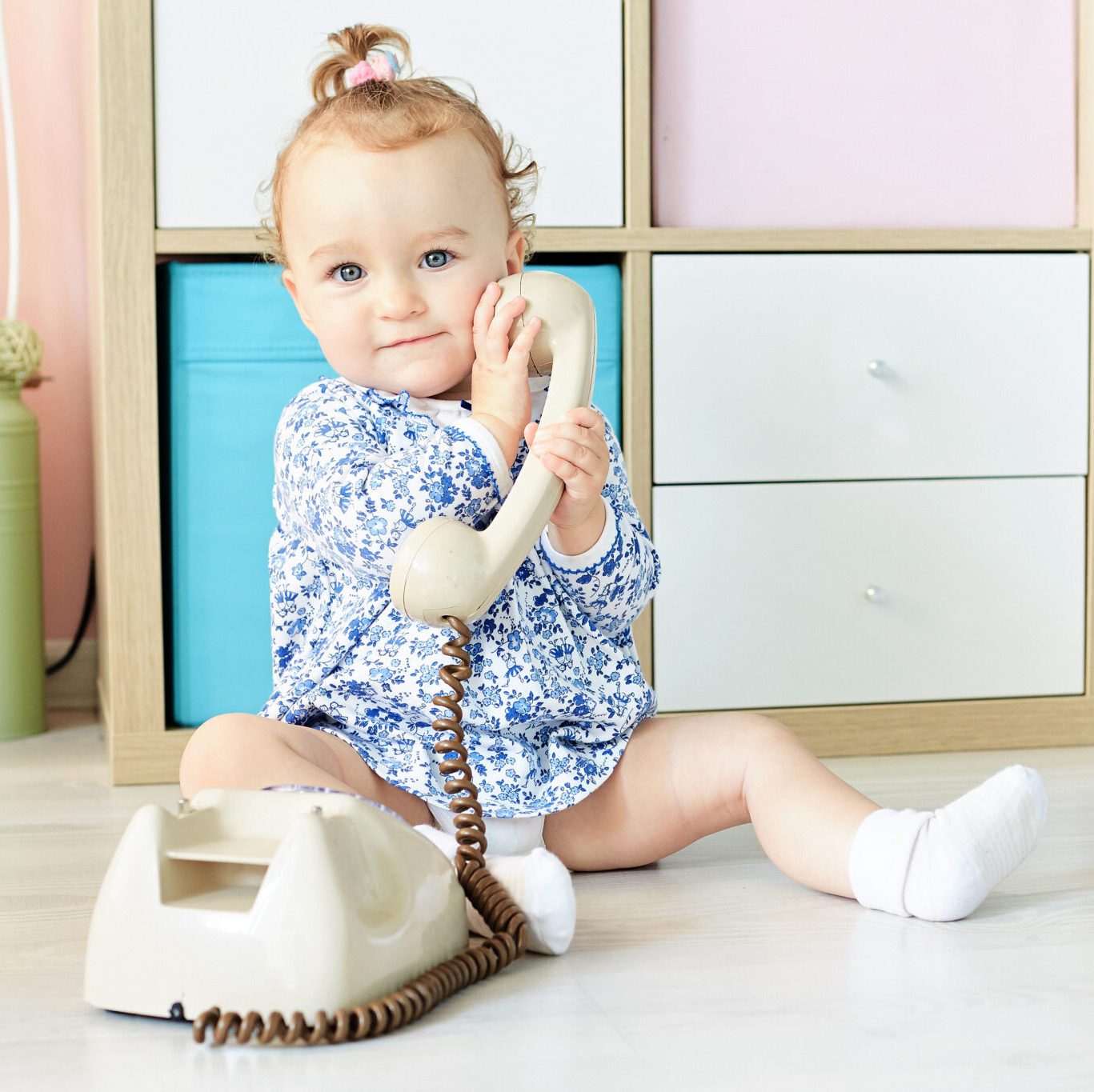 Our Customer Service Team
Have an issue? contact us today!
Show Me More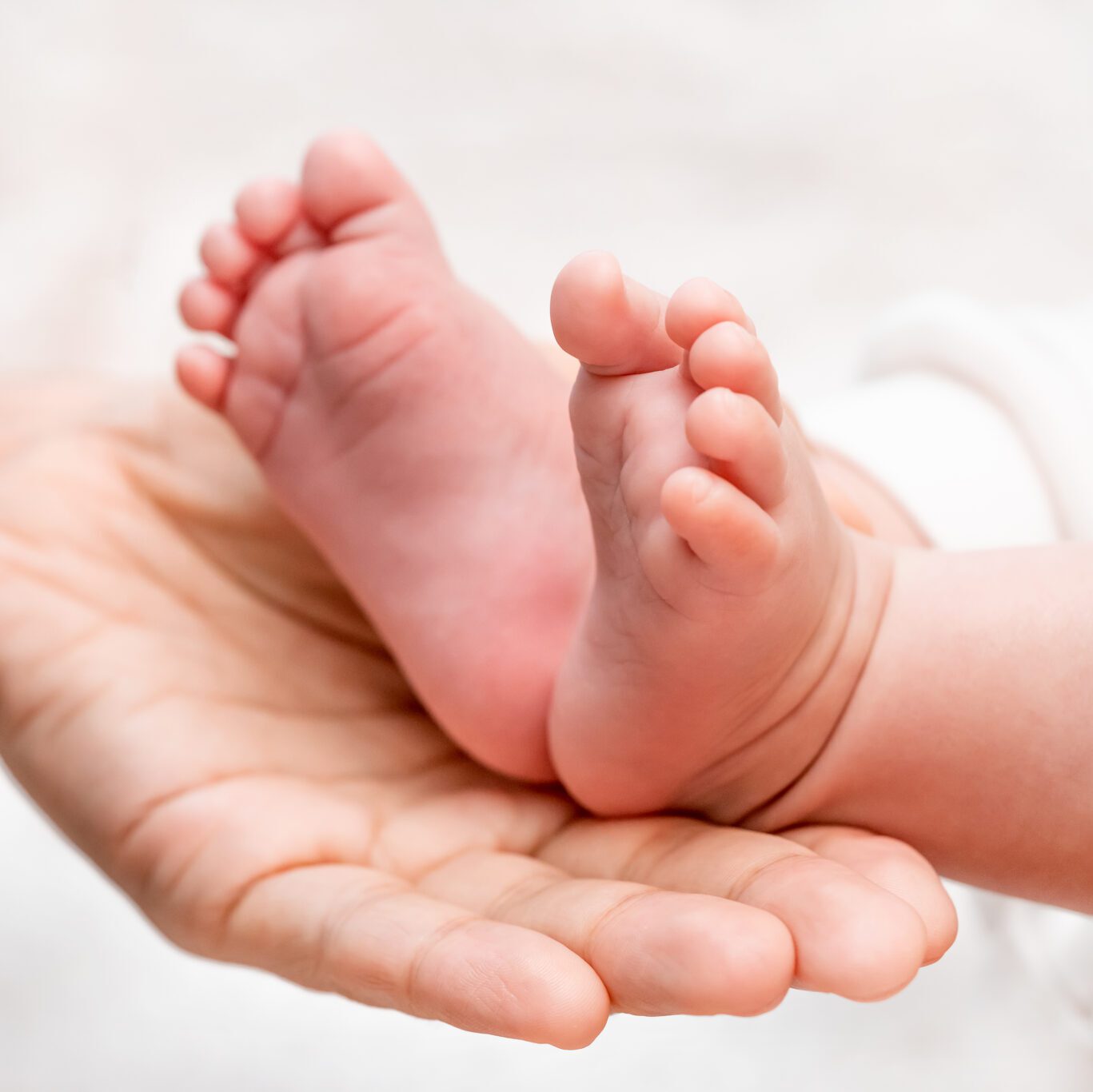 Shop Our Changing Basket
Take a look at our brand new Basket!
Shop Me!