Maternity
At Kinder Valley, we understand that pregnancy is a remarkable and transformative journey, and we are here to support you every step of the way.
Shop all Maternity from Kinder Valley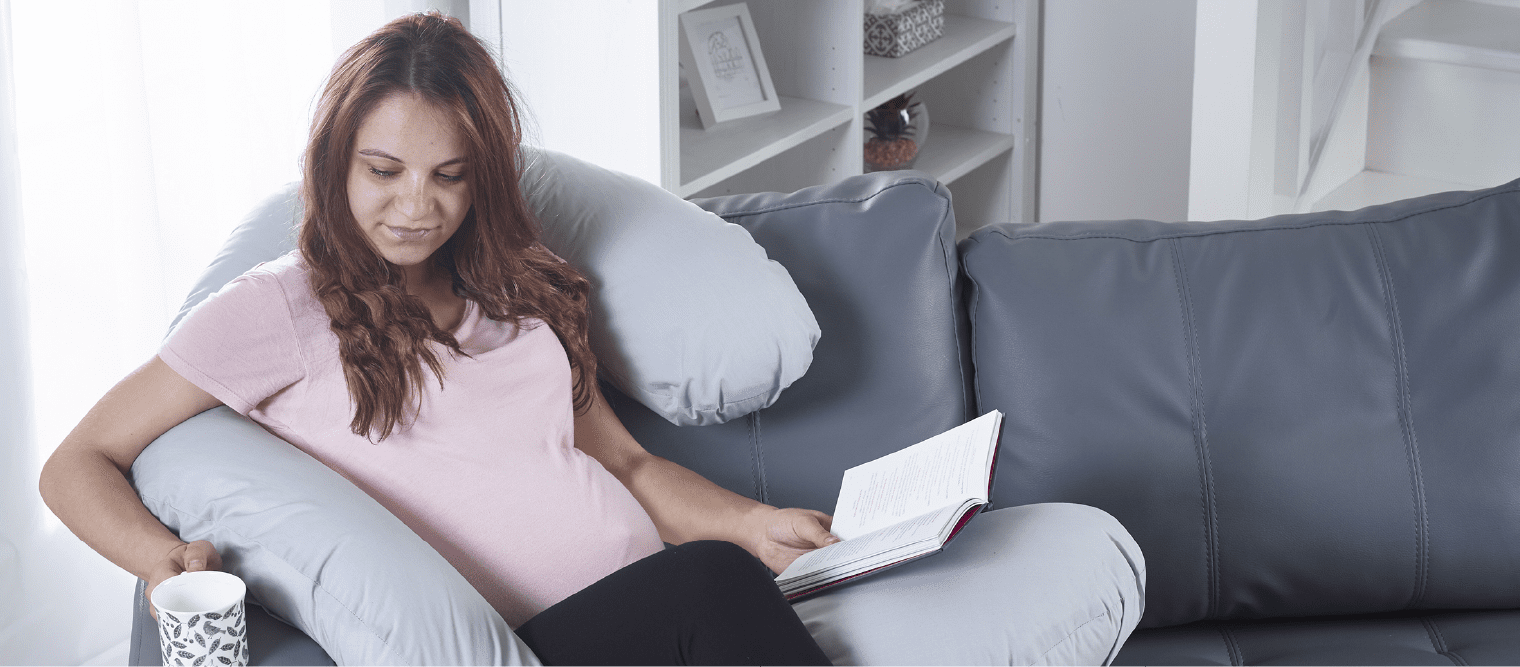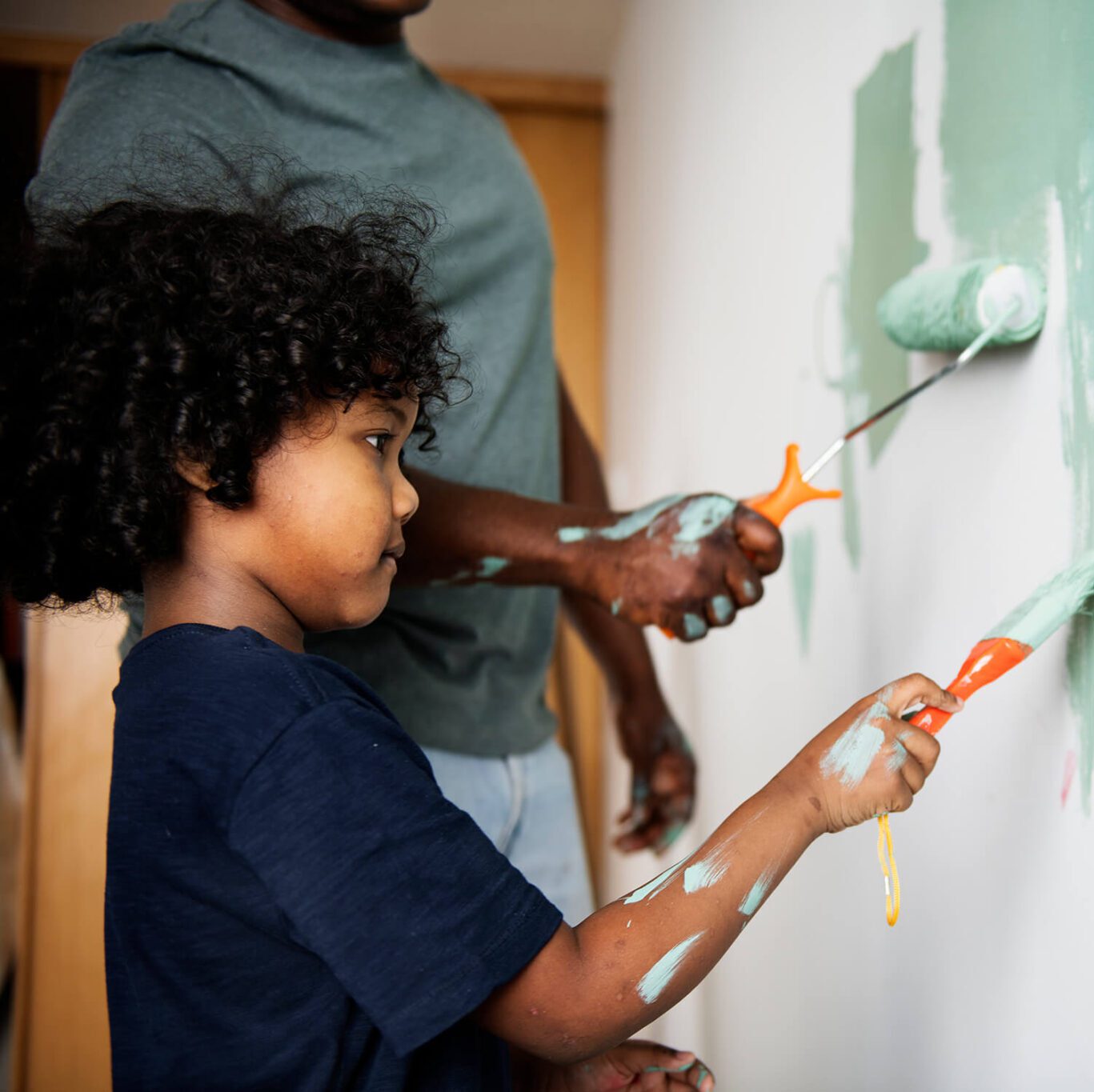 New Nursery Tips!
Stuck on how to decorate your new or existing nursery? Look no further Kinder-Valley is here to help!
Interior Tips!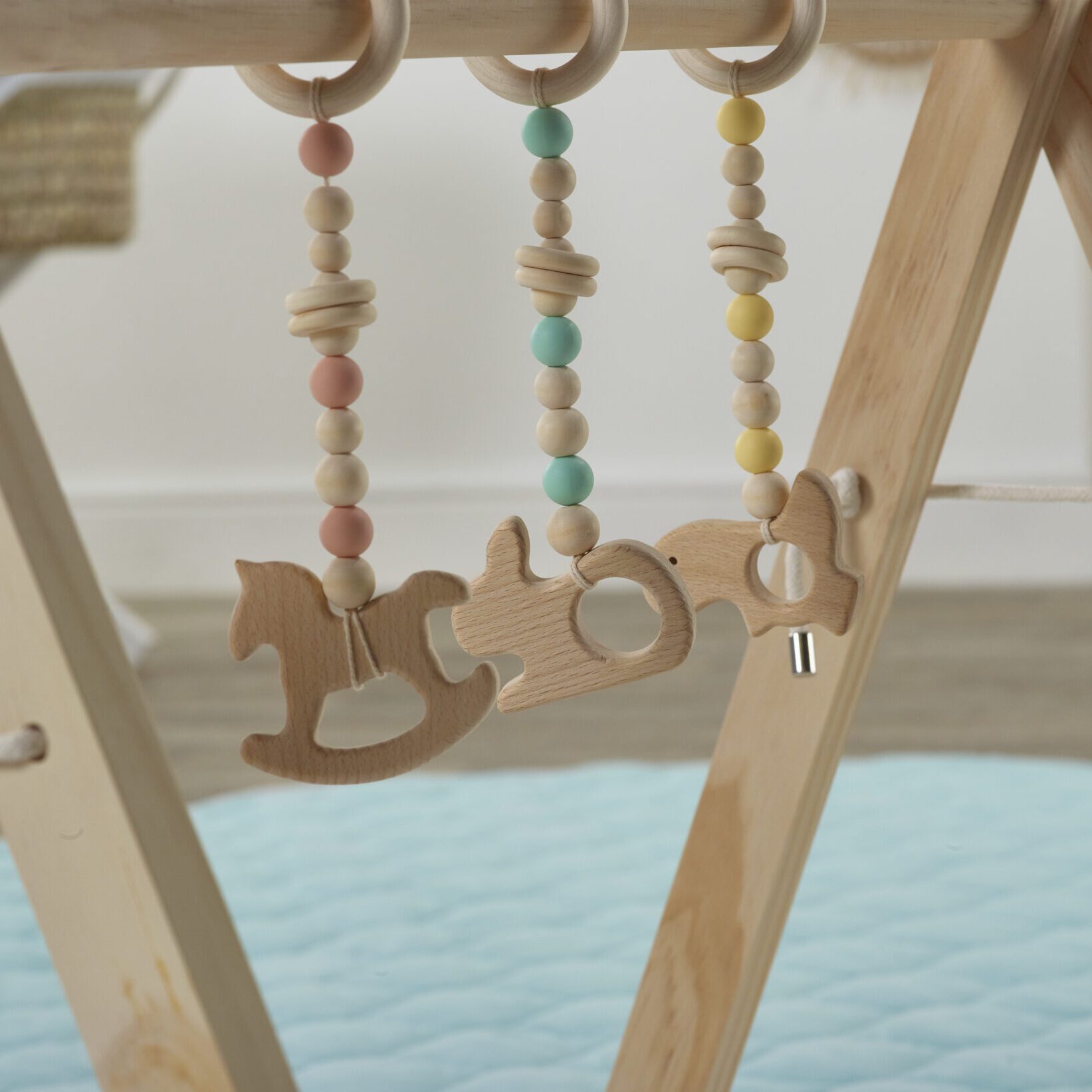 Sensory Play
Take a look at our Montessori inspired Wooden Play Gym! The perfect gift for any new parent!
Show Me More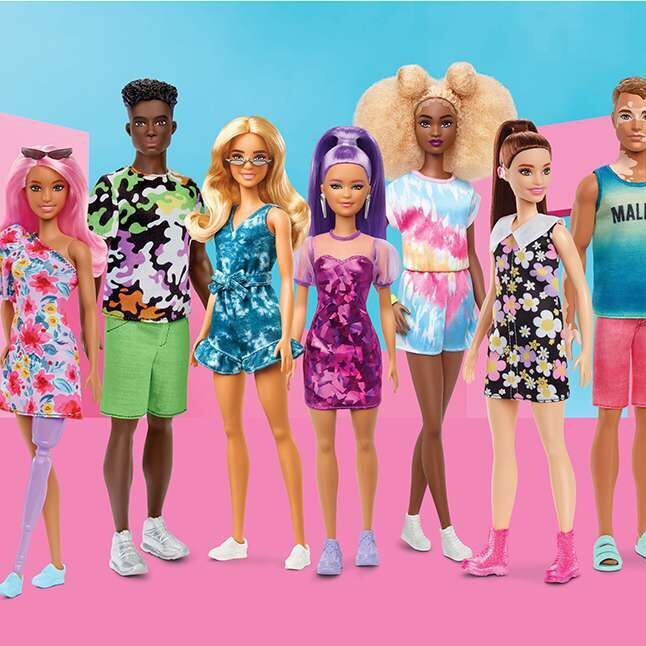 New Barbie Bedding!
Now anyone can be a Barbie Girl in a Barbie World! Shop our brand new for 2023 Barbie Bedding now!
Shop Barbie!