News
News
Keep up to date with all the latest news from Kinder Valley, we share our expertise, opinions and ideas. Read articles from experts, parents and guest bloggers
How To Keep Your Baby Cool in Summer
Summer is fun for an array of reasons. The warm weather, the pool/beach days, the endless fun… But throw in feeling hot and bothered? Day. Ruined. Now imagine being a baby and not even being able to cool yourself down. The worst, right? Keeping your baby cool during the summer months is super important and we're here to help you on the journey of doing just that.
Latest News from Kinder Valley
10 articles found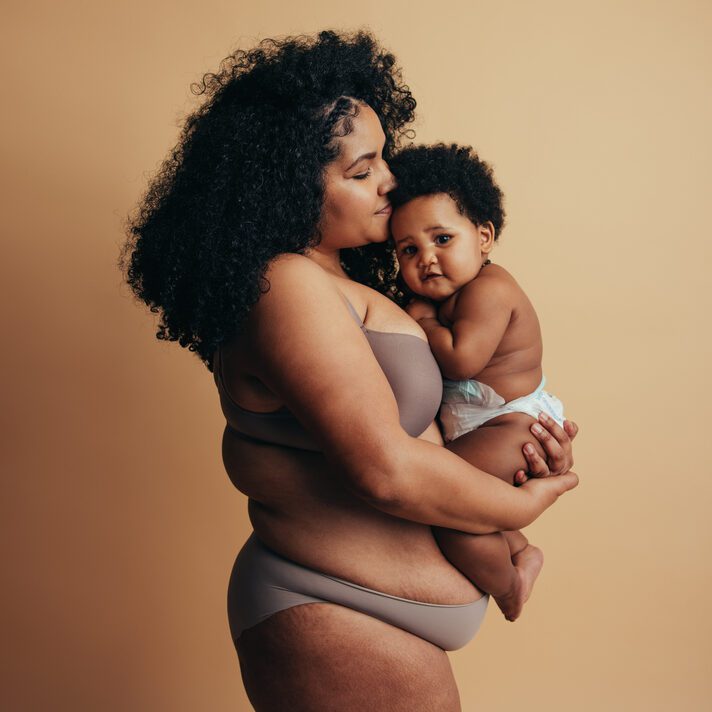 Introduction: Pregnancy is a beautiful and transformative journey that brings joy, excitement, and anticipation. However, amidst the joy, it's important...
Showing 9 of 10 articles
Sign up to receive the latest from the Kinder Valley team