Bathing And Changing
Your go-to resource for expert advice, tips, and step-by-step guides on keeping your baby clean, comfortable, and safe during bath time and nappy changes.
Shop all Bathing and Changing from Kinder Valley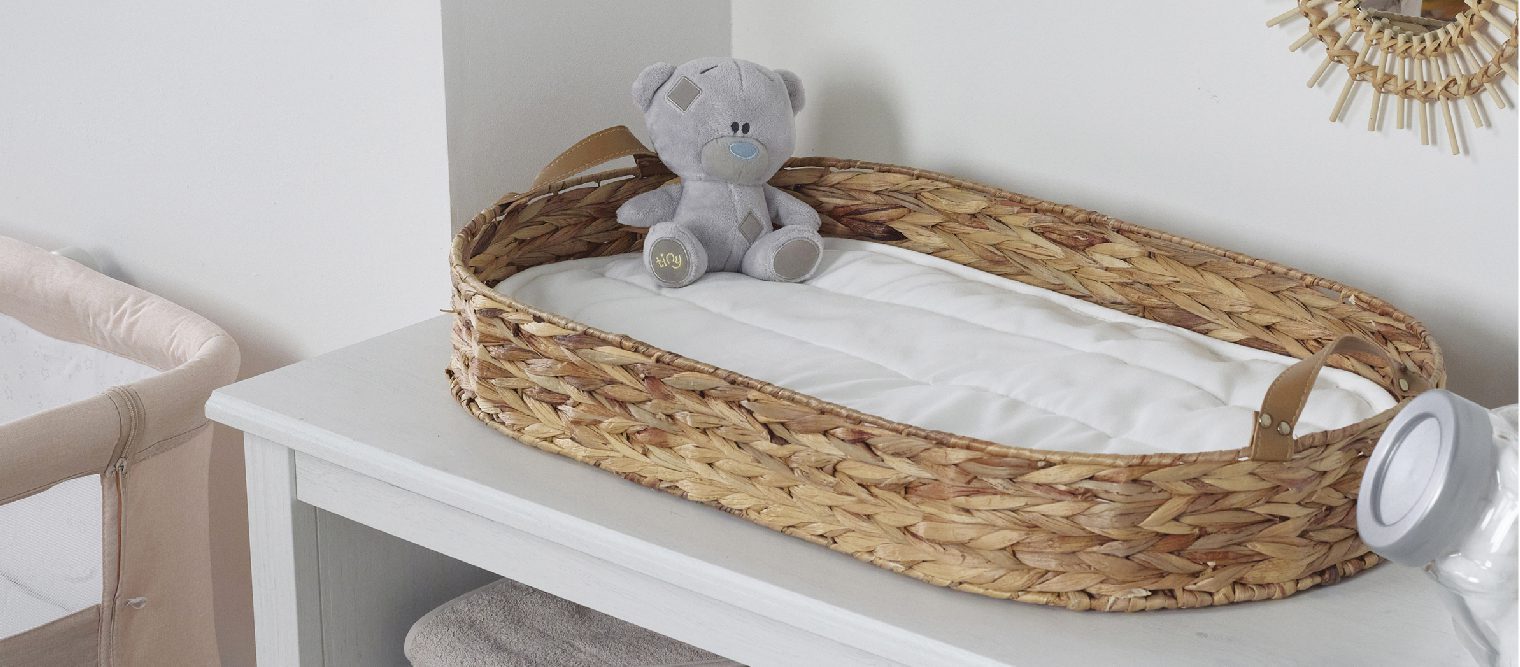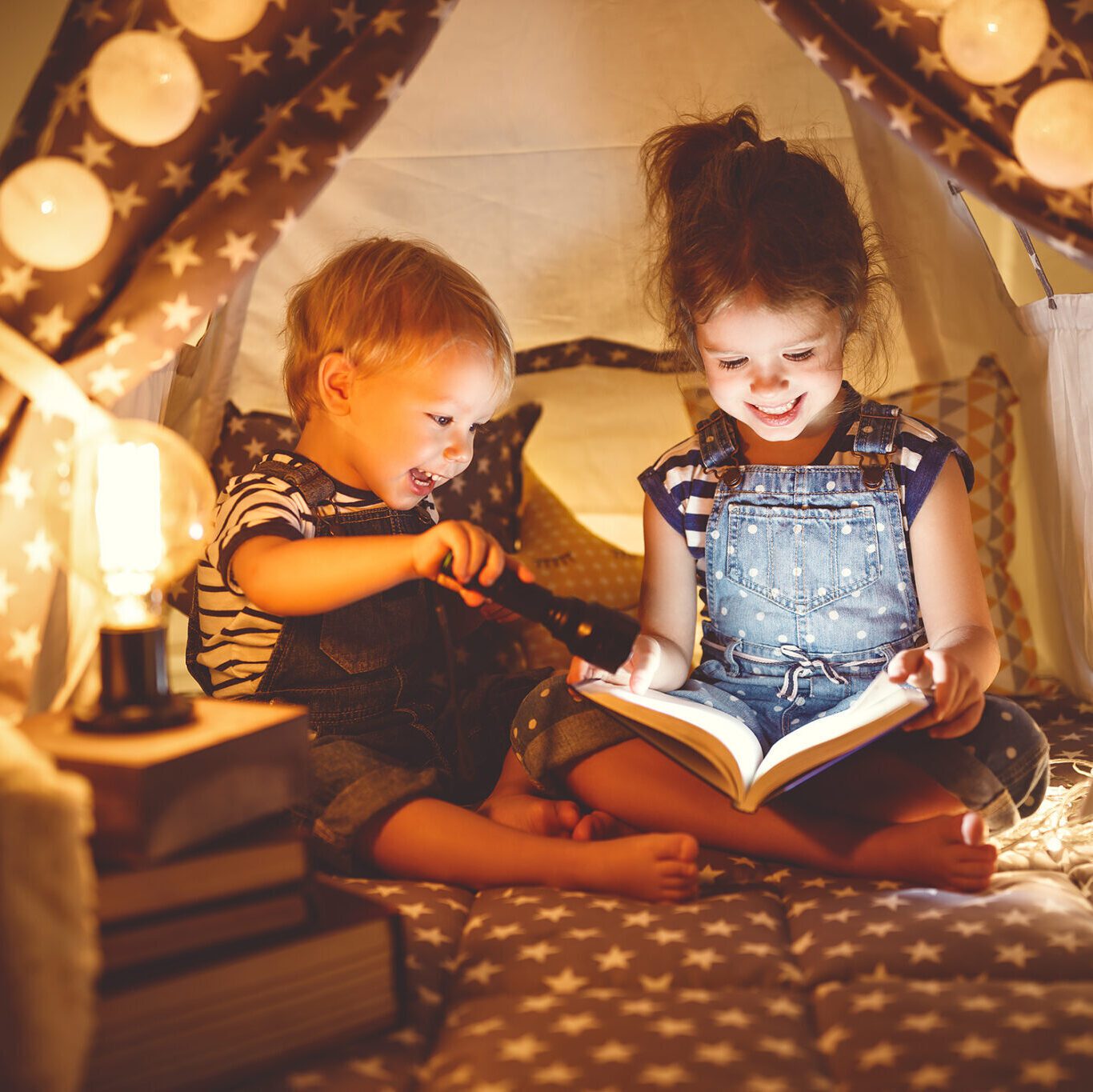 Visit Our Amazing Blog Today!
Take a look at our blog for helpful articles and tips for your little one!
Explore More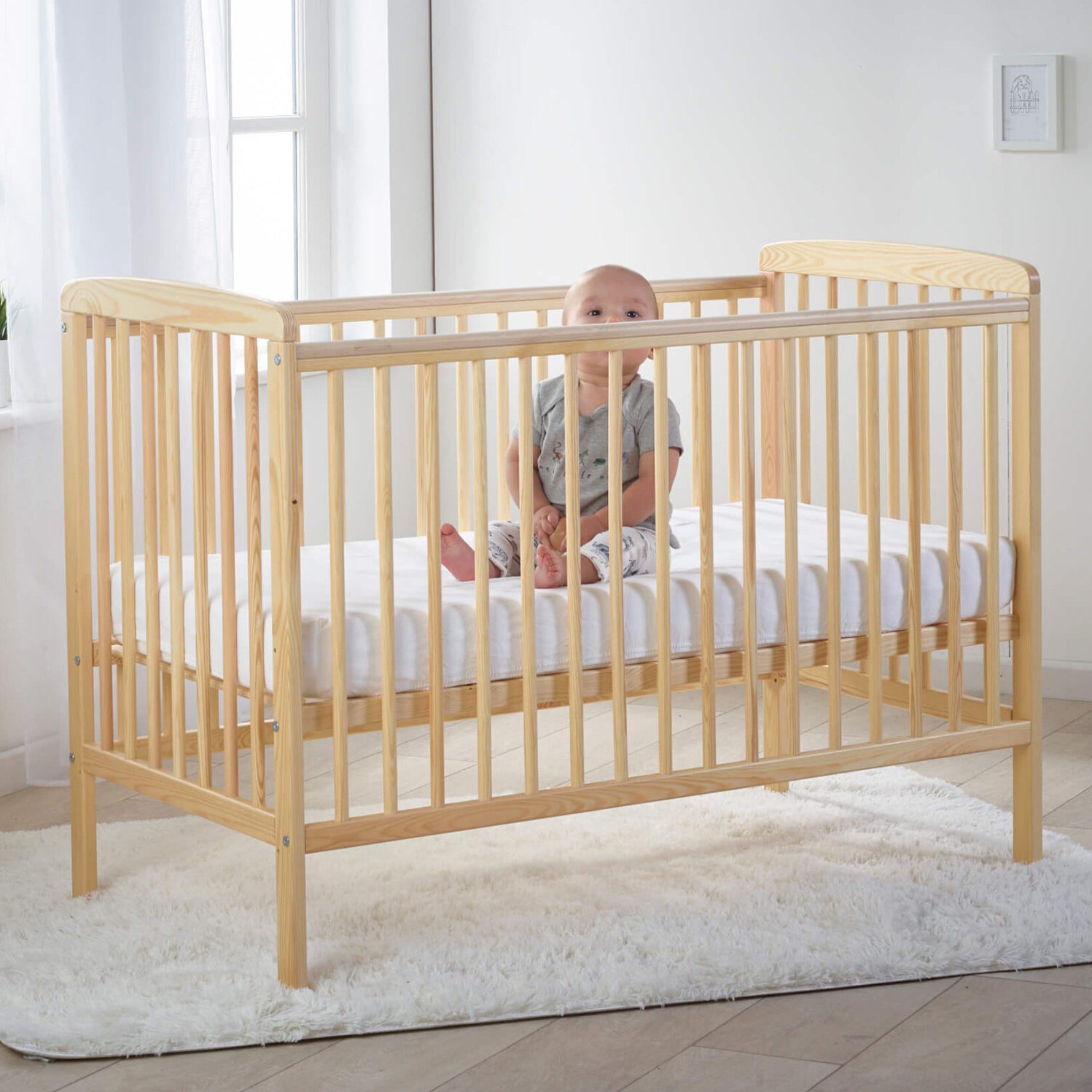 Shop Our Cot Collection
Take a look at our wide range of Cots and Cotbeds!
Explore Our Range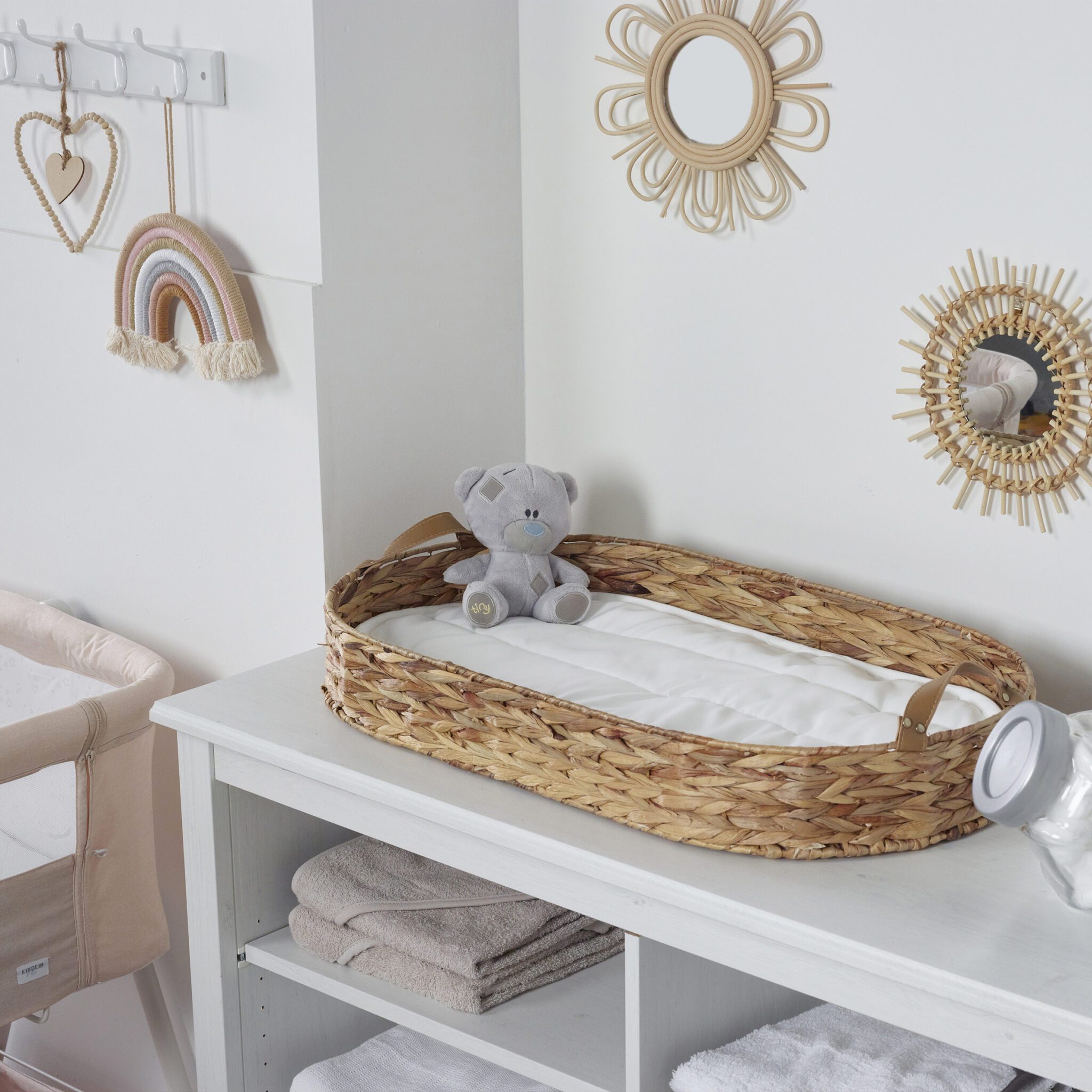 Shop Our Changing Baskets
Made from all natural Hyacinth this is a must have for Nurseries!
Shop Me!