Compliance
Here at Kinder Valley we are dedicated to strict testing guidelines and procedures. We believe that your Babies, Childs and your own safety is the upmost important aspect of every product. Please feel free to contact our dedicated Customer Support team today to ask about any queries or questions regarding you and your little ones safety!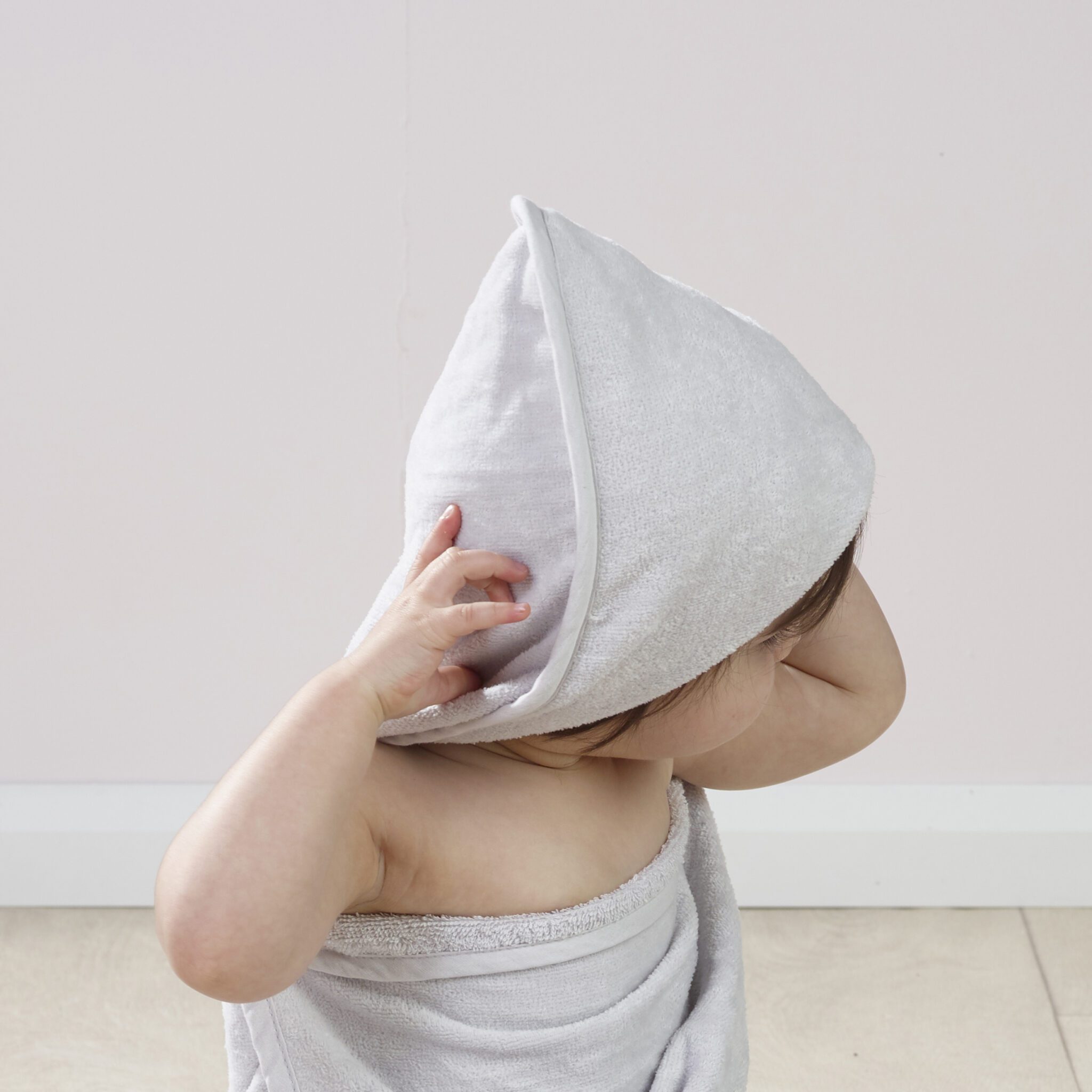 Buy With Confidence
Kinder Valley supply thousands of nursery products every year, our quality control process, British design, and hand finishing means we meet the highest standards necessary to give you the ultimate peace of mind. We are trusted by BIG retailers across Europe because of our reputation for quality and safety.
TESTED FOR SAFETY
REACH COMPLIANT
BRITISH DESIGN
HAND FINISHED
TRUSTED BRAND
OVER 30 YEARS EXPERIENCE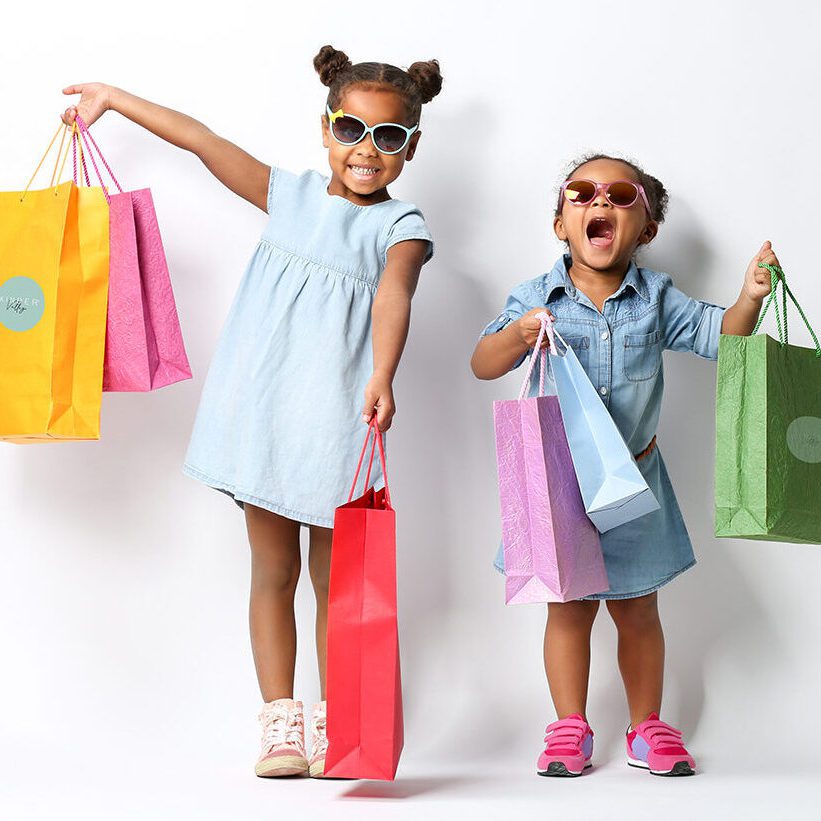 Shop Nursery
Shop our Nursery collection today to view our beautiful range of Moses baskets, Cots, Cribs and everything baby and toddler!
SHOP NOW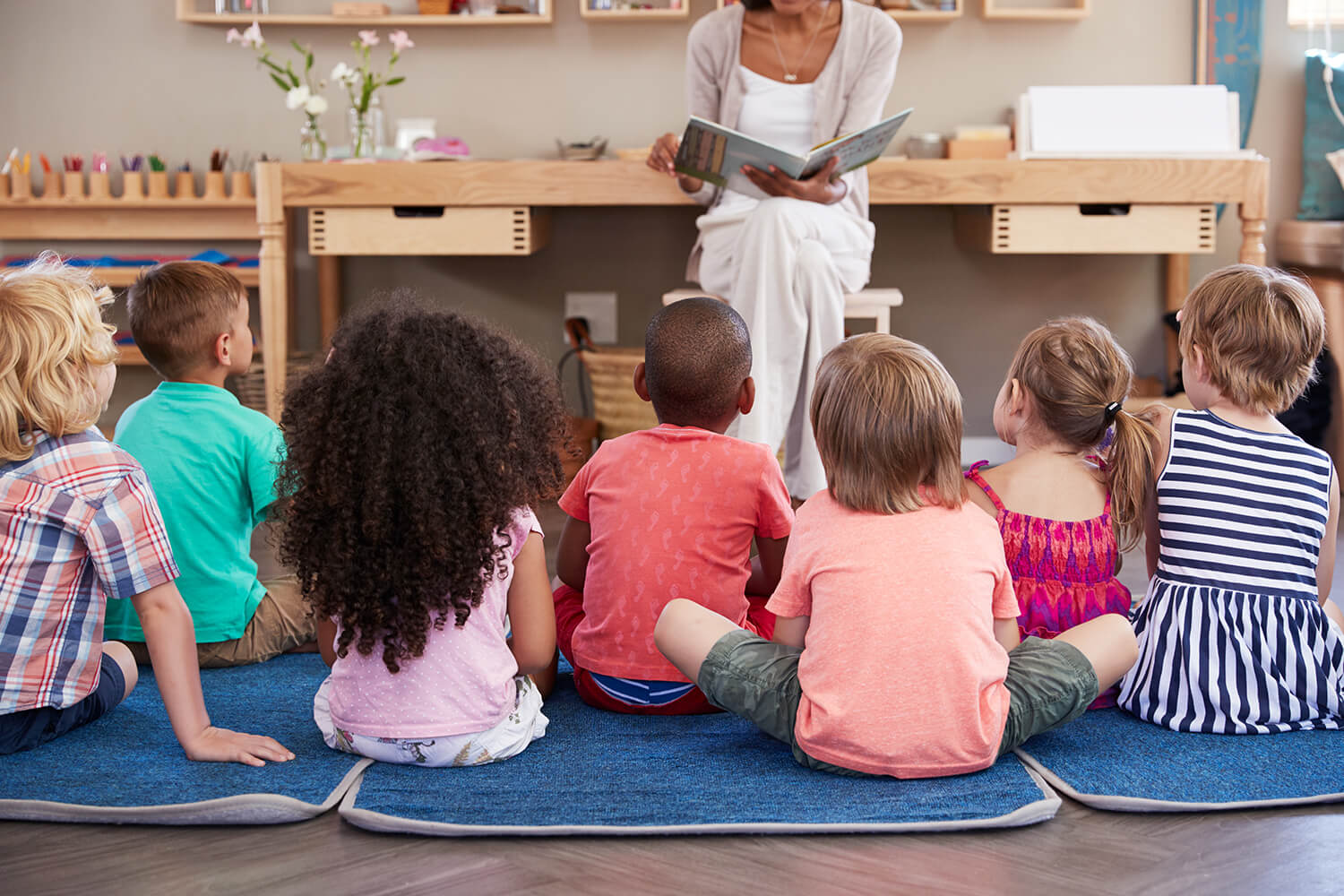 Our Philosophy
Learn more about why we're aspiring to be the world's #1 nursery brand and our philosophy which sets us apart from the rest!
Learn More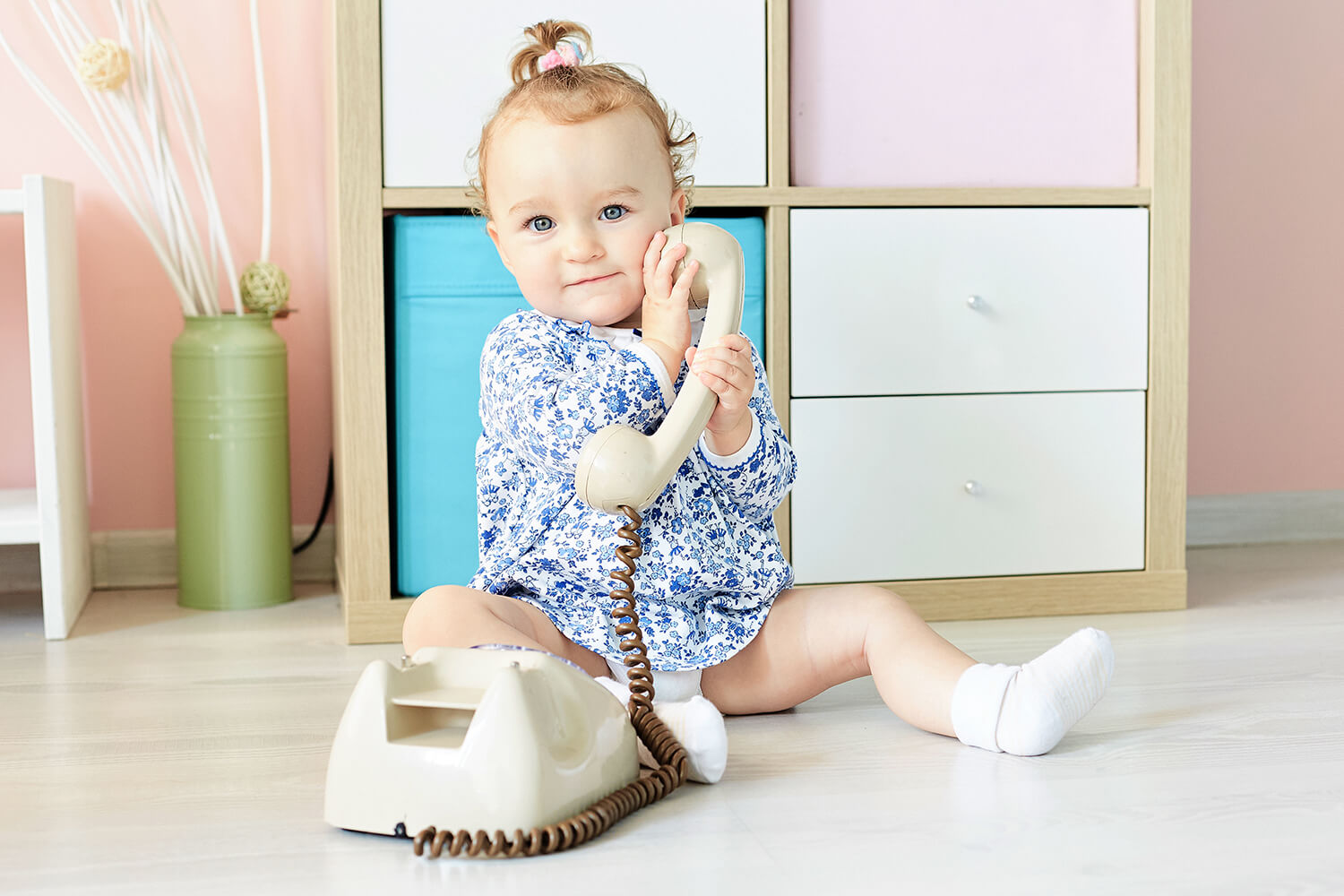 Contact Us
We love hearing from our customers, we appreciate feedback, we also pride ourselves on having a UK based support team!
Get in Touch