Summer is fun for an array of reasons. The warm weather, the pool/beach days, the endless fun… But throw in feeling hot and bothered? Day. Ruined. Now imagine being a baby and not even being able to cool yourself down. The worst, right? Keeping your baby cool during the summer months is super important and we're here to help you on the journey of doing just that.
"Please note if your baby is under 6 months old it is important you always keep them out of direct sunlight"
Pool Time:
There are many ways you can keep your baby cool and content during the long summer days. The most obvious one? The paddling pools. Placing a little paddling pool in the shade during a heatwave is a sure way to ensure your child's body temperature is kept down whilst they are having fun.
A Refreshing Bath: Consider running your child a cool, lukewarm bath before they go to sleep also. This will help them to freshen up before bedtime. Dry them off with our 100% cotton Hooded Towels, which are gentle on the skin and super absorbent.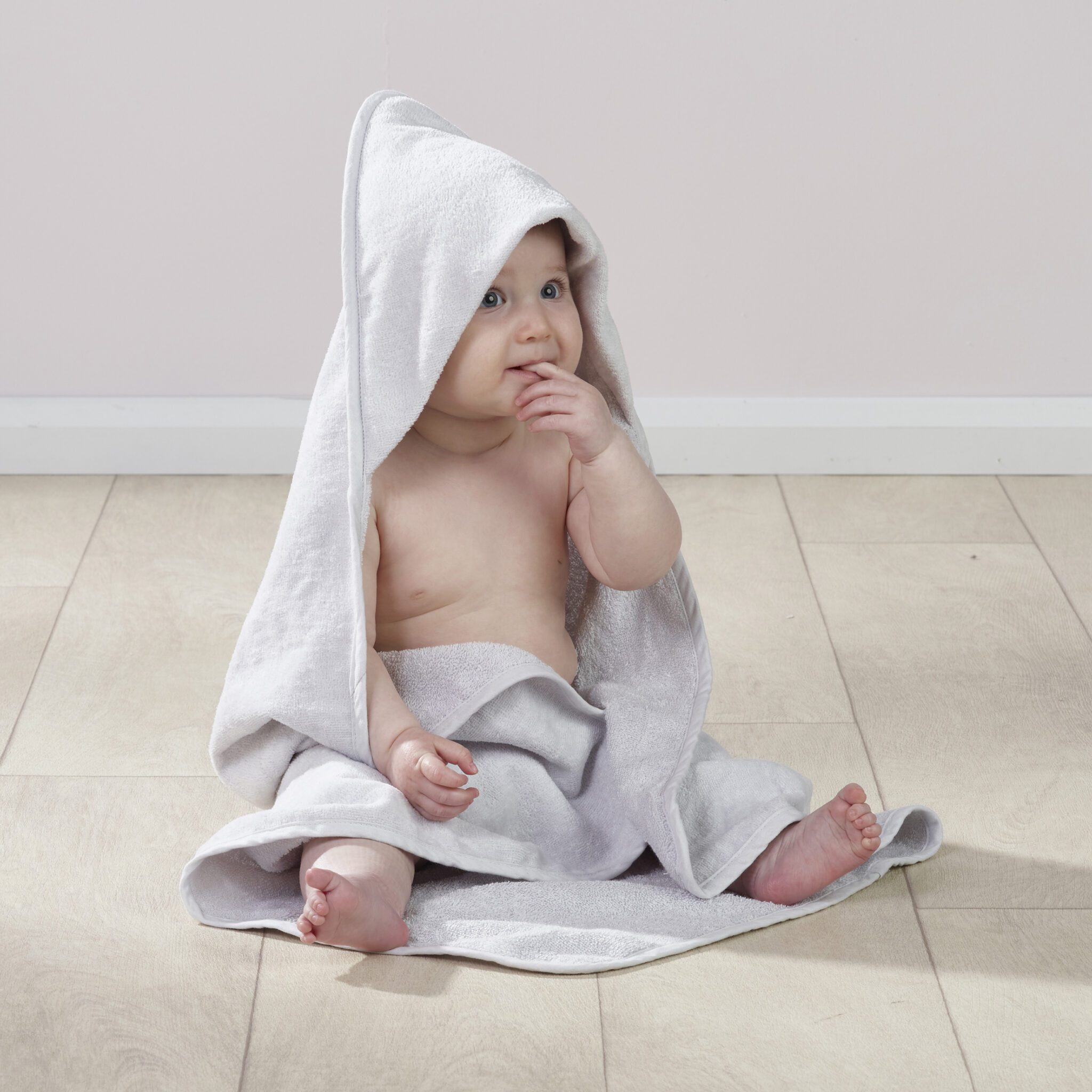 Adjusting your Moses Baskets Hood:
Keeping your child's nightwear and bedclothes to a minimum is also imperative when the weather is hot. If your child is sleeping during the day, consider keeping them in the shade in a Moses basket. Our Moses baskets feature breathable, water-resistant mattresses and adjustable fabric hoods so your baby can be safely shielded from the sun and kept cool at all times. Pair the Moses basket with one of our 100% cotton sheets so your baby has the ultimate comfort, accompanied by materials that are ultra-delicate on their skin.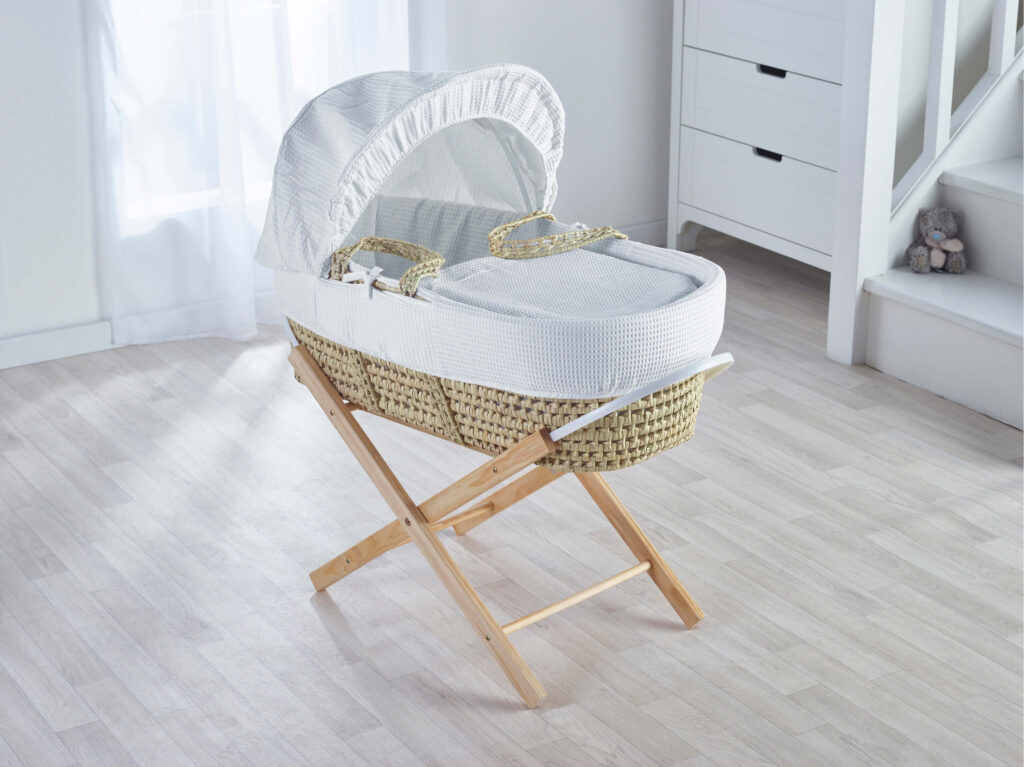 Apply A Cold Compress:
Most parents fret when they realise their baby is getting hot and bothered. We're here to reassure you that if/and when this does happen, it can be easily remedied. Simply wrapping a few ice cubes in a muslin cloth or running it under cool water and rinsing it is a quick way to bring cool relief to your little one. Nestle the muslin square into your baby's Moses basket, crib or cot when they are feeling warm and watch them become instantly soothed. Our baby muslin cloth's are a total essential aid for those hot summer days.