Cotbeds
Explore our range of Cot beds, perfect for anyone our Cot beds grow with your child right up until the age of 4 years! Starting from Cots perfect for your newborn to Cot beds fit for a toddler!
Filter Products
5 products found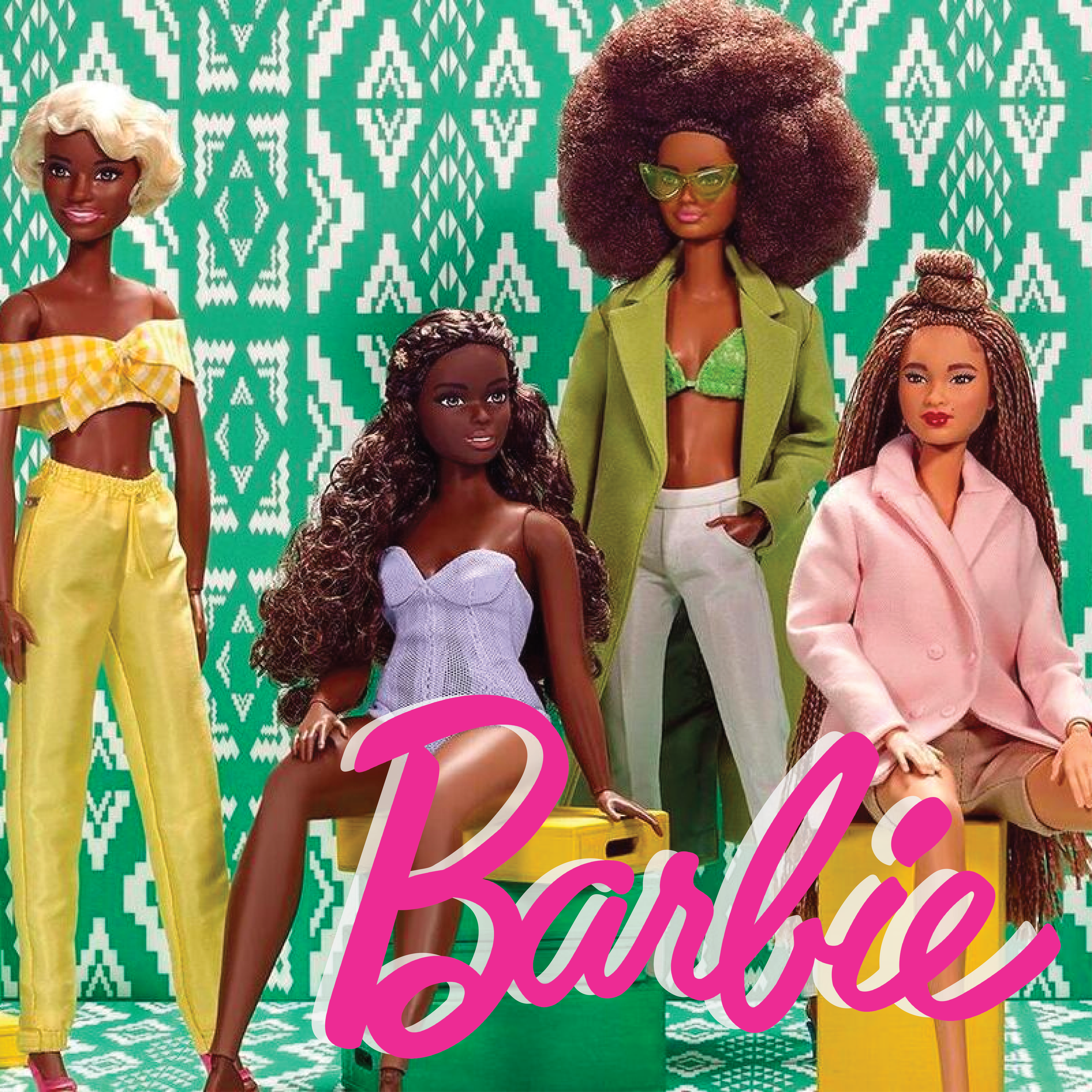 Brand New Barbie Bedding!
"I'm a Barbie Girl in a Barbie world" Shop our brand new for 2023 Barbie Bedding!
Shop Me!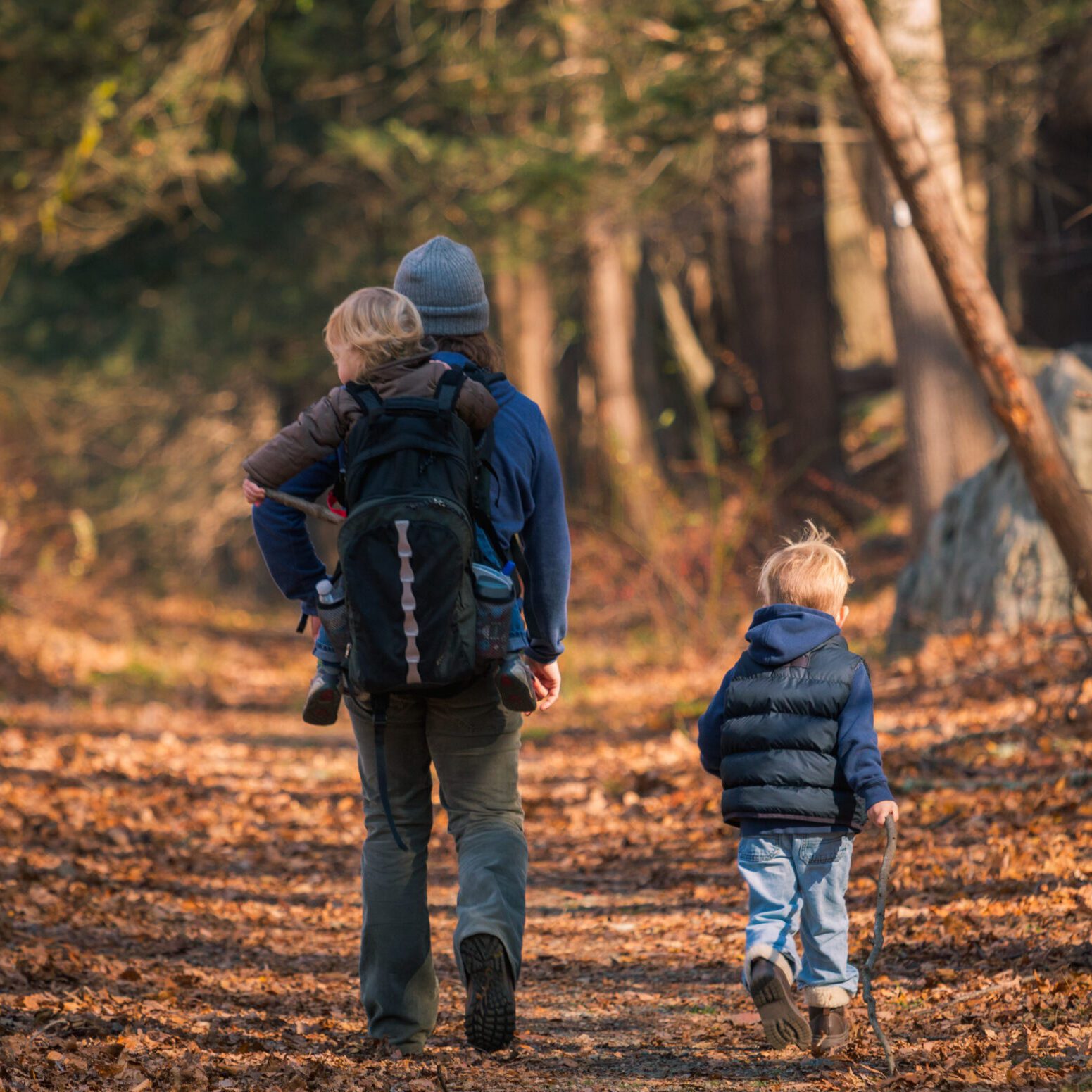 Kinder Valley & Sustainability
Learn how Kinder Valley is dedicating itself to being a more sustainable company
Show Me More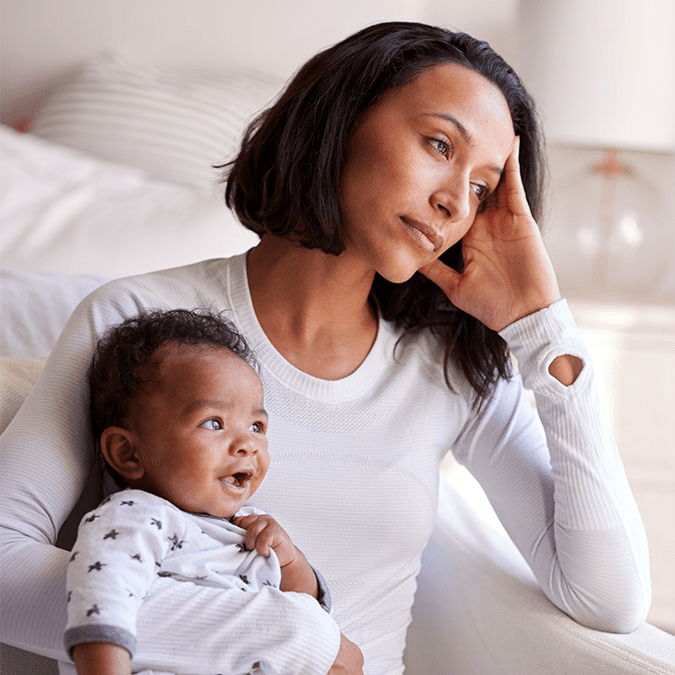 Dealing With Postpartum Depression
No one mentions the mental impacts of having a child but we are here to help you
Show Me More