Junior Beds
Explore our brand new Single Bed Bundle range! With everything coming in one box shopping has never been made easier, ranging from metal, wood and bunks theres something to suit every bedroom!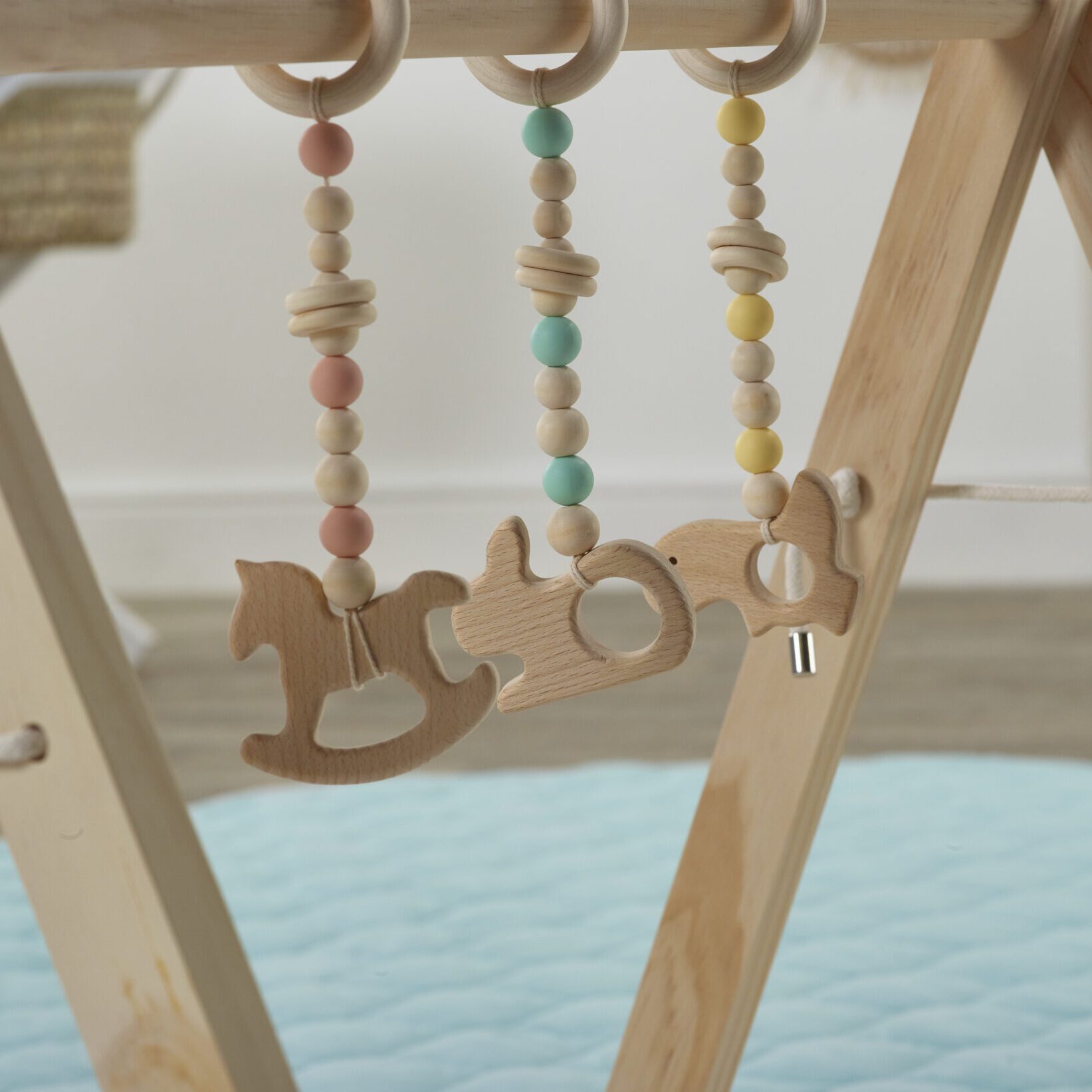 Shop Toys and Accessories
Take a look at our toys and accessories department to find the perfect products to elevate your new nursery!
Show Me More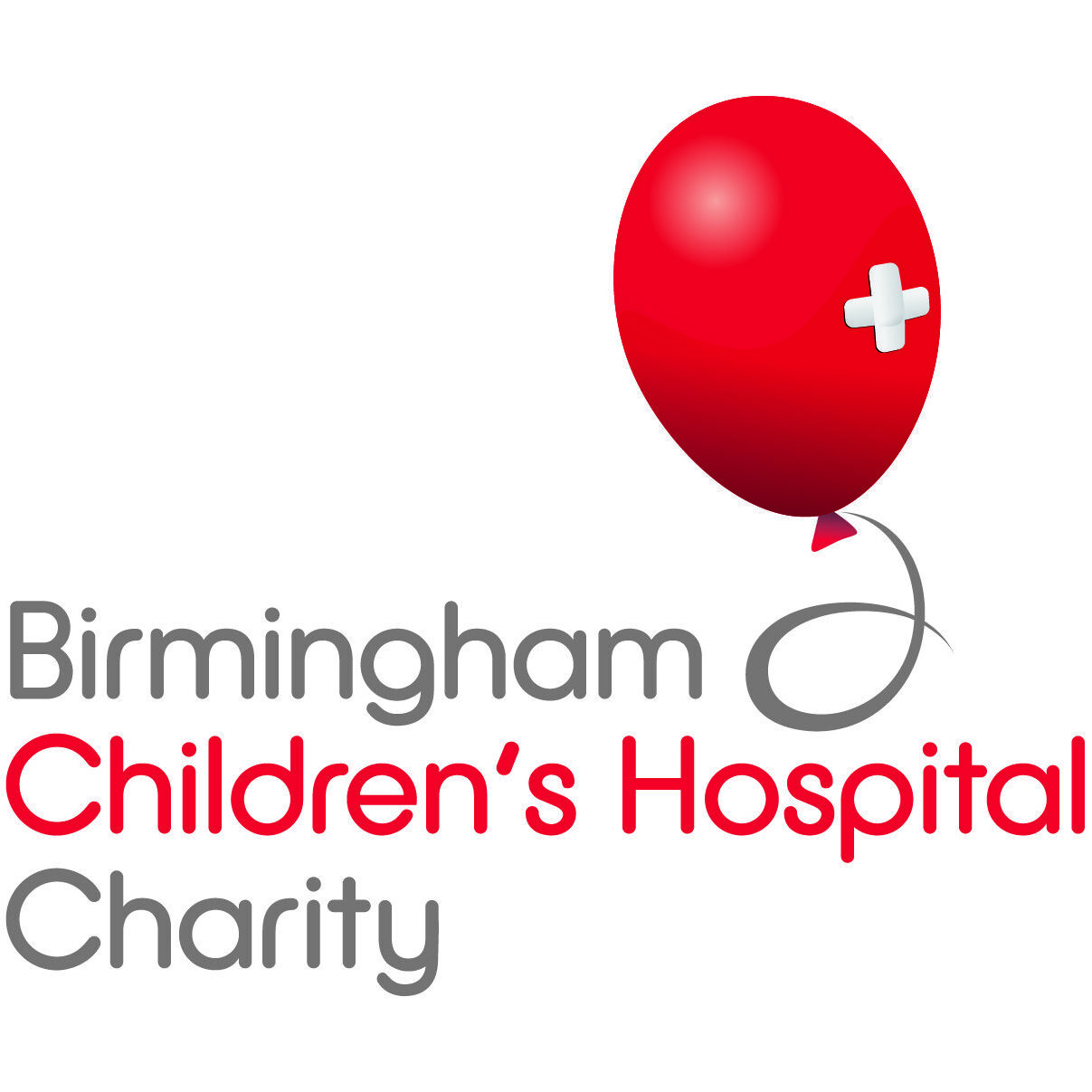 Take A Look At Our Charity Change Mat
Kinder Valley has teamed up with BCH to create a changing mat with 10% of the profits donated!
Show Me More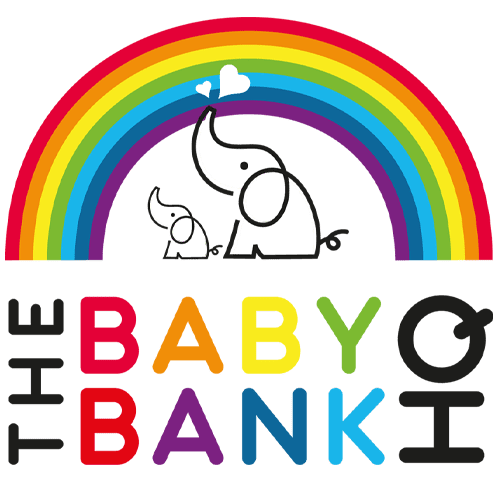 Kinder Valley Charity Accounts!
Here at Kinder Valley we are dedicated to giving back! If your a charity sign up to our charity account today!
Find Out More?