Sheets
Let us help your little one catch some zzz's with our range of super-soft fitted sheets, designed and made with love. Available in sizes to fit Moses basket, Cot, Bedside Cribs, Toddler beds and Single beds!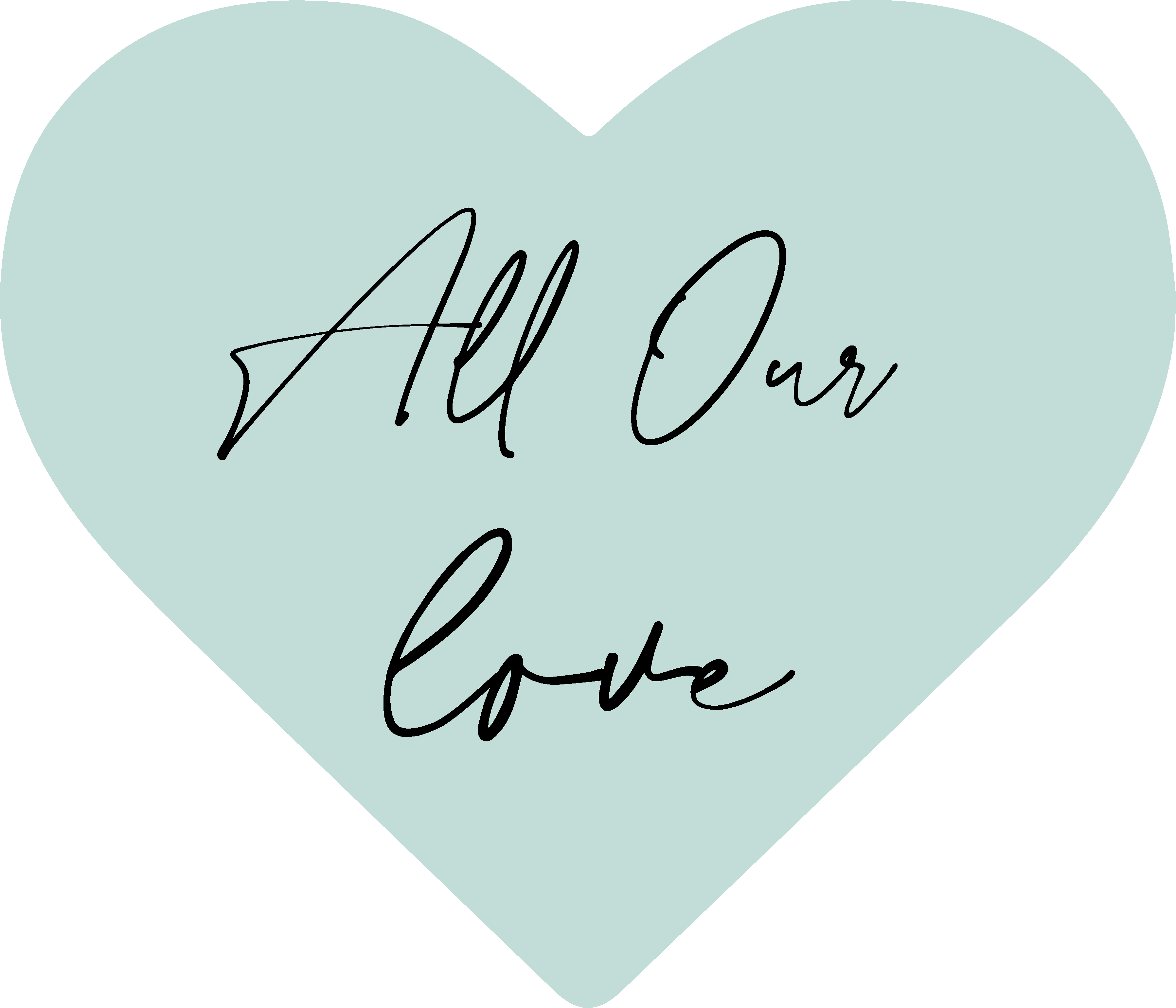 Thank You!
We wanted to say a thank you to all of our customers, sign up to Kinder Club today and receive a 10% discount off your first order!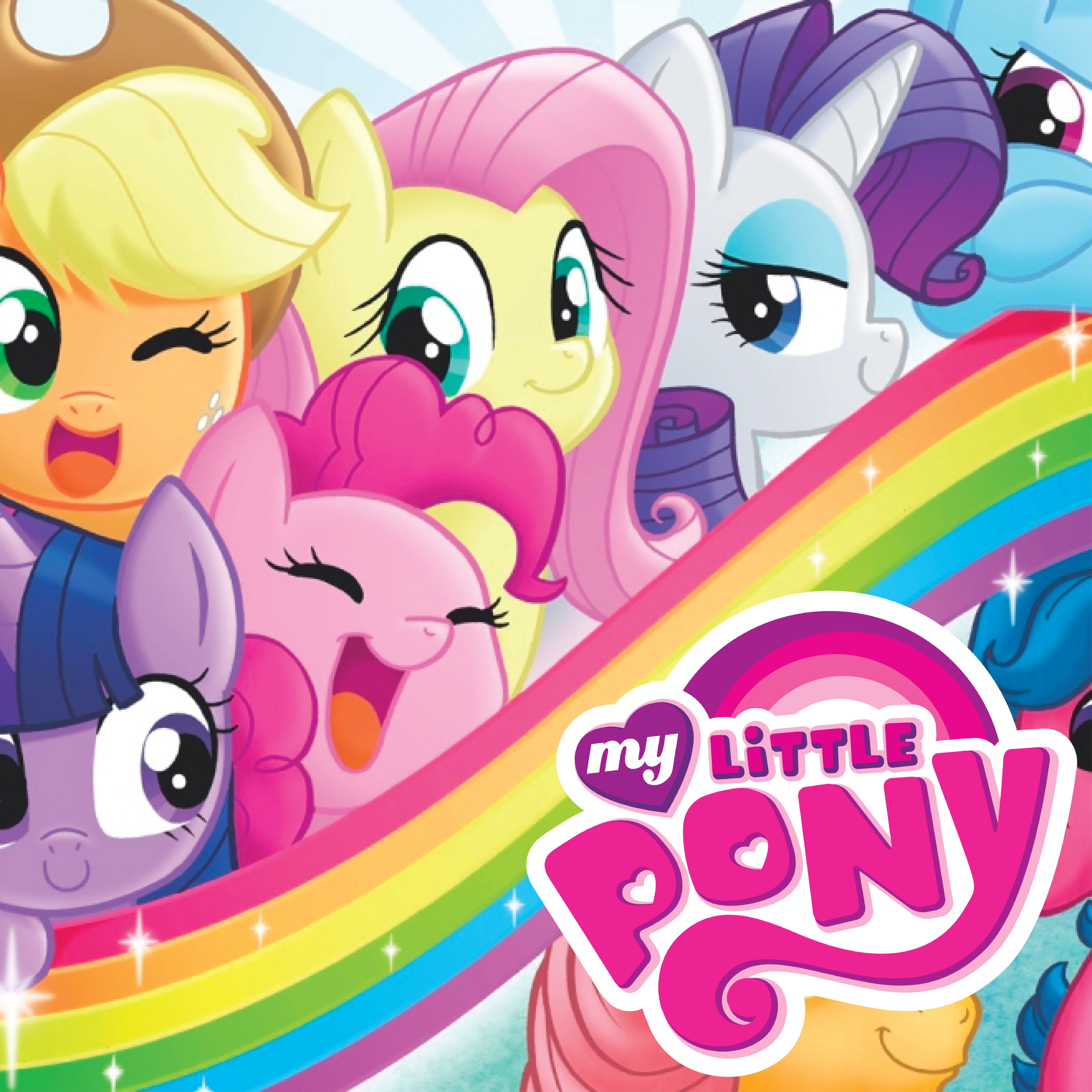 My Little Pony
"Until you shared all of your magic with me" shop our brand new for 2023 bedding sets and bundles today!
Shop Me!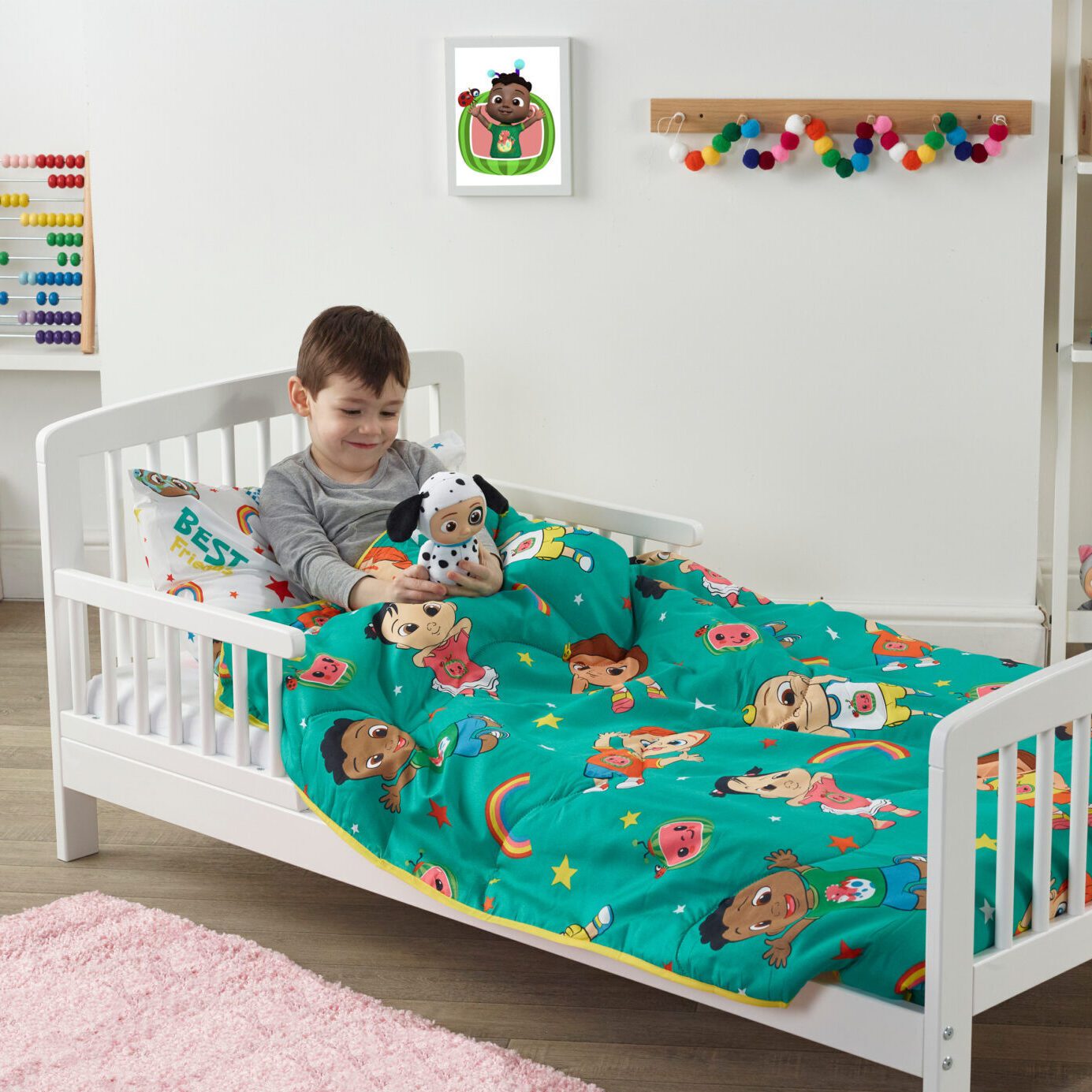 Toddler Bed Bundles
Shop our toddler bed bundles, with everything coming in one handy box shopping has never been easier!
Show Me More