Toys And Play
Welcome to our toys and play section! here you will find everything from play gyms to wooden toys!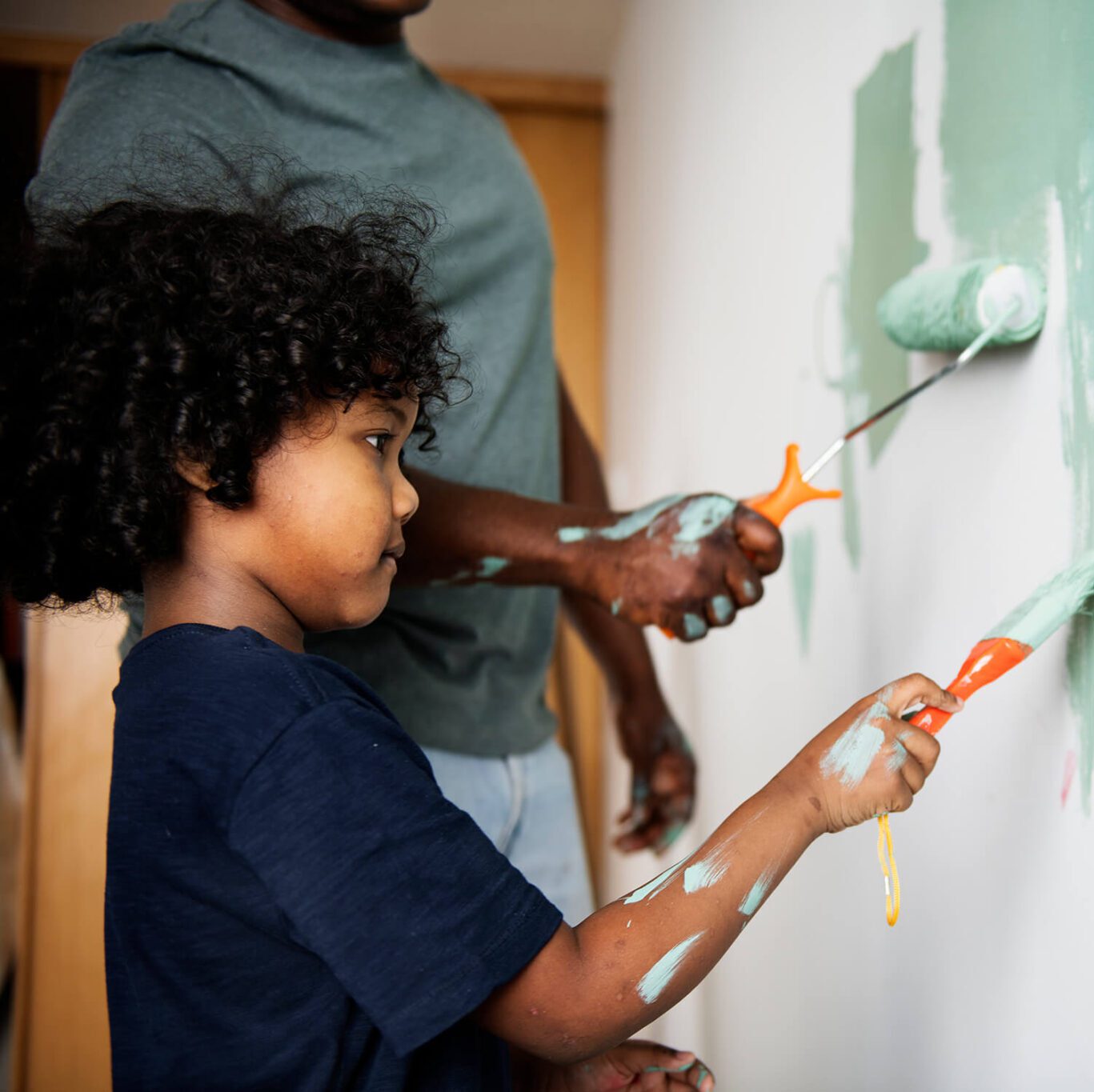 Need Some Inspiration?
Head over to our Inspirations page now!
Find Out More?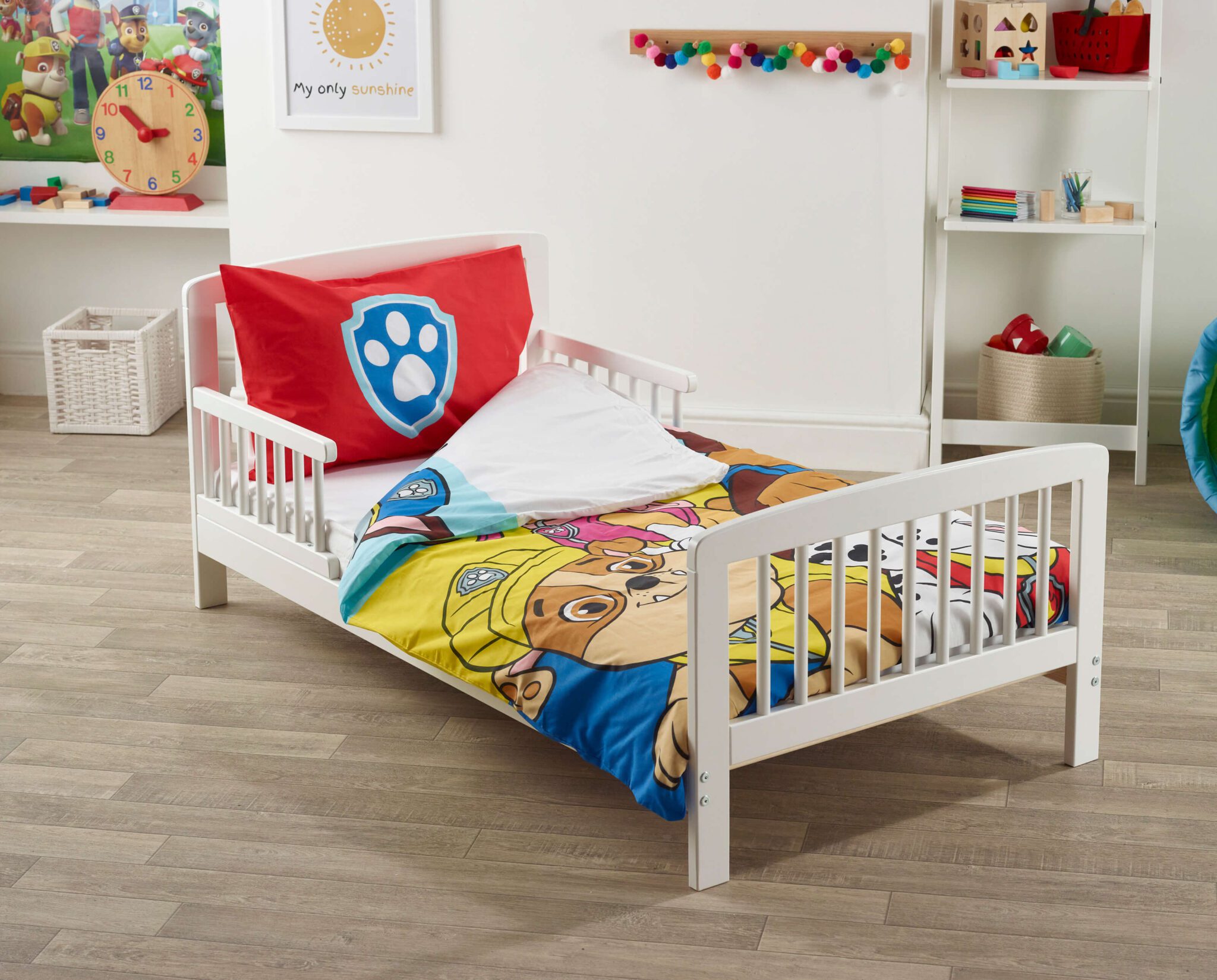 Shop Our Toddler Beddings!
From our Sydney range to our deluxe, take a look!
Find Out More?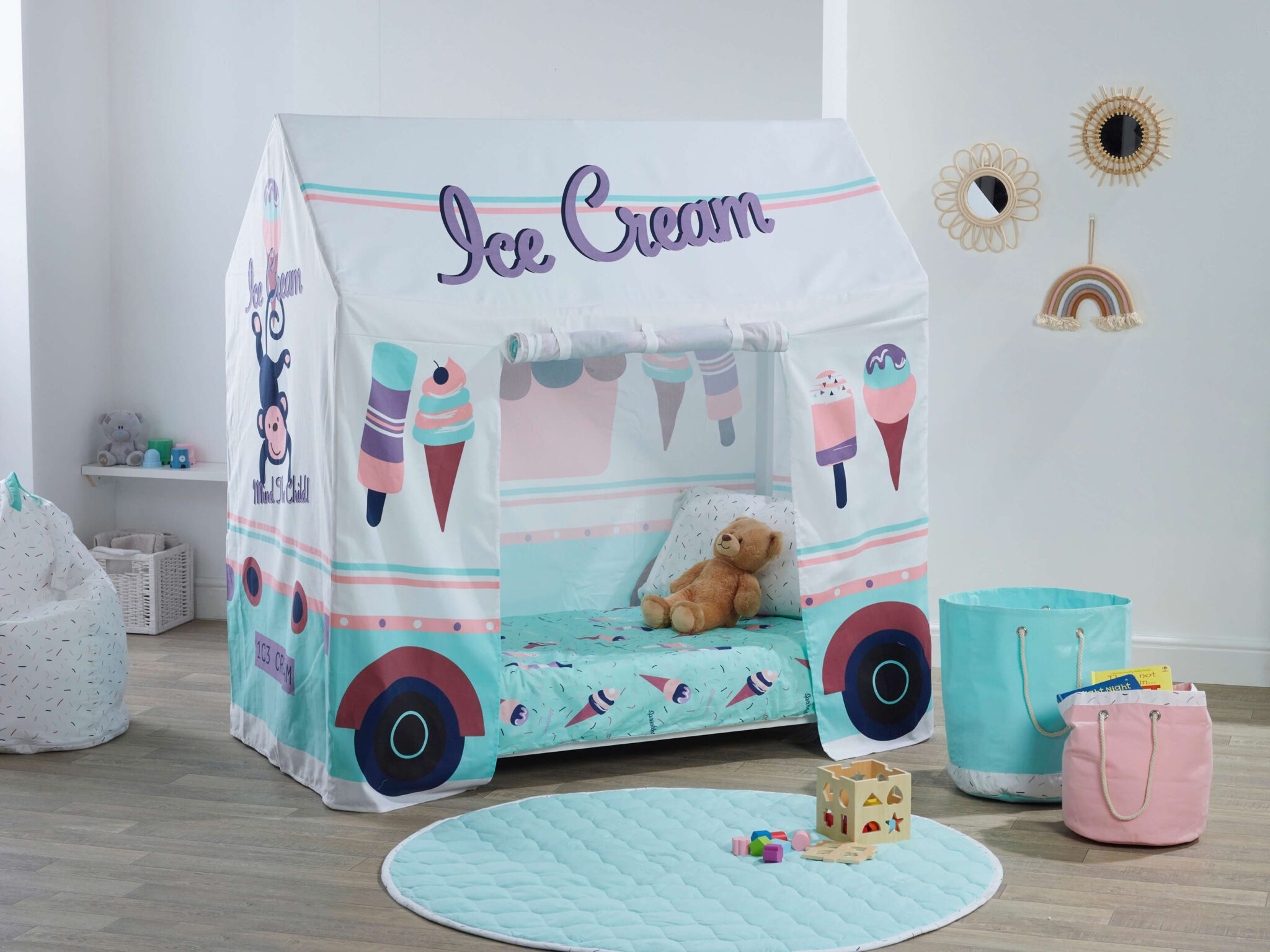 Have you seen our House Beds?
Super fun, super exciting and super new!
Find Out More?