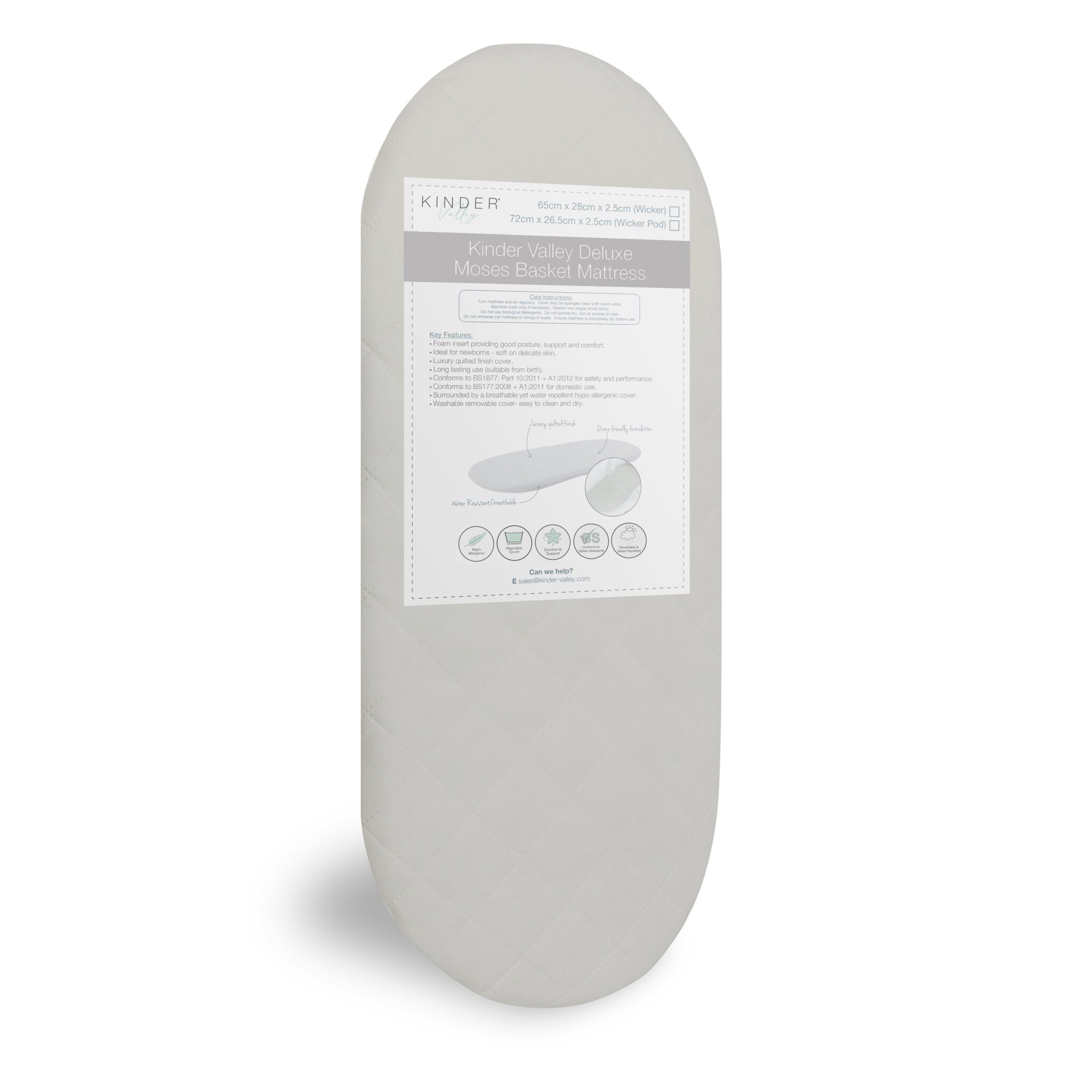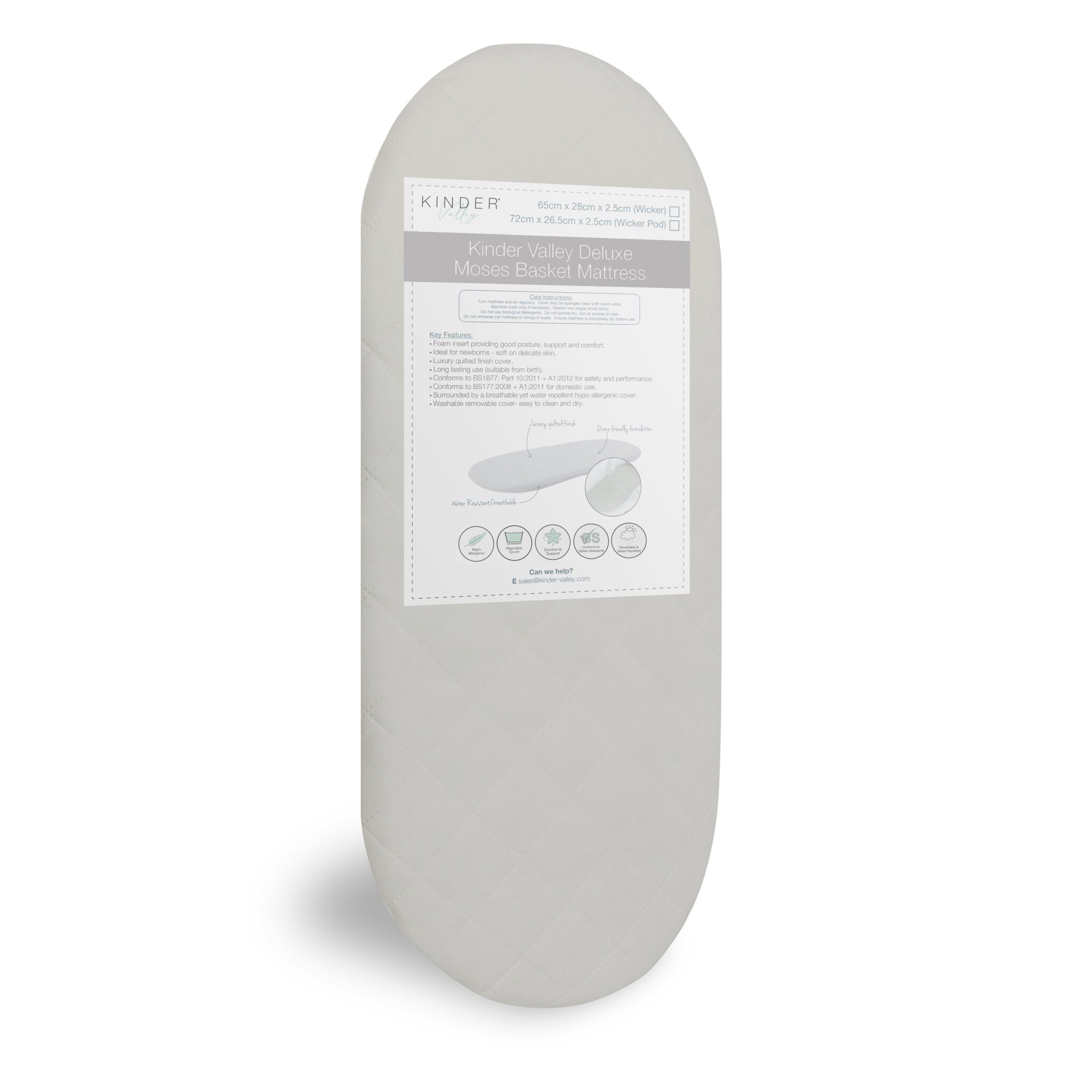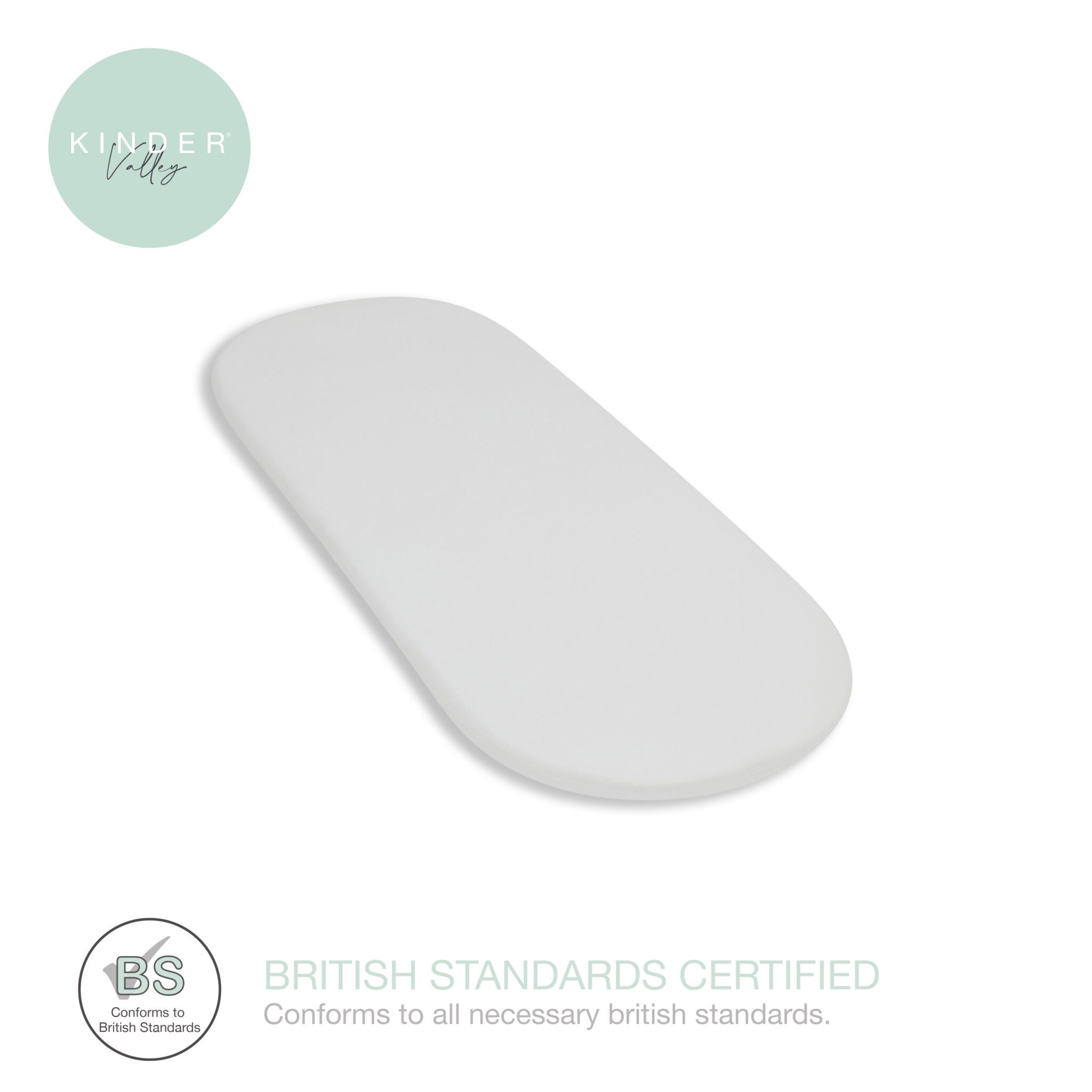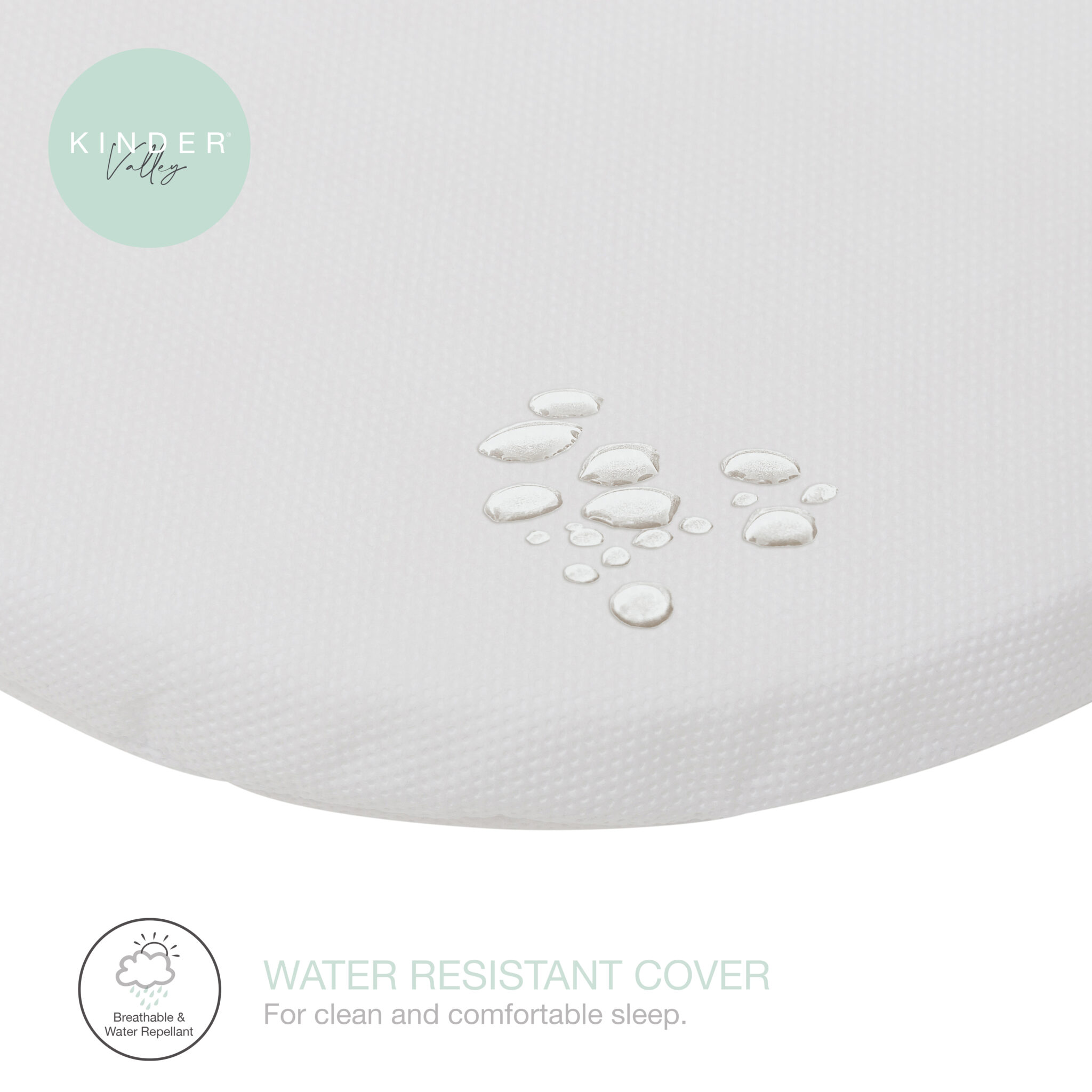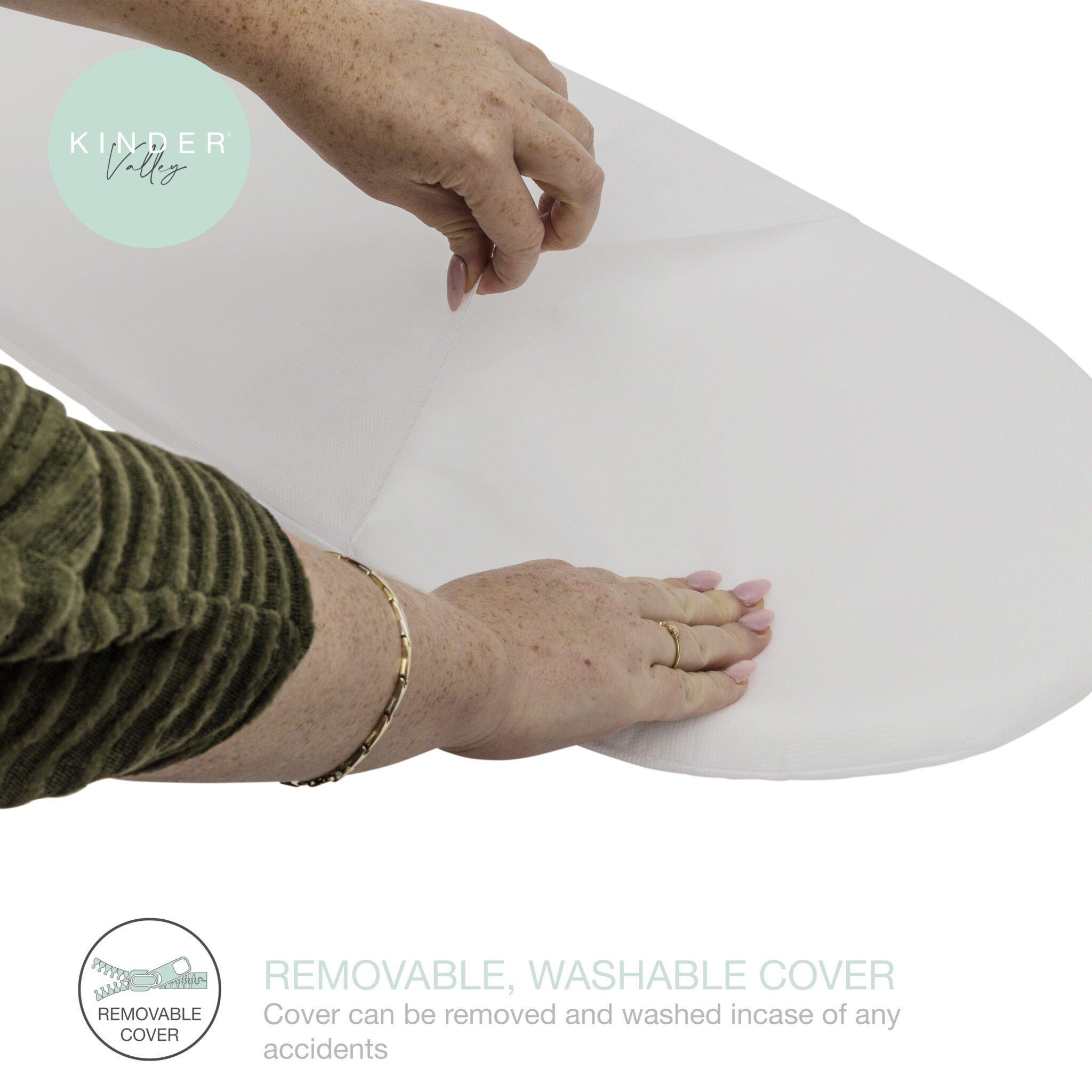 Suitable for newborns
In Stock
Wicker Moses Basket Mattress
One of the most trusted international brands with over thirty years experience in the field, Kinder Valley understands the importance of its customers and prides itself on manufacturing and delivering the best possible products at affordable prices. They have rigorous testing procedures and materials are especially selected to keep you and your baby safe and comfortable. Their unwavering dedication to product innovation has helped cement their status as a true market leader.
1610 in stock
More about the Wicker Moses Basket Mattress
Provides good posture, support and comfort
Removable, Washable cover
Ideal for newborns and soft on delicate skin
Surrounded by a breathable yet water resistant hypo-allergenic cover
This Wicker Moses Basket Mattress contains a specific nursery grade, high-density, poly-fibre insert, which provides posture support & comfort. The Wicker Moses Basket mattress is suitable for newborns and is surrounded by a half-quilted breathable yet water resistant hypoallergenic cover.
The high density polyester pad allows heat dissipation from the body to minimise sweating and create a comfortable sleep for your baby and the covers are also removable for washing in case of any accidents.
With this Wicker Moses Basket Mattress, you can be certain it will send your baby to sleep.
Suitable for most Palm and Wicker Moses Baskets.

MANUFACTURED IN BRITAIN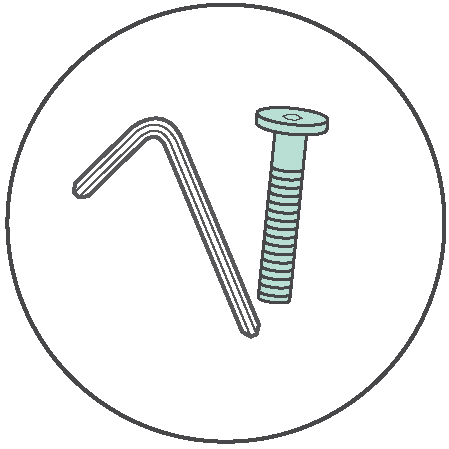 Easy Assembly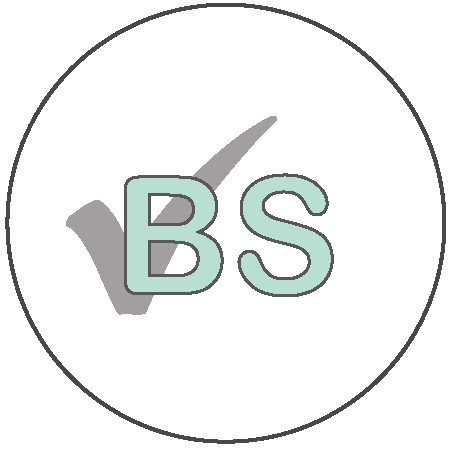 Conforms to British Standards
Assembly required?
No
Product Height
3
Product Length
65
Product Width
28
Product Weight
5 kg
Warranty
6 months
Material
Corovin
Product Type
Moses Basket Mattress
Stand Supplied
No
Age suitable to use
From birth 6 months or up to 9kg
Product Code
40013