Mattresses
Explore our range of mattresses! Here at Kinder Valley we believe comfort and safety to be our top priority, thats why all of our mattresses are tested to the highest of British standards!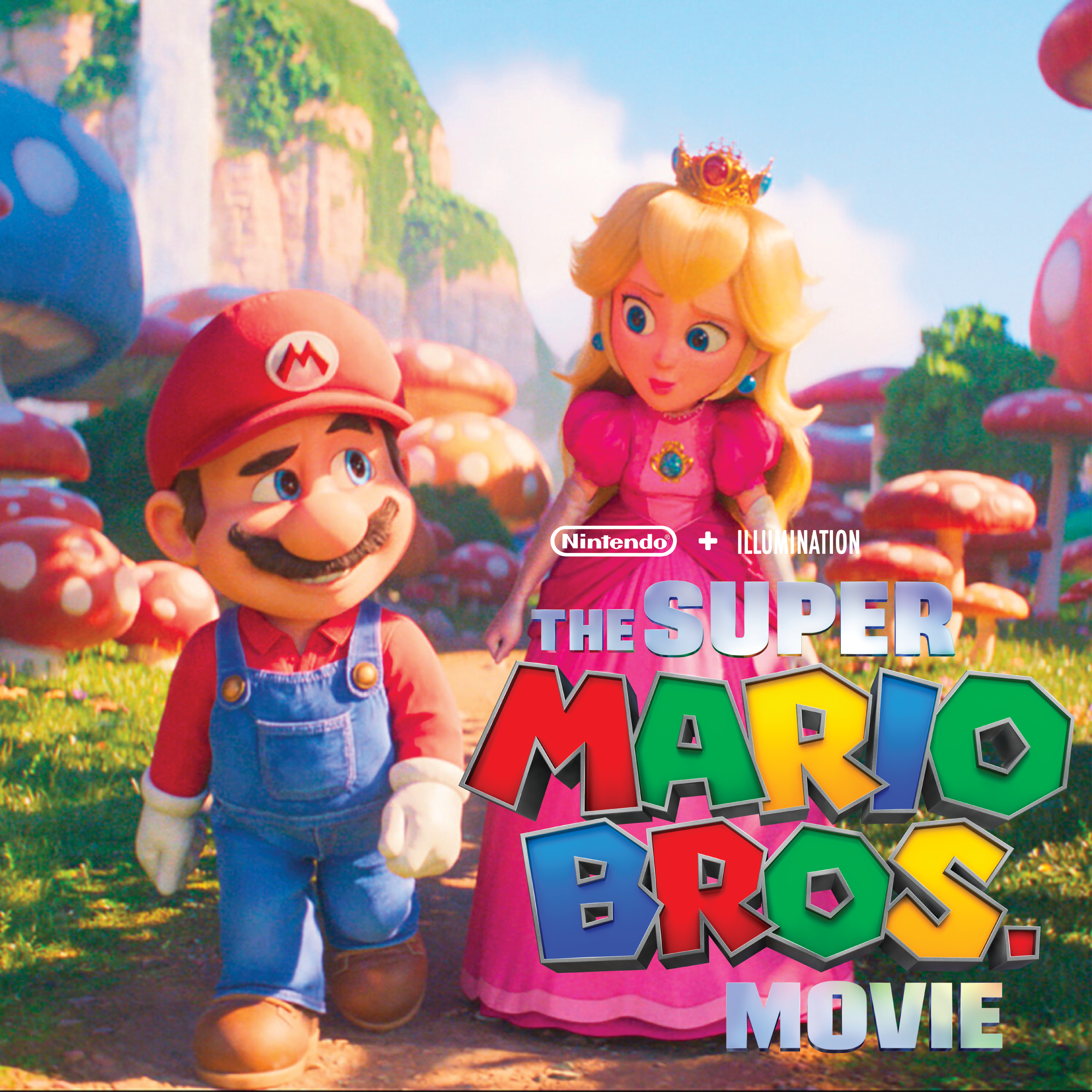 Shop Super Mario!
Brand new for 2023, meet our Super Mario Bed Bundles!
Shop Me!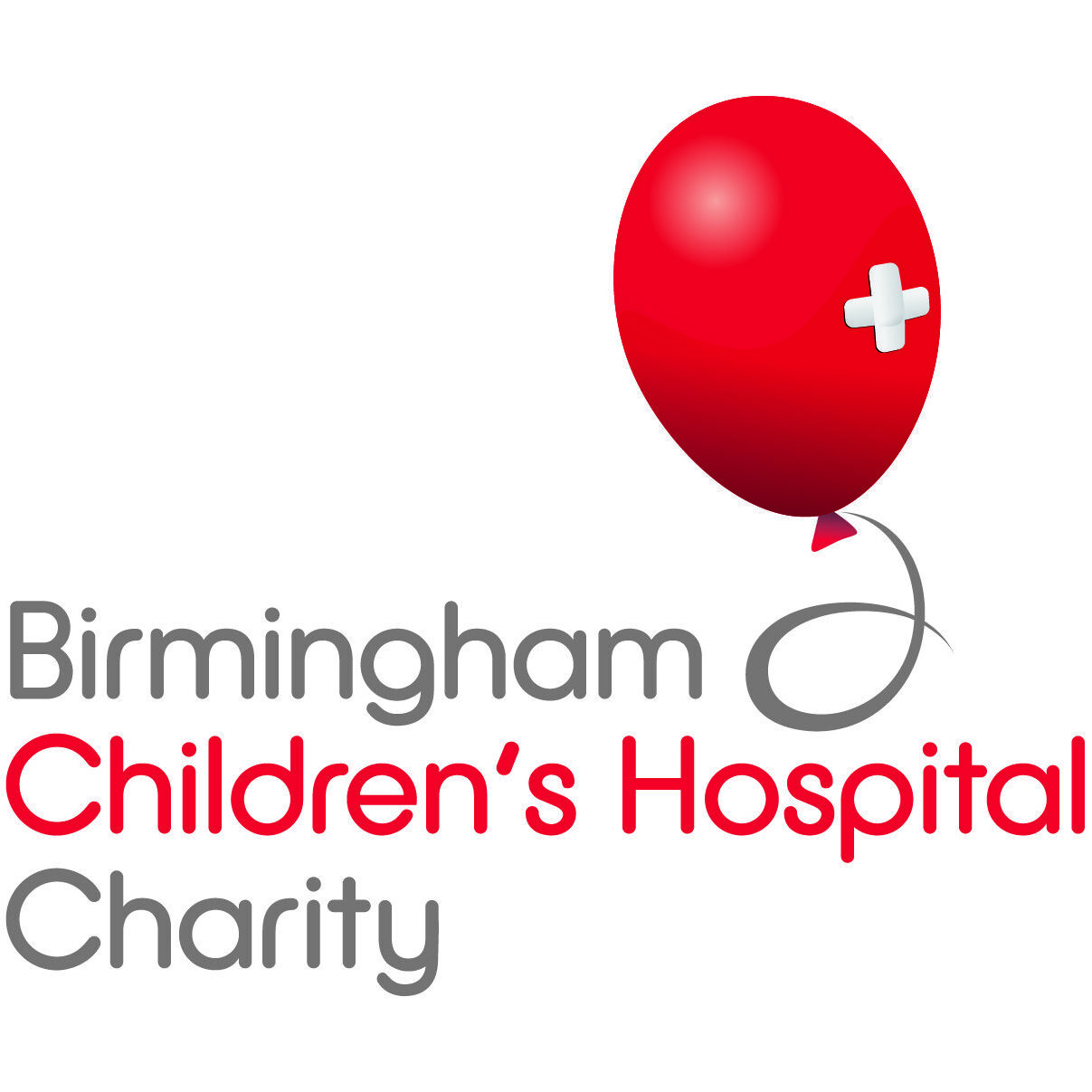 Charity Change Mat!
Take a look at how we are making an impact with our BCH Charity Change Mat!
Show Me More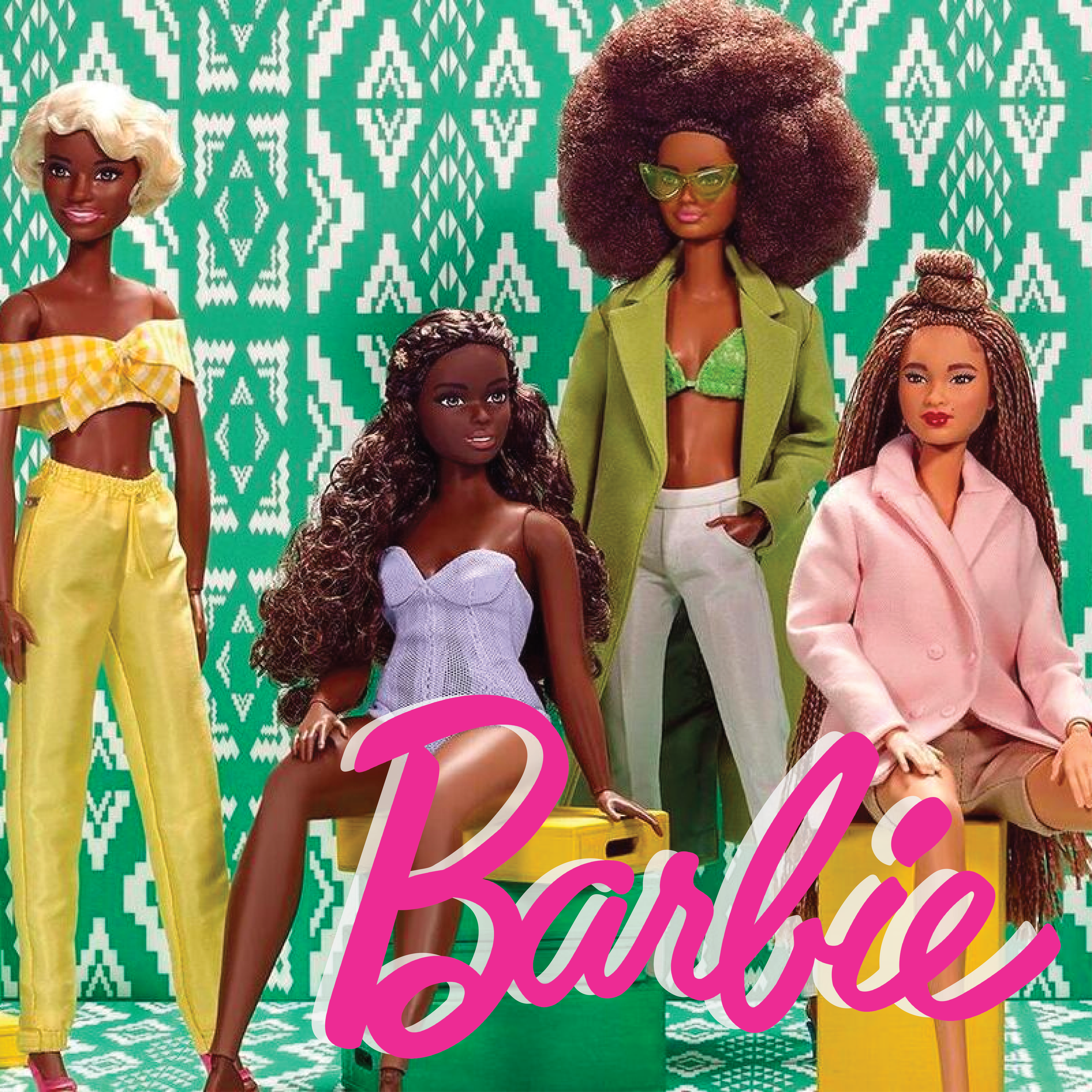 Shop Barbie Bedding Sets!
I'm a "Barbie Girl In A Barbie World" Shop bedding now!
Shop Me!