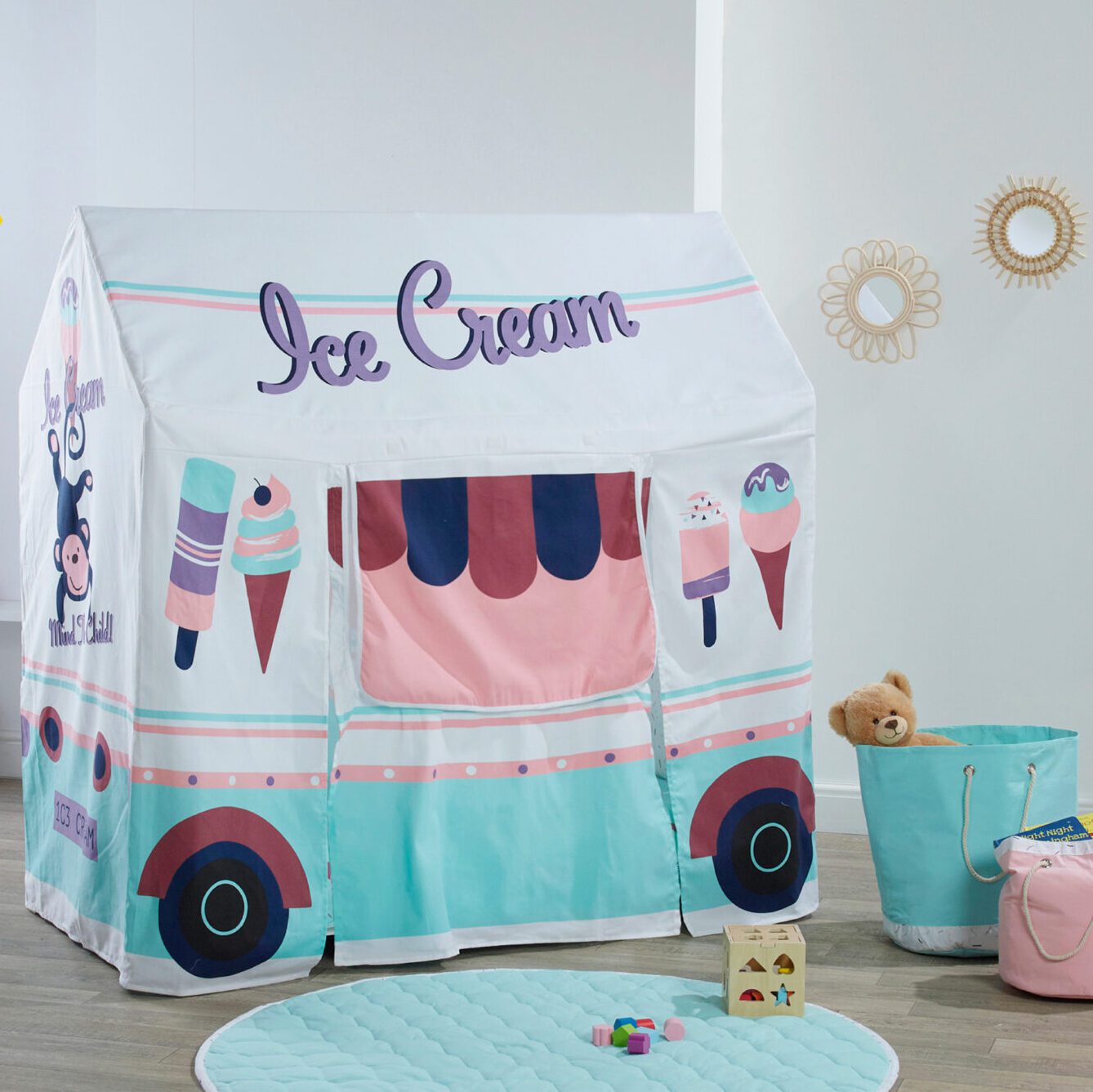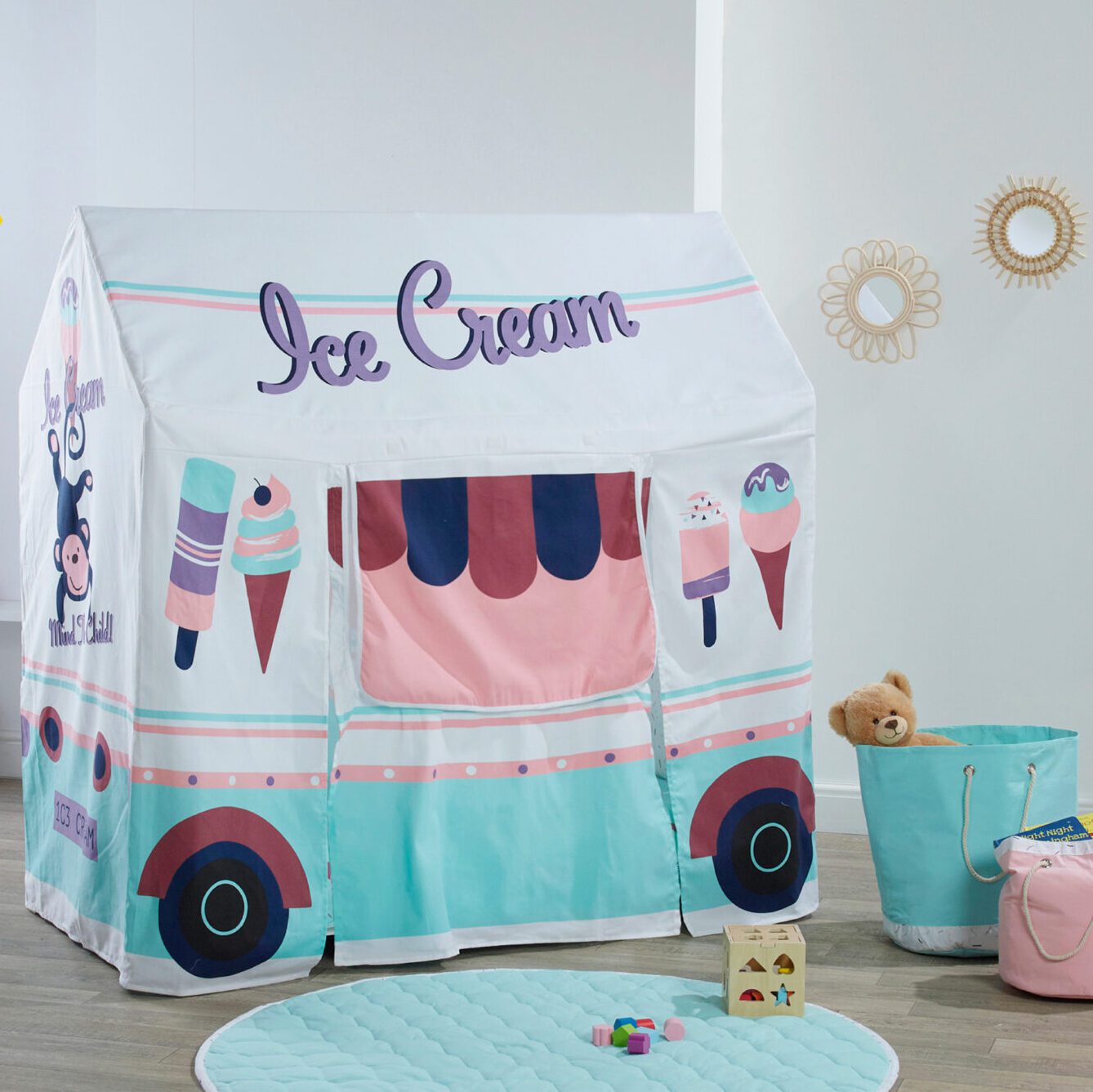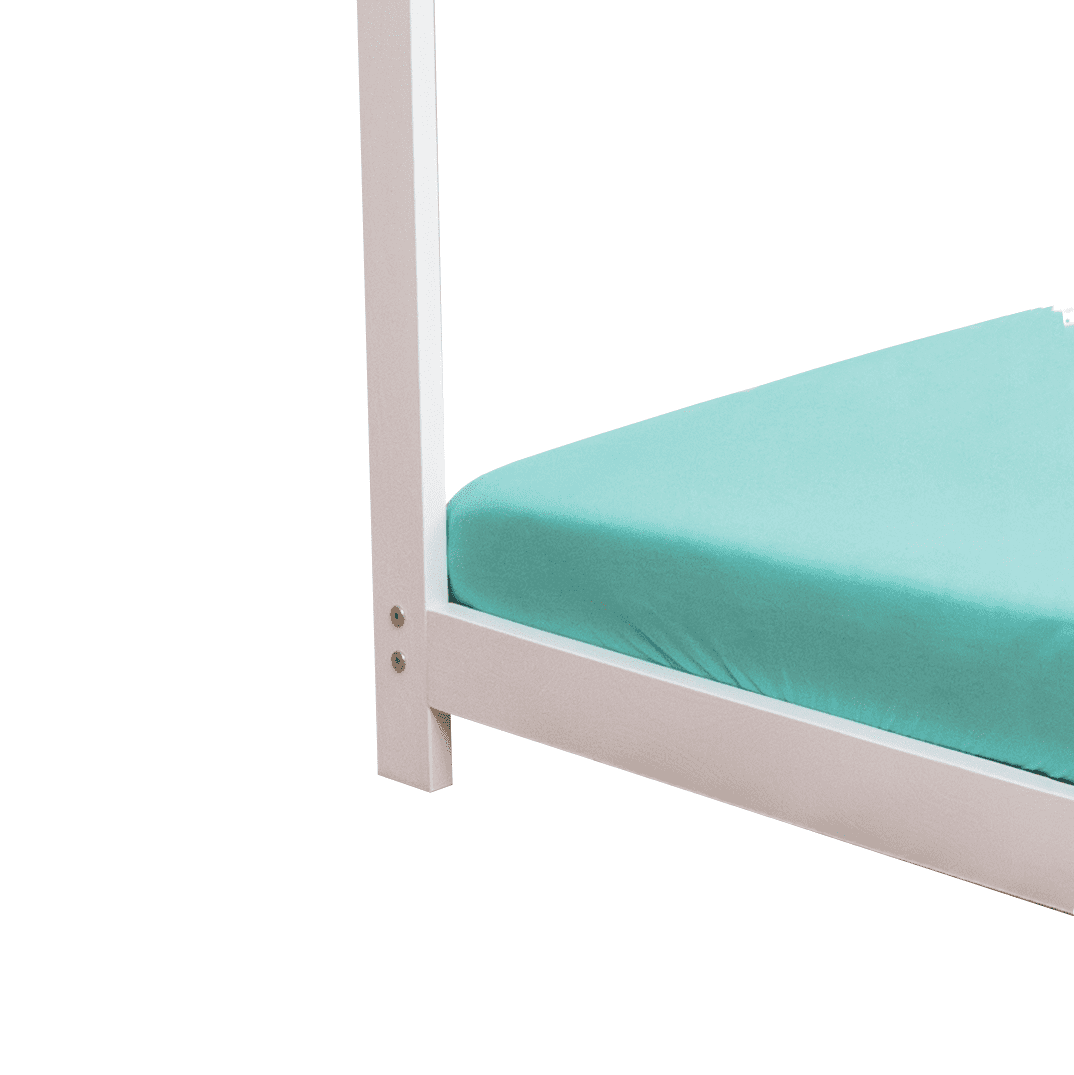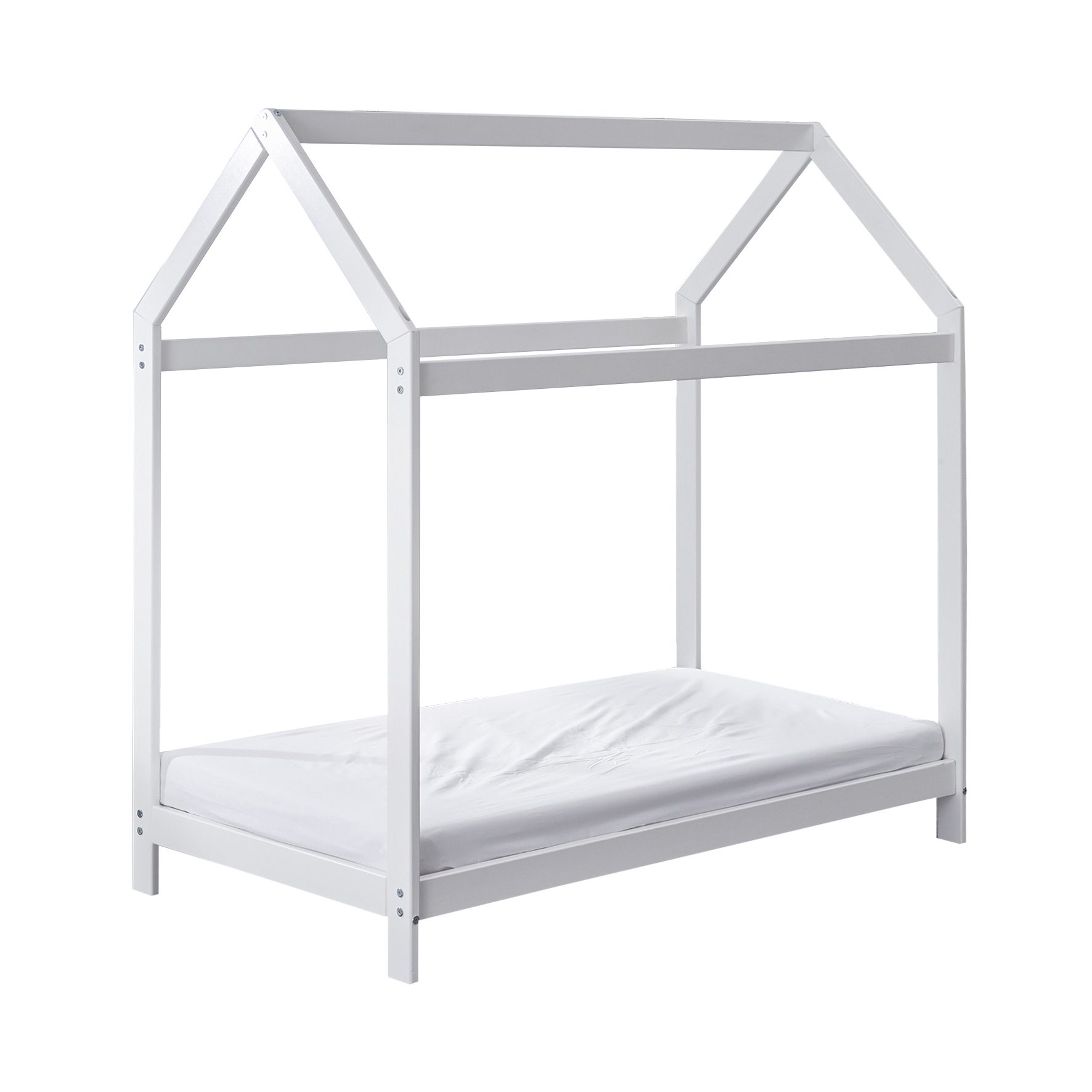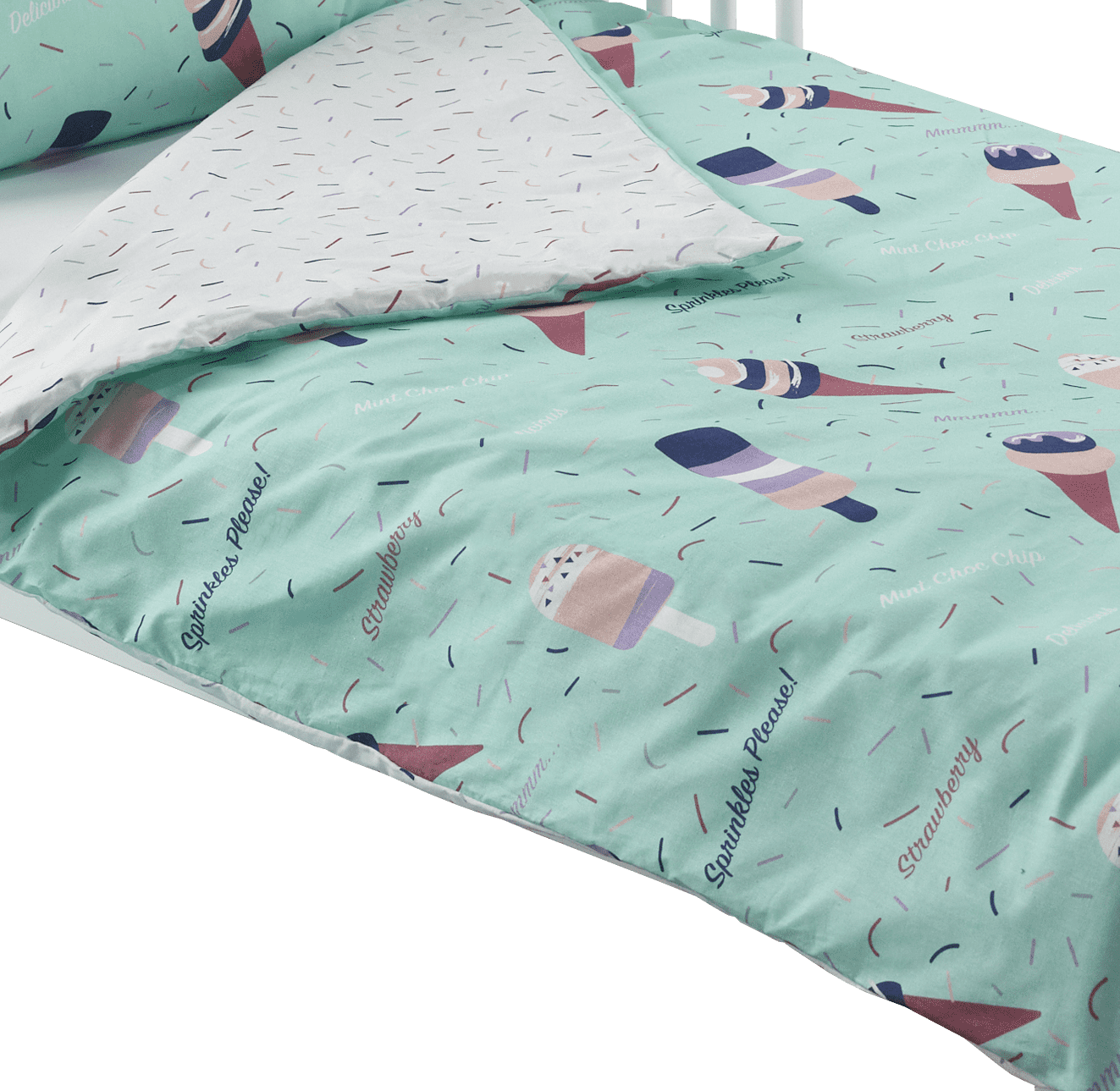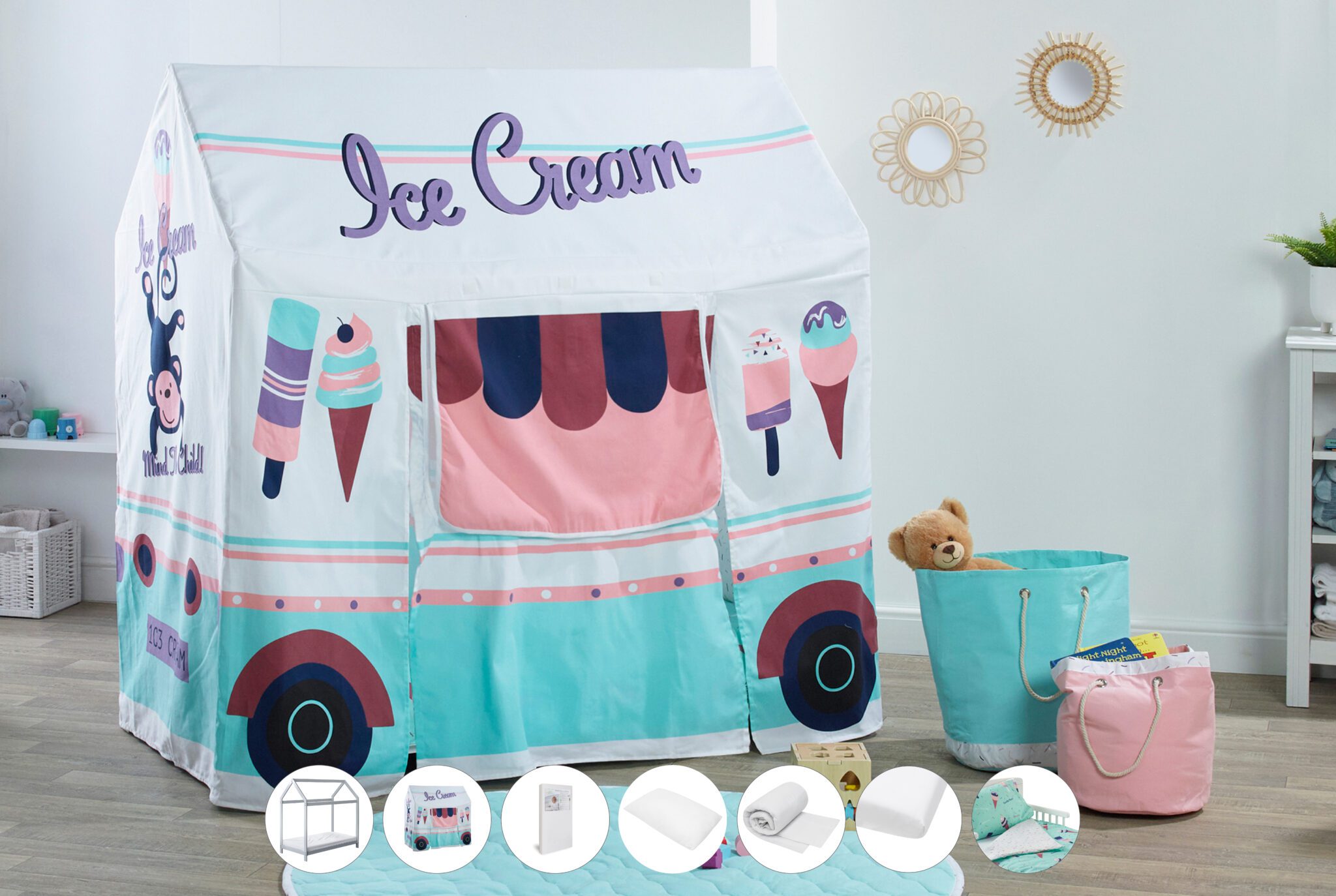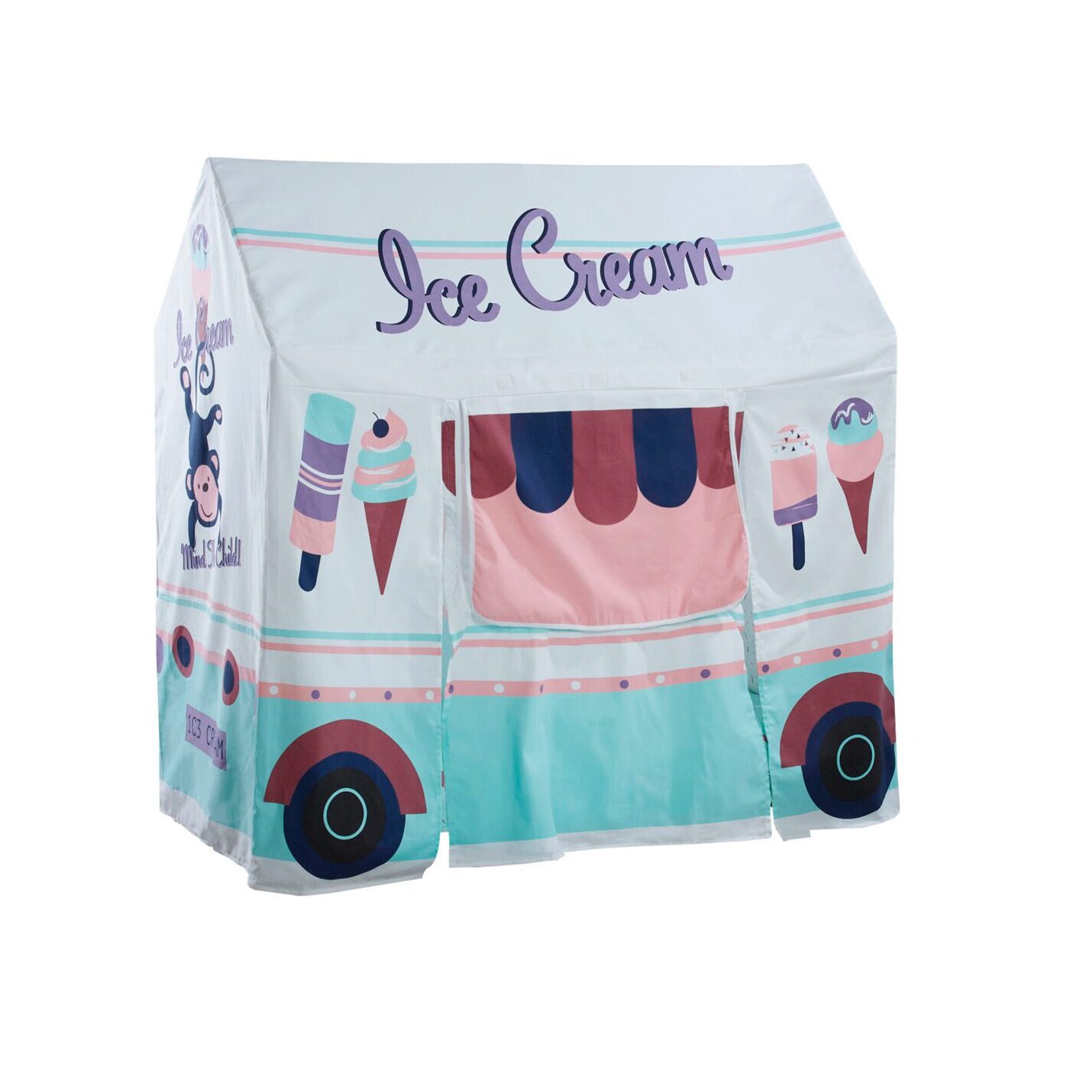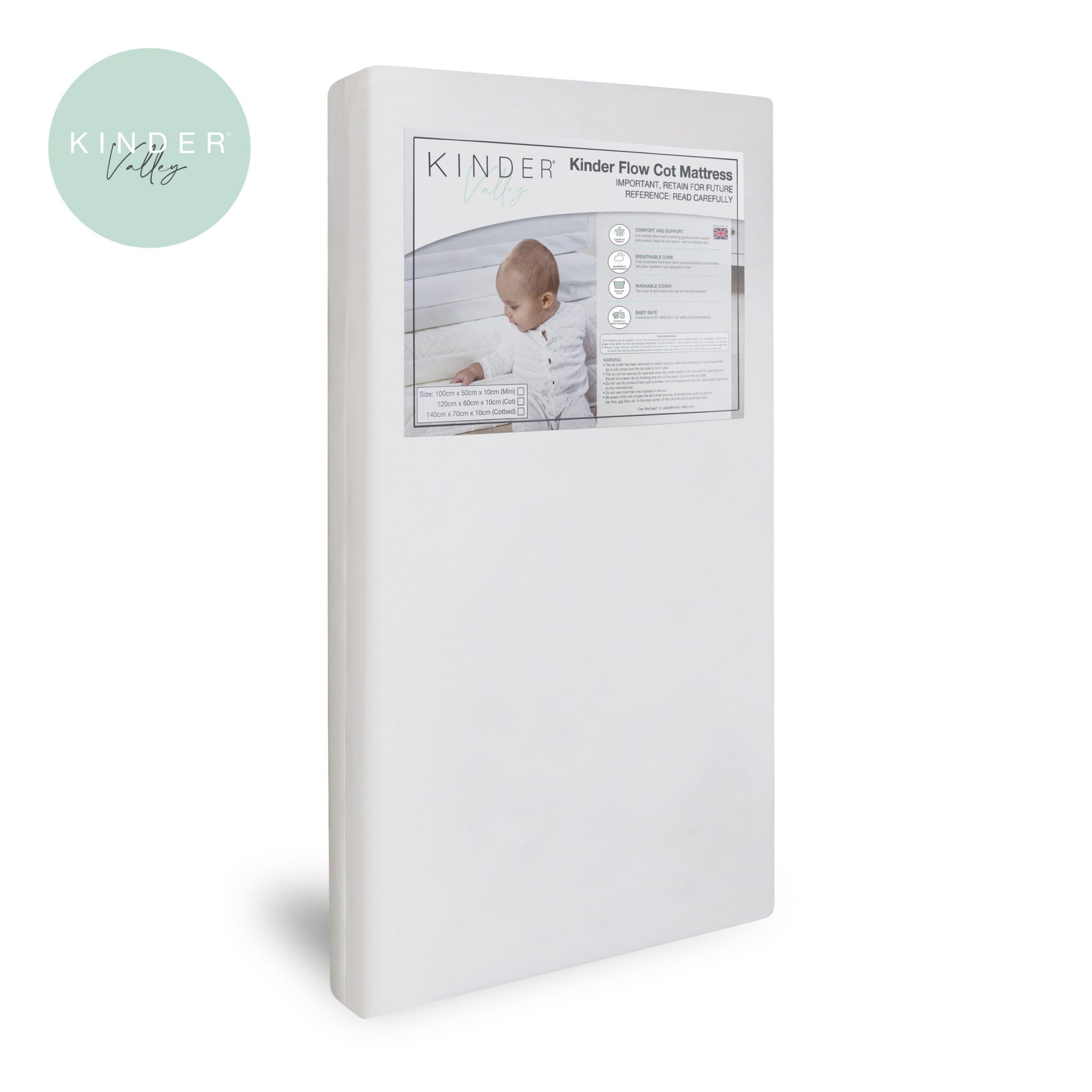 9 Piece I Scream For Ice Cream White Harper House Bed Bundle
This Harper Toddler House Bed is ideal for the transition from a cot to a big bed and features a house shaped frame that is stylish as well as fun.The frame is made from durable pine wood and is incredibly easy to assemble with all instructions and tools included.
124 in stock
More about the 9 Piece I Scream For Ice Cream White Harper House Bed Bundle
Toddler house bed crafted from durable solid pine wood
A home away from home
The low to ground base and sturdy structure ensures maximum safety
I scream for Ice Cream! With this super cool Kinder Valley 'I scream for Ice cream!' 3-piece ice cream van toddler bed house bundle. Your little one will feel like EVERY bedtime is a sweet dream come true! Created by our expert team of British designers this bed is sturdy and well-built, low to the ground and has a house-shaped frame. The ice cream-themed cover has mesh panel windows, and a large side door and is perfect for creating a space they will feel so comfy in. Complete bundle: This toddler bed bundle and room set has all that you need to provide your toddler with a dreamy night's sleep. Each bed bundle includes a solid house-shaped pine wood bed, a comfortable and breathable mattress, a cosy pillow and a duvet. The fully printed bedding set includes a fitted sheet, pillowcase & duvet cover that is made from our soft easy-care polycotton The mattress has a removable washable cover & our bedding set is machine washable. There is the house cover, matching rug and canvas toy storage bins. Safety First: This Kinder Valley I scream for Ice Cream! The toddler bed set is tested and conforms to all modern safety standards and is REACH compliant.
Easy to Assemble: This children's bed comes complete with a detailed instruction manual and all the tools required to get the job done quickly and easily.
Complete Manufacturer's Warranty: This is valid for 12 months from the date of purchase, which covers the intended usage period of the product so you can be assured that it will last

MANUFACTURED IN BRITAIN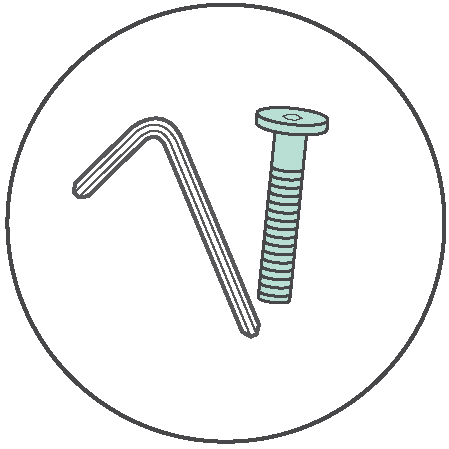 Easy Assembly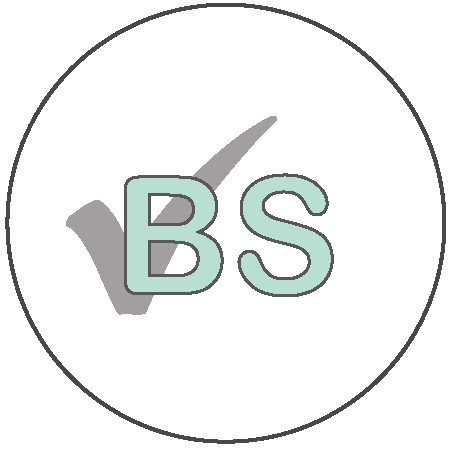 Conforms to British Standards
Accessories included
Kinder Flow Toddler Mattress, I Scream For Ice Cream Toddler Bedding Set, I Scream For Ice Cream Toddler Bed Fitted Sheet, Duvet and Pillow, I Scream For Ice Cream House Bed Tent
Assembly required?
Yes
Product Height
146
Product Length
144
Product Width
77
Product Weight
22 kg
Base Dimensions
Base Size: 144cm x 77cm
Warranty
6 months
Material
Pine
Product Type
Toddler Bed
Stand Supplied
No
Age suitable to use
From 18 Months
Product Code
63060