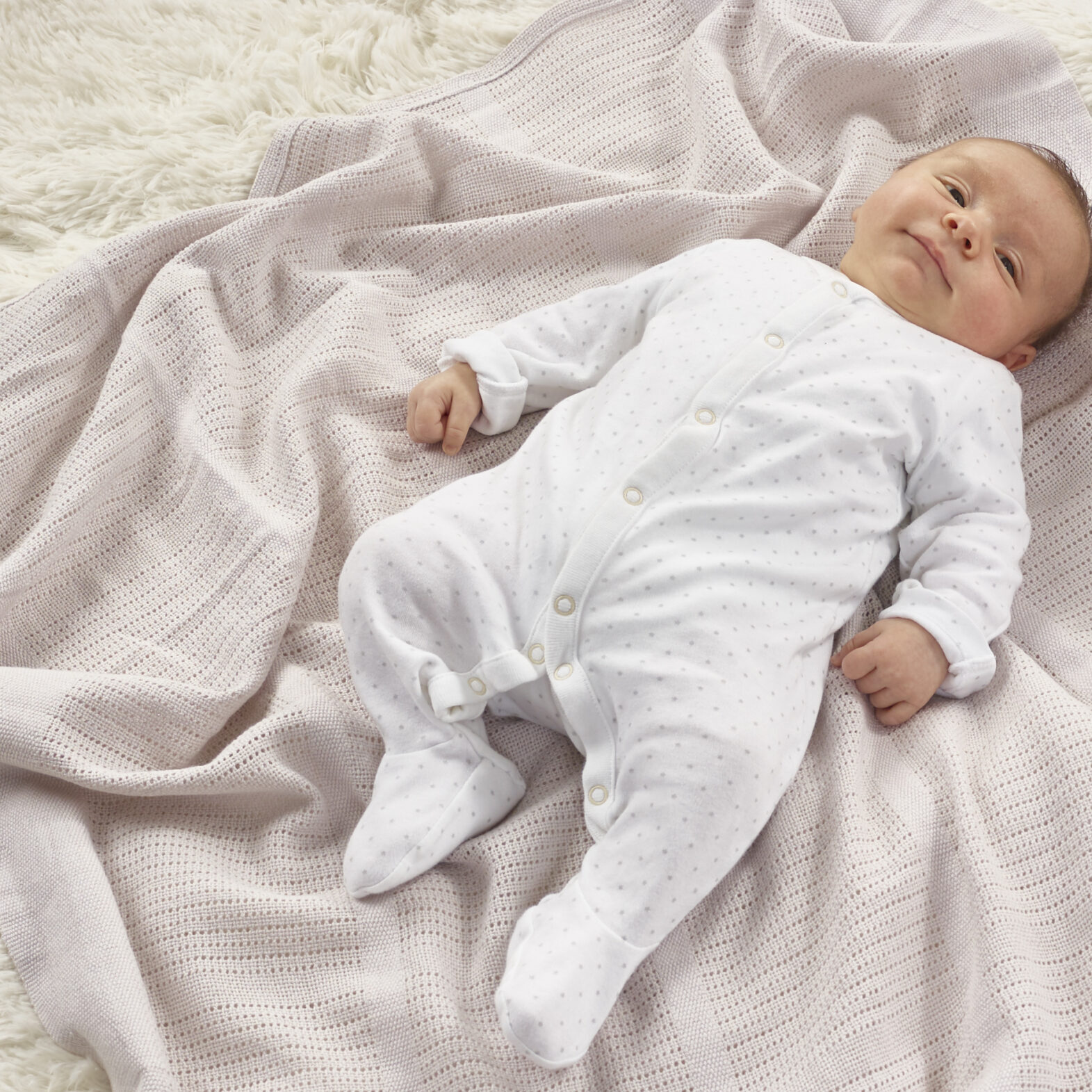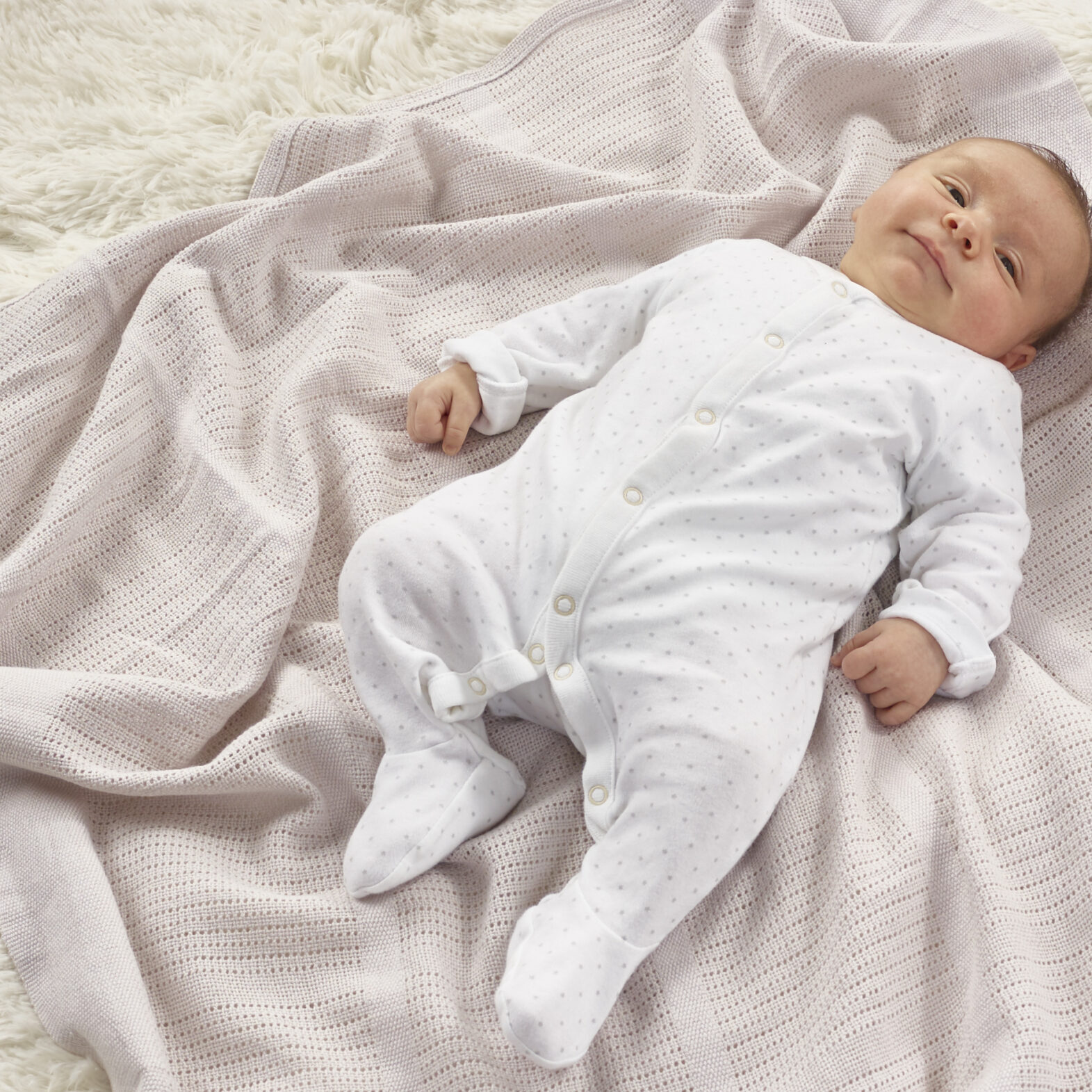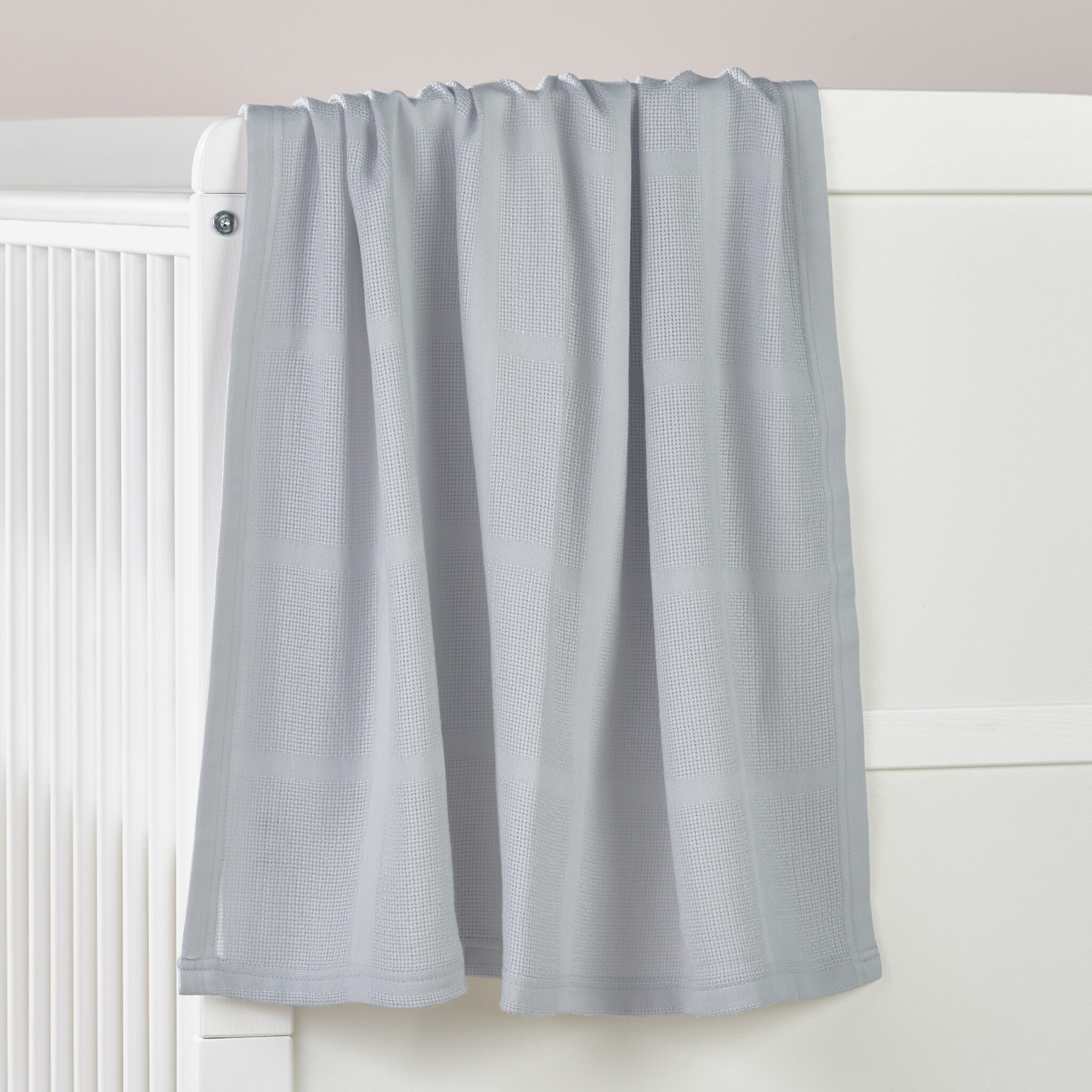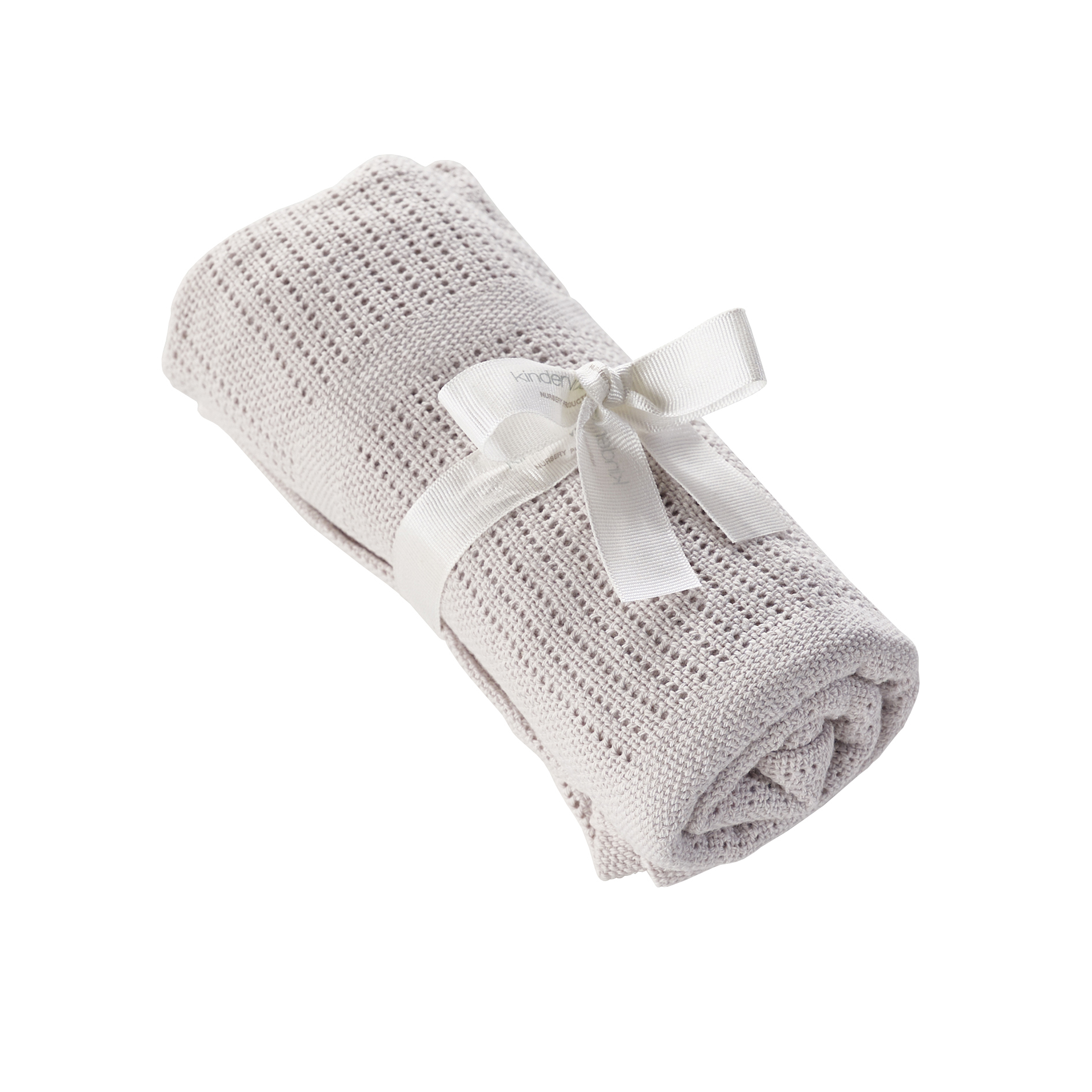 Cellular Shawl Grey
Specialist Nursery Textiles
76 in stock
More about the Cellular Shawl Grey
Cell construction keeps them just the right temperature
Made from gently brushed pure cotton
Beautifully classic design with Cotton Border
This super soft cellular blanket is the perfect way to keep your baby or toddler snug and cosy throughout the year. We've designed and made this baby blanket with your little one in mind as it's gentle on delicate skin and soft to touch. This cotton blanket is the perfect accessory for Kinder Valley Moses baskets, cribs and cots to keep your little one warm.
We have designed this grey cellular blanket to help regulate your baby's body temperature. The classic knitted style of this baby shawl enables air to circulate through the permeable holes, keeping your baby cool on those hot sticky days and trapping heat on those cold winter nights.
This baby cellular shawl is made from 100% Cotton, ensuring your little one will be cosy and comfortable all day long.

MANUFACTURED IN BRITAIN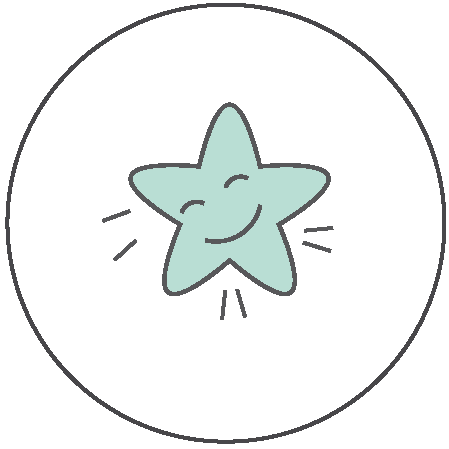 Comfort and Support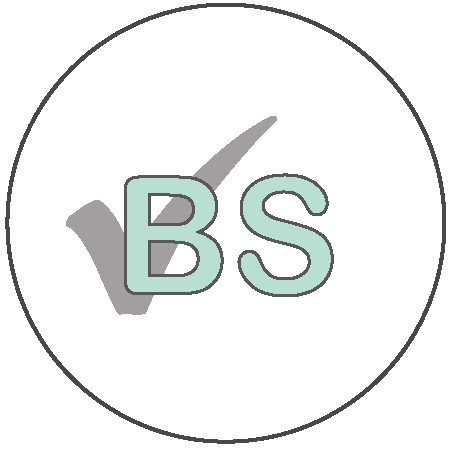 Conforms to British Standards
Assembly required?
No
Product Height
1 cm
Product Length
100 cm
Product Width
70 cm
Product Weight
0.3kg
Warranty
6 months
Material
Cotton
Product Type
Textile
Stand Supplied
No
Age suitable to use
From birth
Product Code
114012