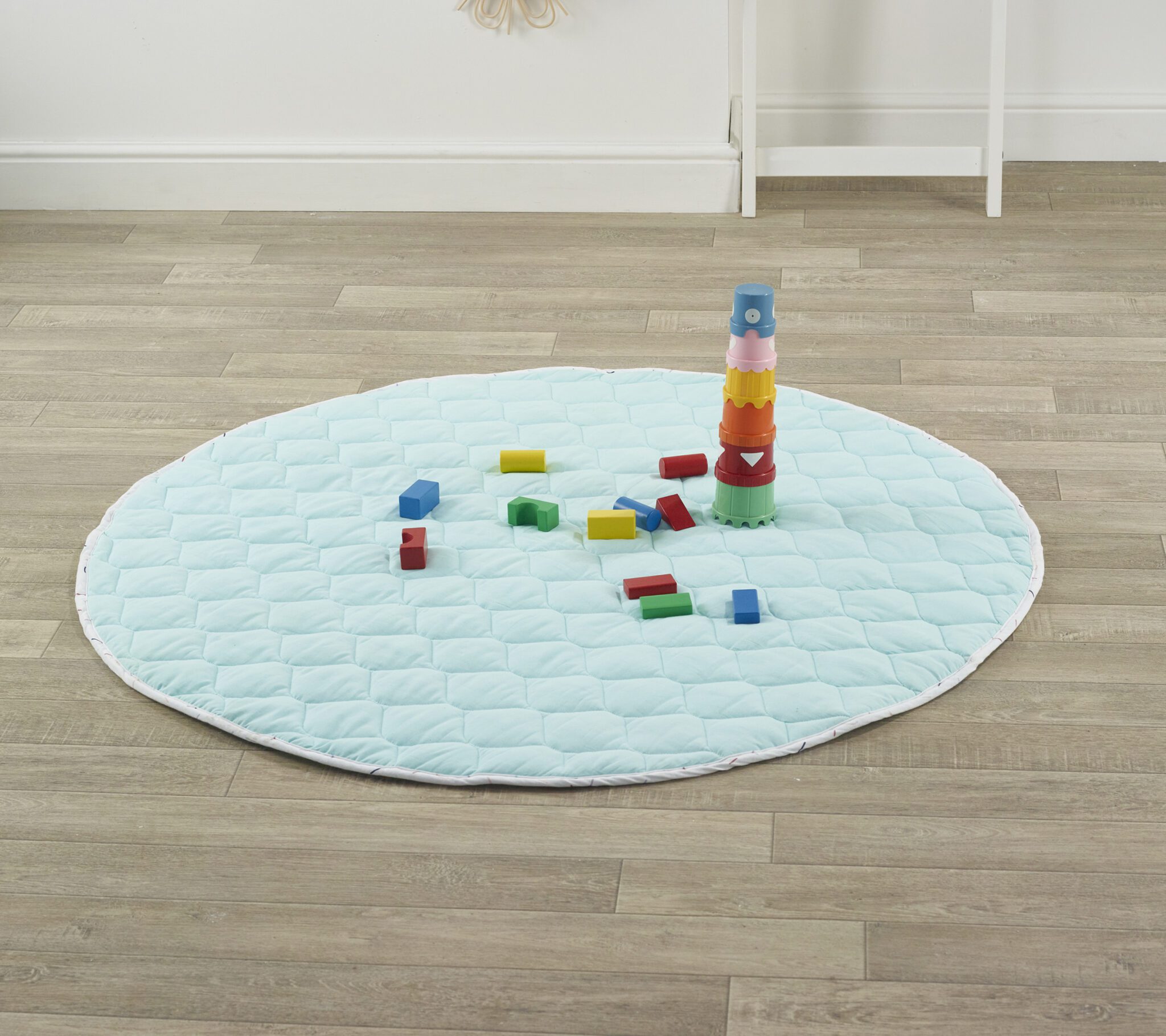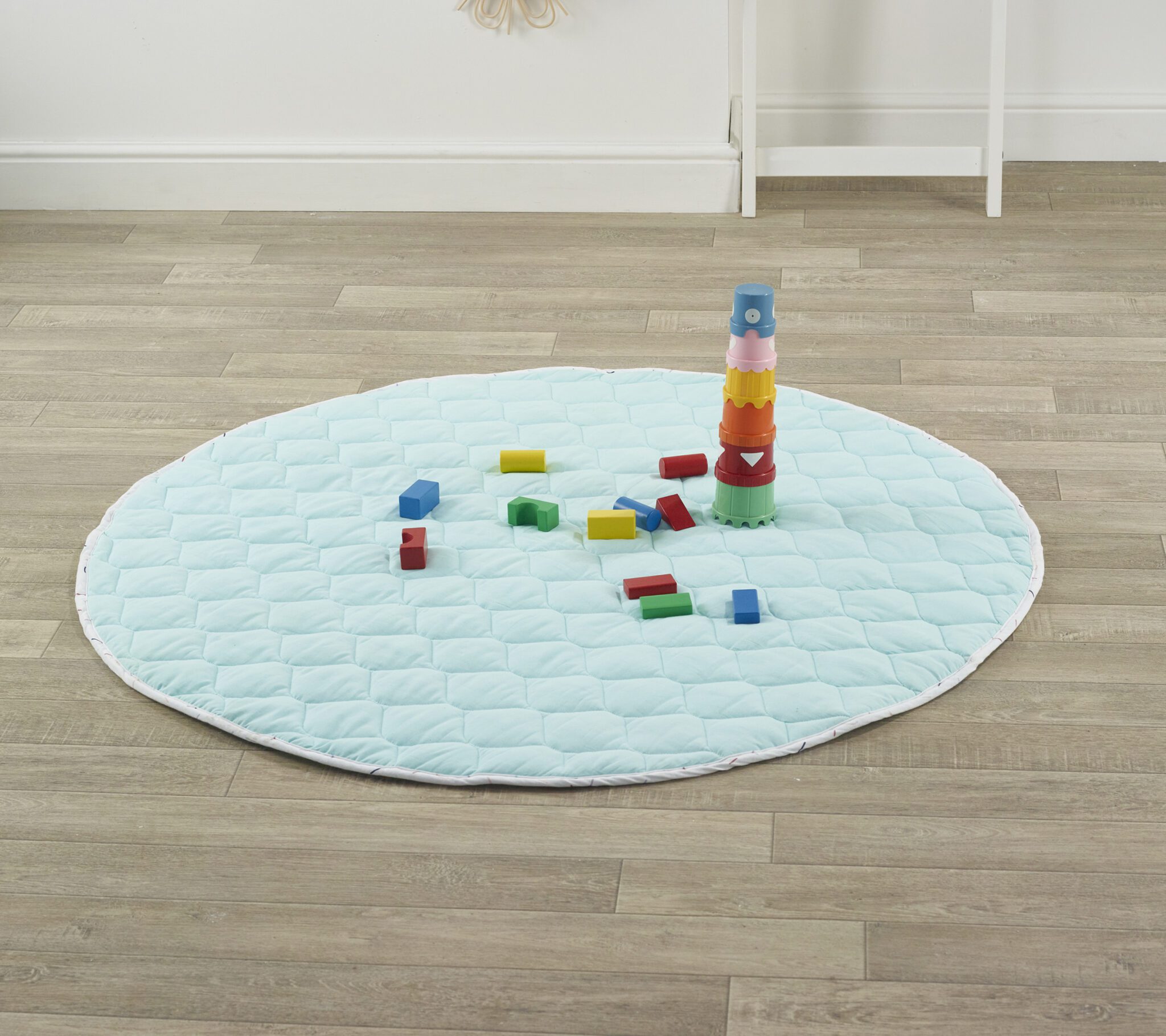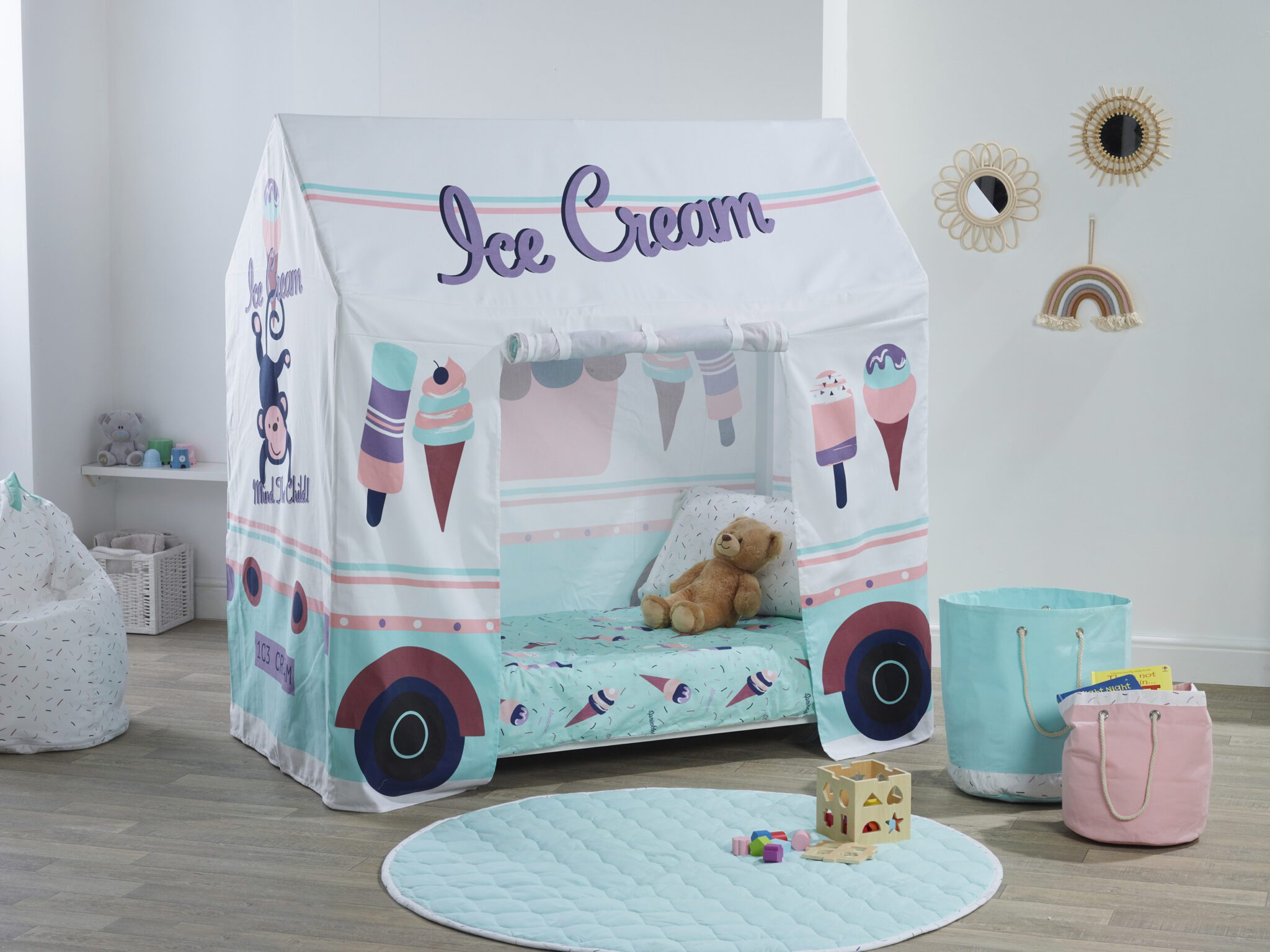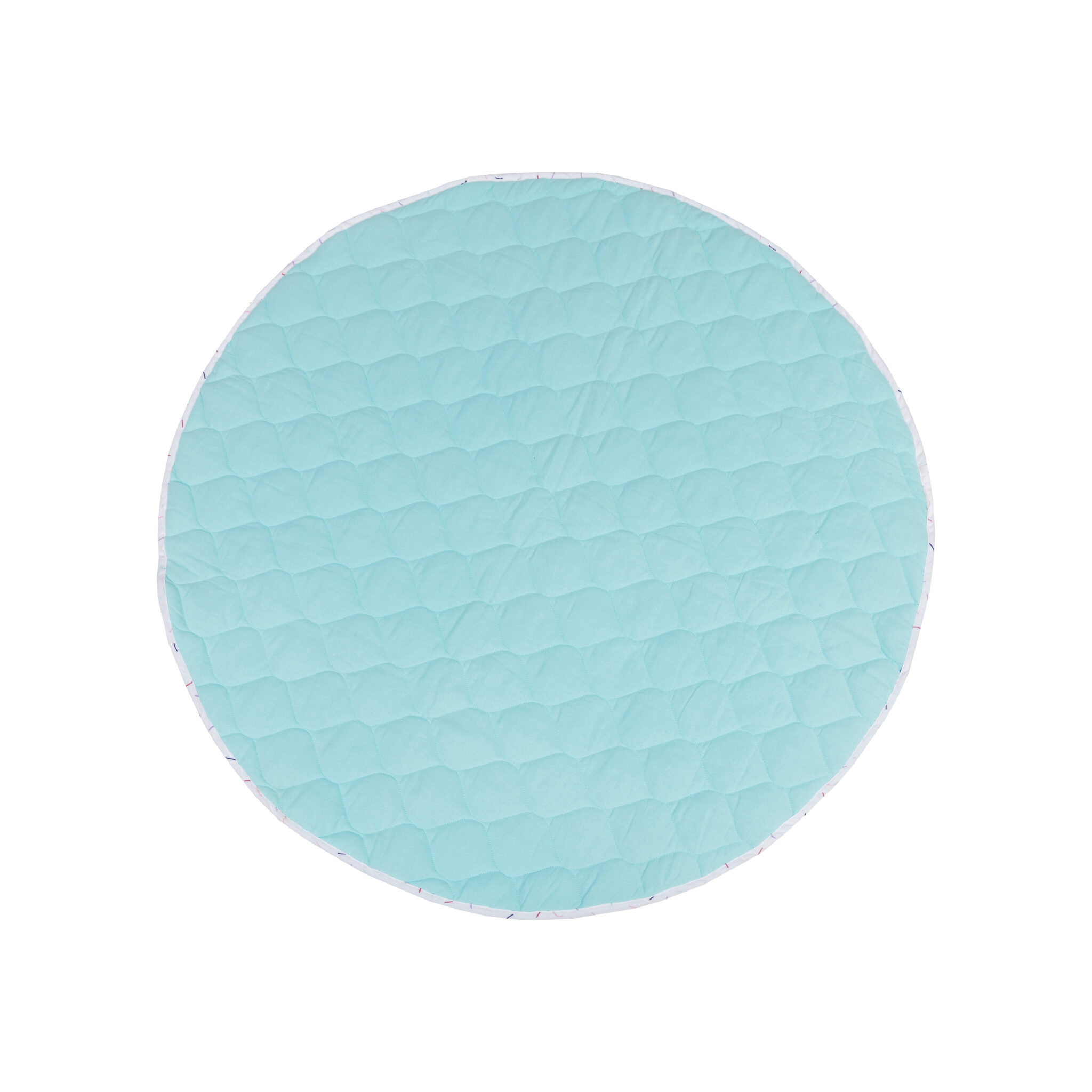 I Scream for Ice Cream - Playmat
Ice Cream themed Playmat, Perfect for toddler and babies for a cosy, comfortable place to play.
373 in stock
More about the I Scream for Ice Cream - Playmat
The mat offers a soft play area
perfect place for your little one to start exploring the world
great to use in conjunction with sensory and tummy time
Is that the sound of an Ice Cream truck i hear? This super soft, quilted, padded play mat is the cutest companion for any nursery or playroom floor. The design can allow babies and toddlers a safe place to learn to walk, play and relax and help them nest in a space of their own. Made from Polyester with a padded inner this play mat is the perfect add on for any little one. Explore the full I Scream For Ice Cream now!

MANUFACTURED IN BRITAIN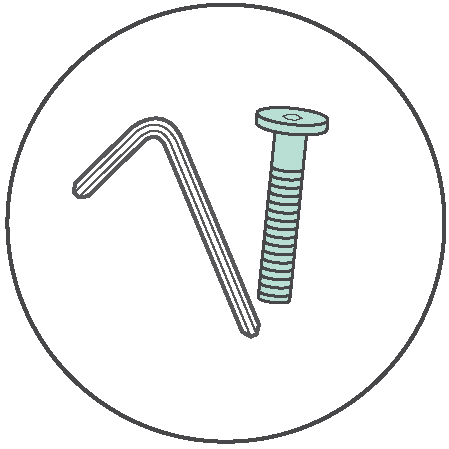 Easy Assembly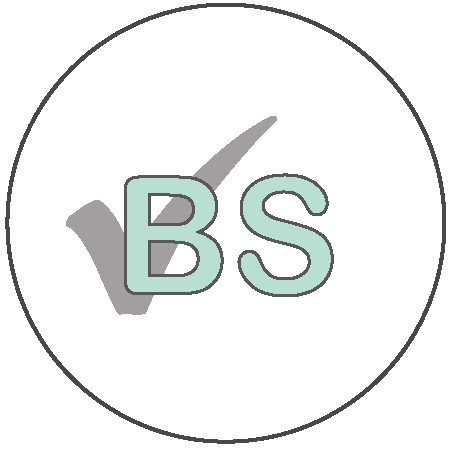 Conforms to British Standards
Assembly required?
No
Product Height
1.5
Product Length
120
Product Width
120
Product Weight
1
Warranty
6 months
Material
Polycotton
Product Type
Floor Accessory
Stand Supplied
No
Age suitable to use
Toddler
Product Code
120015