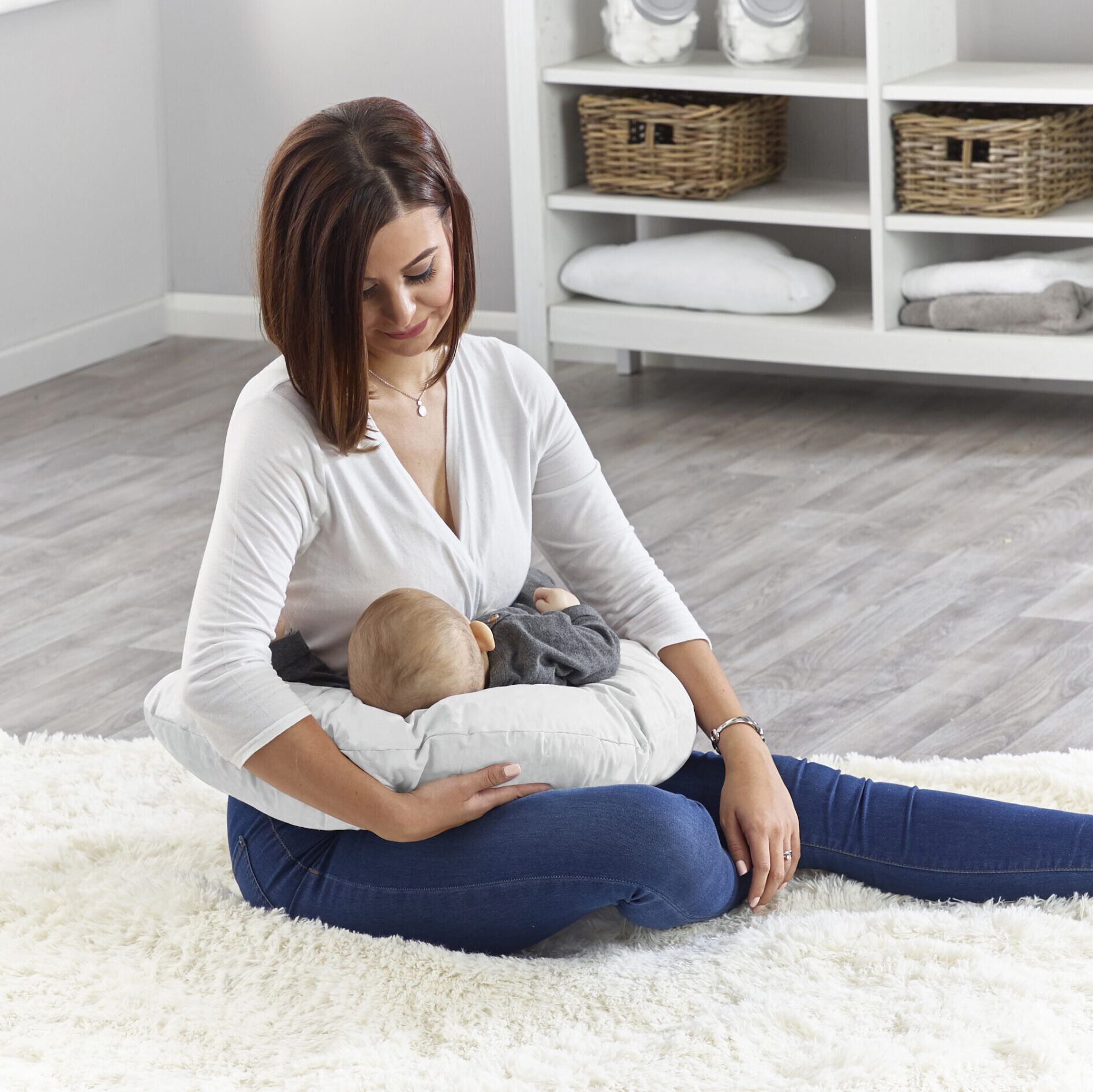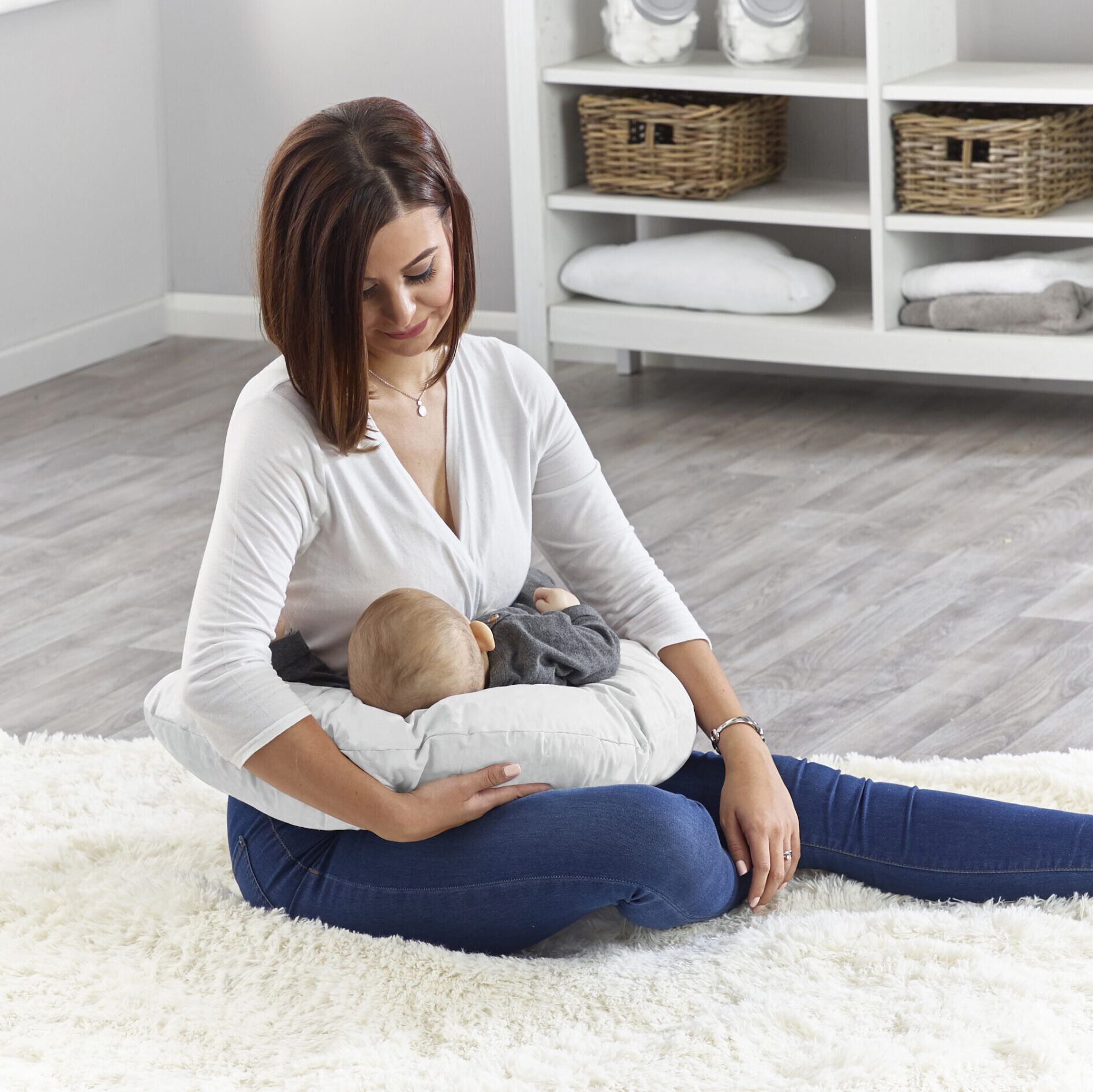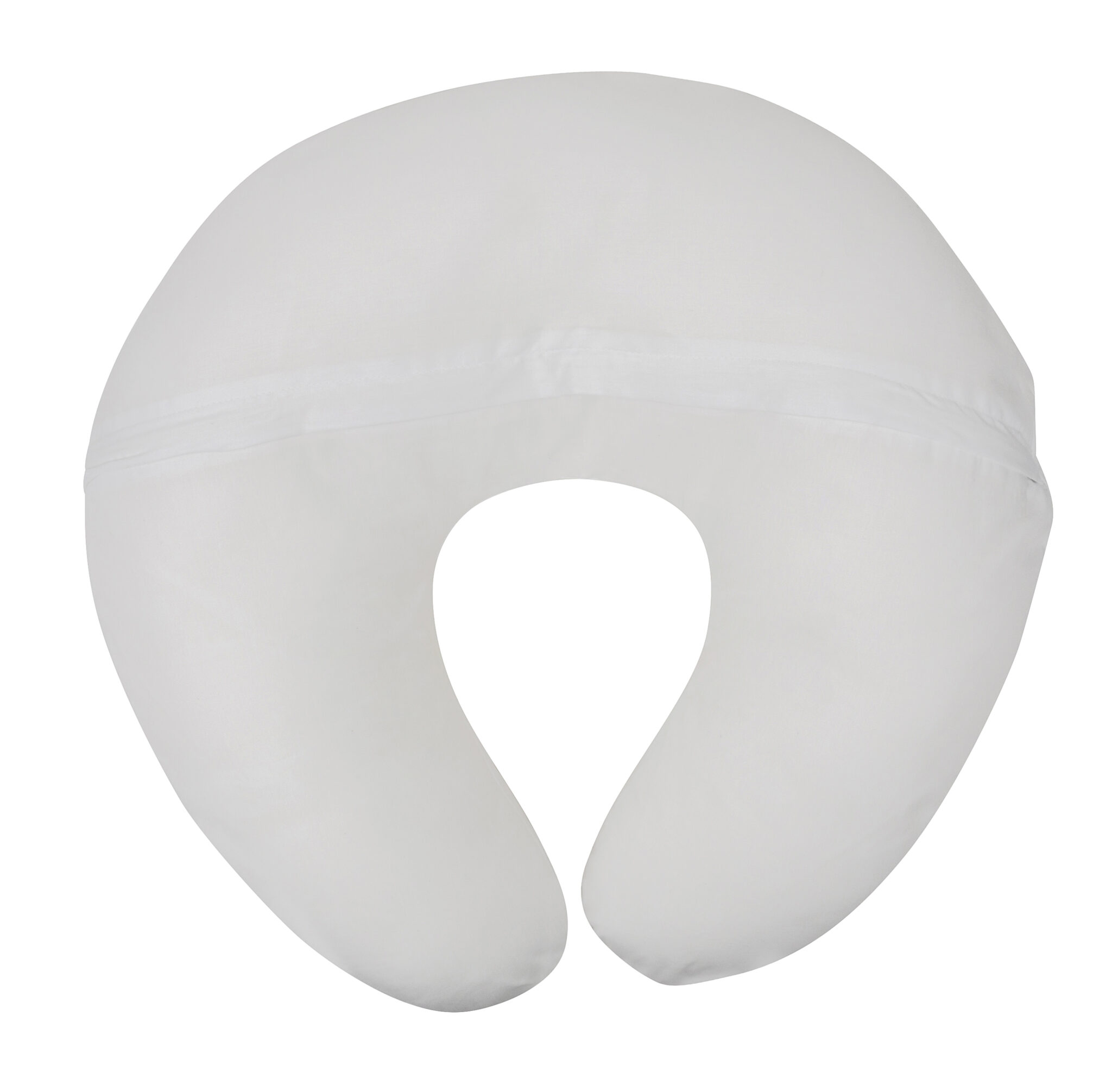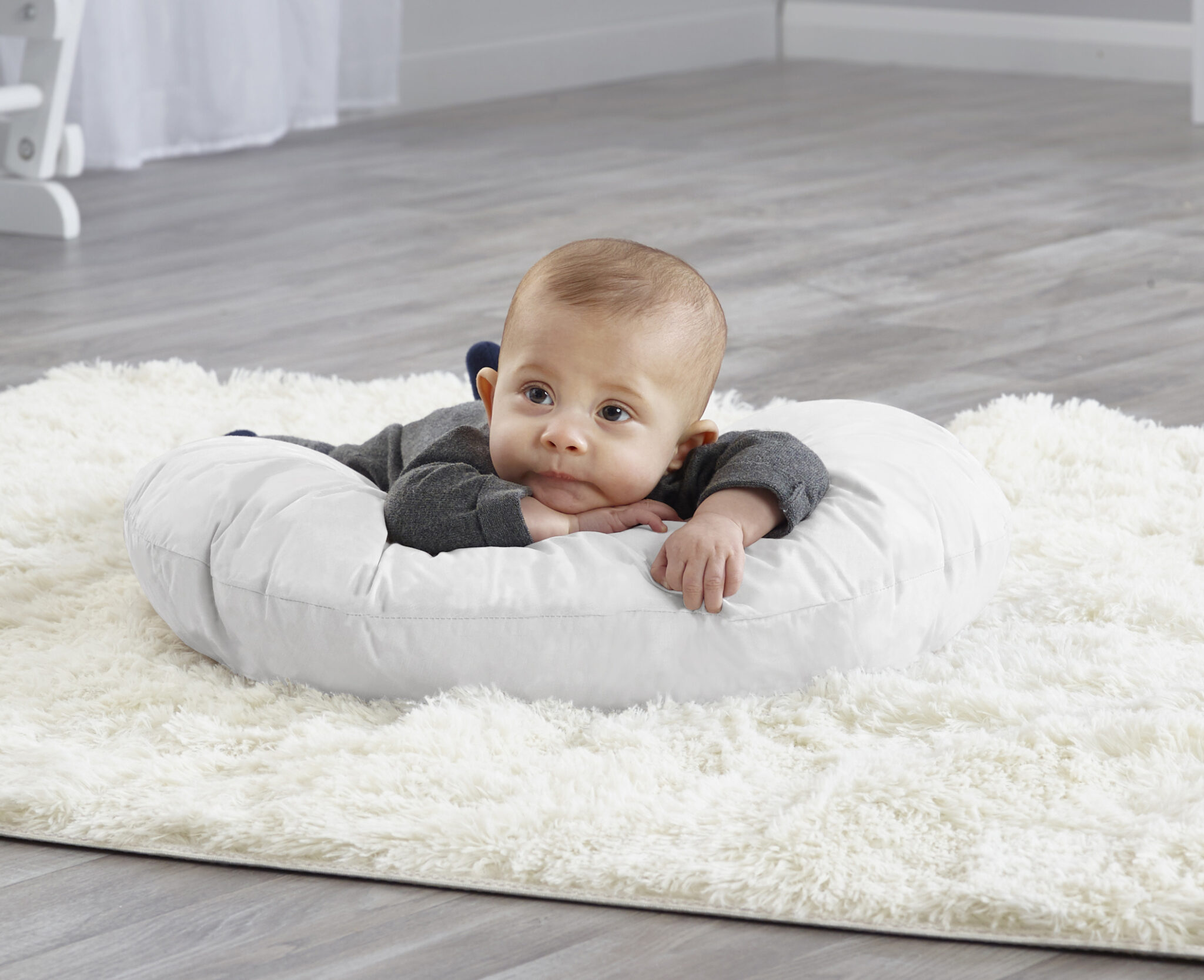 Suitable for newborns
Sold out
White Donut Nursing Pillow
This Kinder Valley Nursing Pillow is the perfect aid for feeding your baby. The support pillow can be used at night to support your bump and used to raise baby to a comfortable height when breastfeeding or bottle feeding
Out of stock
More about the White Donut Nursing Pillow
With four uses in one, it's an invaluable companion whether you're breast-feeding, bottle-feeding, nesting or just need a bit of added comfort
Our nursing pillow is the perfect back support during pregnancy
Ideal to use after a C-Section, it helps relieve pressure from the abdomen when feeding.
This Kinder Valley White Donut Nursing Pillow is the perfect aid for support before and after pregnancy and feeding your baby. The maternity support pillow can be used at night to support your bump and used to raise baby to a comfortable height when breastfeeding or bottle feeding. This nursing pillow can also be used as a sitting aid for when your infant is learning to sit up and the pillow can even be used for tummy time.
The pillow cover is made from our soft easy-care polycotton and has a zipped cover which can be removed and machine washed in case of any accidents.

MANUFACTURED IN BRITAIN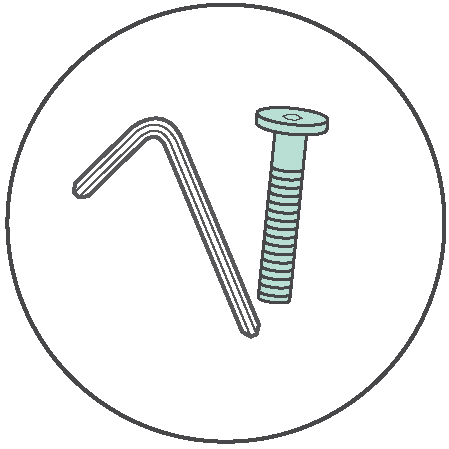 Easy Assembly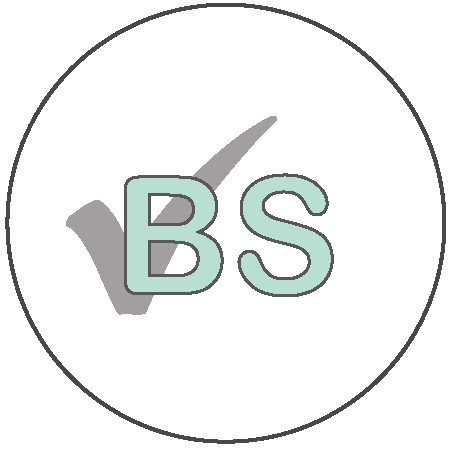 Conforms to British Standards
Assembly required?
No
Product Height
14
Product Length
50
Product Width
50
Product Weight
0.6
Warranty
30 Days
Material
Polycotton, Polyfibre
Product Type
Nursing Pillow
Stand Supplied
No
Age suitable to use
Newborn
Product Code
20041