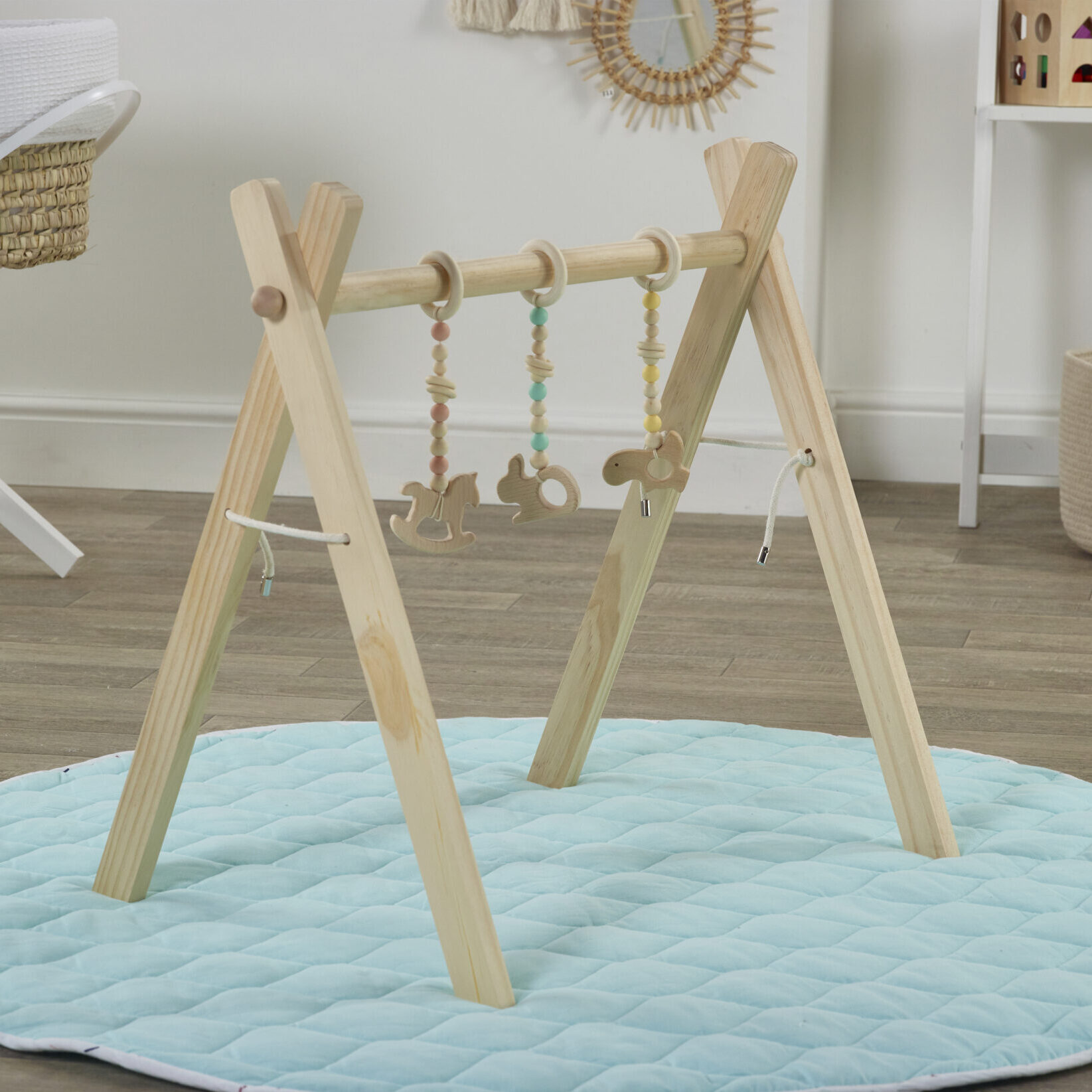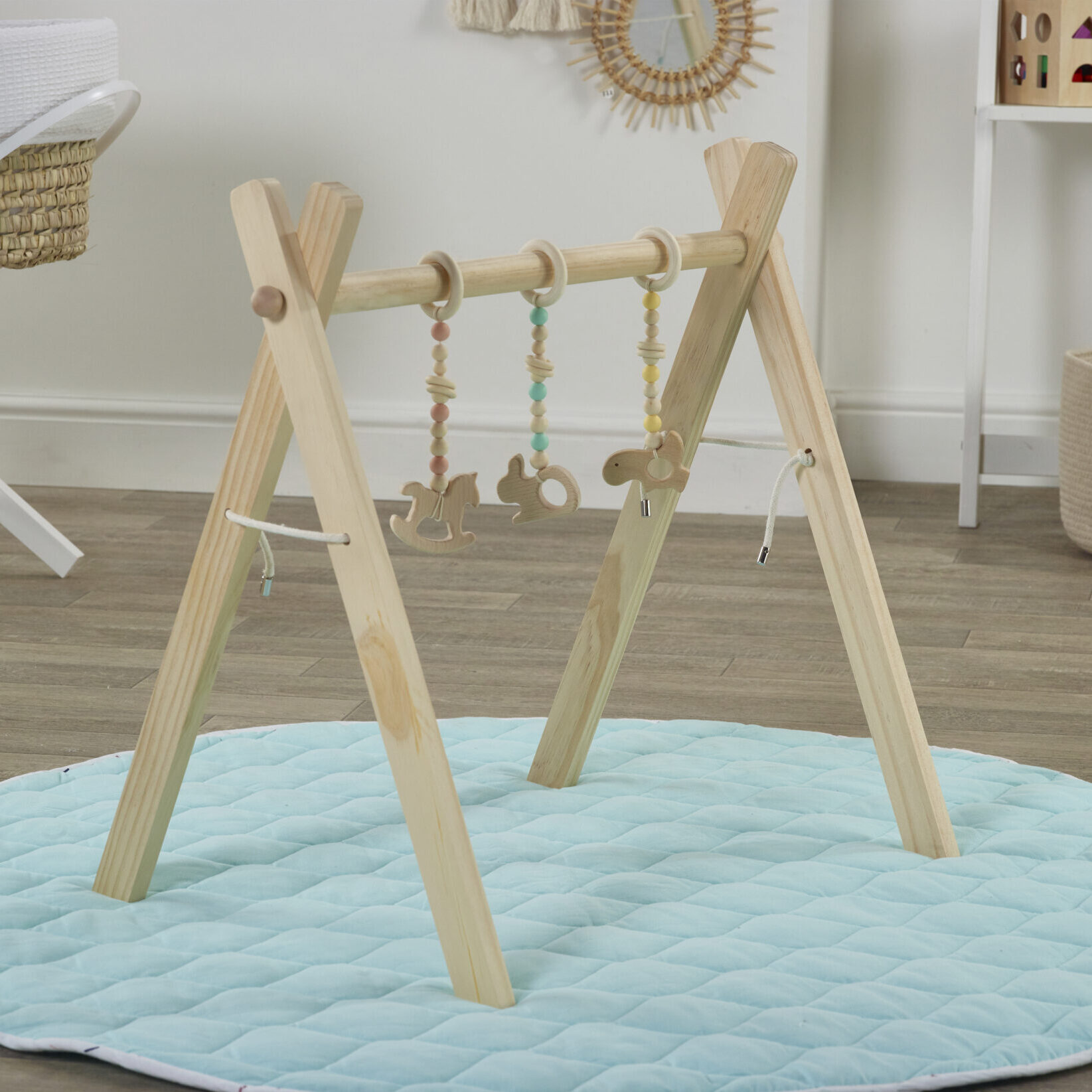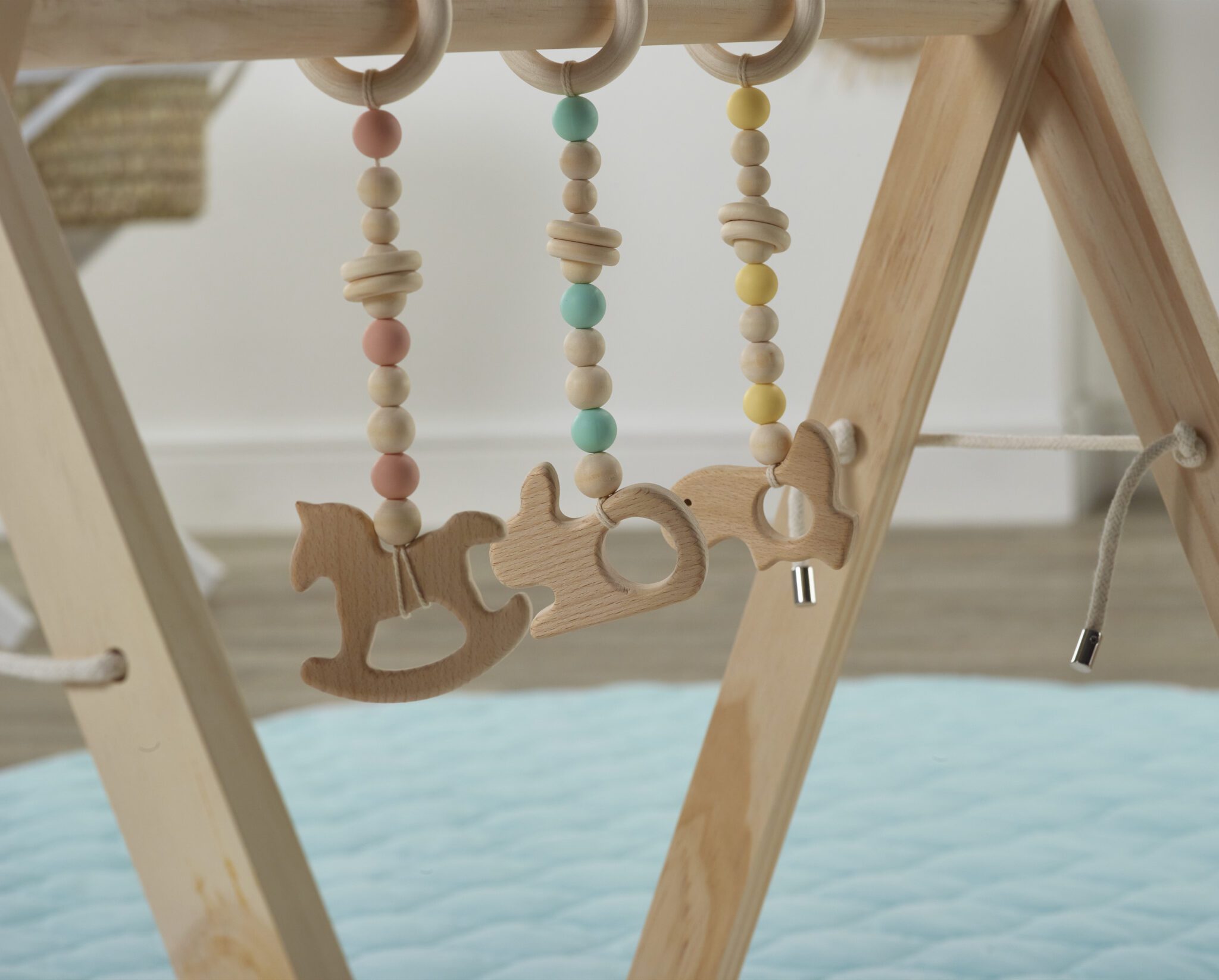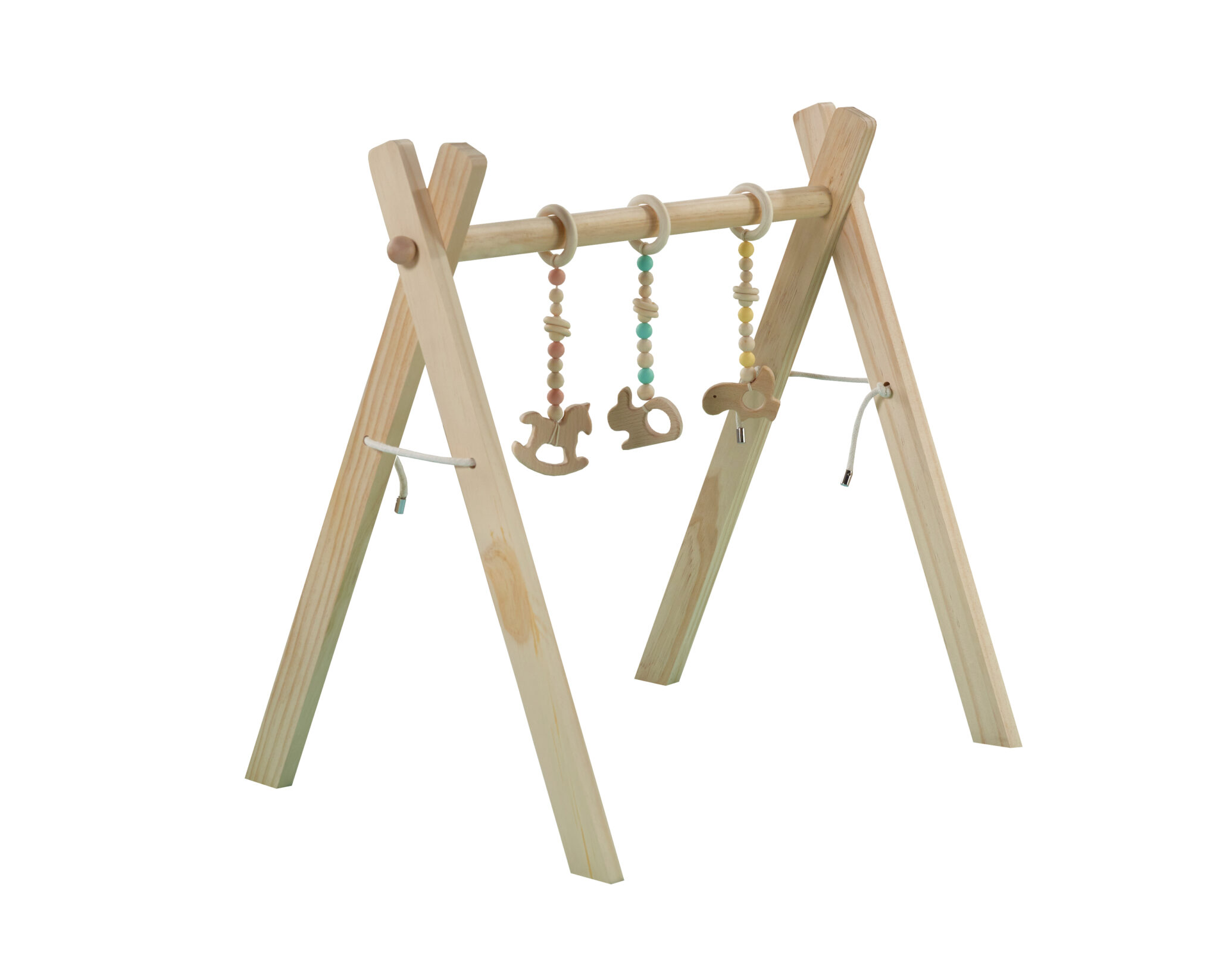 Wooden Baby Play Gym
Playgym is the best compainion for any new budding nusrery.
780 in stock
More about the Wooden Baby Play Gym
Immersive space for your little one
Sensory wooden and Silicone hanging toys
Super cute and stylish for any nursery
This handmade baby gym is not just beautiful nursery decor, but also perfect for your baby it helps reaching early motor skills such as head-turning as well as reaching and grasping and hand-eye coordination. All without over stimulation. Babies love the sounds from the rattling beads and rings. They enjoy watching the toys above them.

MANUFACTURED IN BRITAIN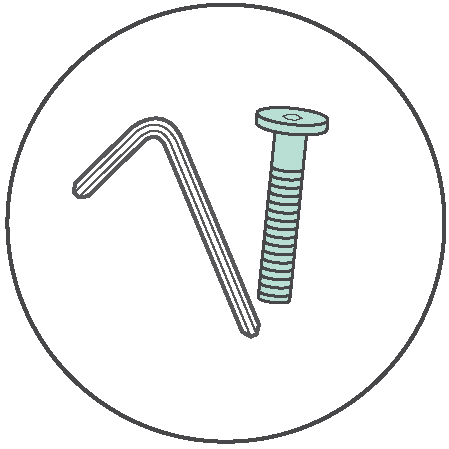 Easy Assembly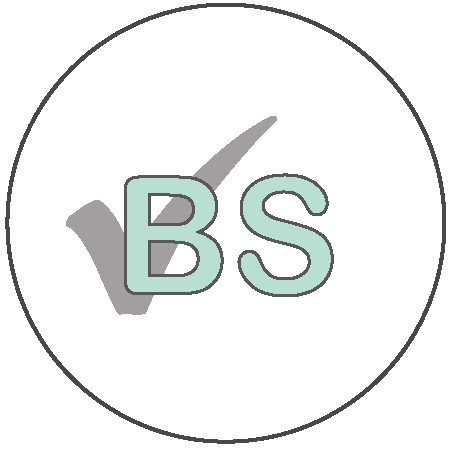 Conforms to British Standards
Accessories included
Three Wooden Play Gym Hanging Toys
Assembly required?
Yes
Product Height
43
Product Length
58
Product Width
60
Product Weight
3
Warranty
6 months
Material
Polycotton
Product Type
Play Gym
Stand Supplied
No
Age suitable to use
Newborn
Product Code
130029