From our hearts to your home.
We are Kinder Valley. A very warm welcome to the Kinder Club from us. We are delighted that you are considering adding our company to your stock list. We need to let you know what you can expect when stocking Kinder Valley, so let's get started.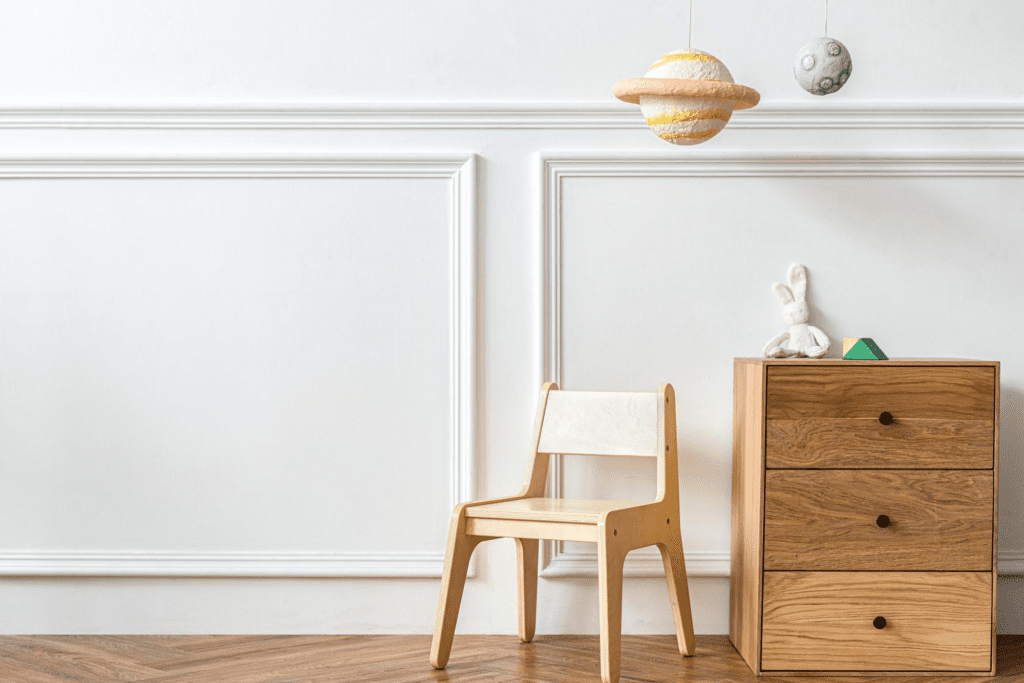 Background Information & Designers
For some background information about us, we are an independent company that specialises in pregnancy, baby, and toddler products. Stocking products from Kinder Valley is a great way to offer your customers something different and help you stay competitive. We have over 30 years of experience in this field and currently have an elusive team of designers and manufacturers who have the utmost devotion to succeeding in producing the highest quality products, at the best possible price, with sustainability at its heart.
Recognising and working with trends is something we are constantly exploring. Our goal is to help aid parents and babies in the most important years of their growth. With that being said, we have been in this business for a long time, and we know that you can't be everything to everyone. That's why we have built our company around a simple philosophy: we do one thing, and we do it well. Bringing Kinder Valley into your stock will add versatility, dependability, and credibility.
Our Wide Range
At Kinder Valley, we proudly offer a wide range of baby furniture, including Moses Baskets, Moses Basket Stands, Cots, Cotbeds, Toddler Beds, Nursing Pillows and many more. All our products are designed in the UK, local to Birmingham.
We believe that great design is both functional and beautiful. We also think that it should be accessible to everyone, so we make sure all of our products are competitively priced – compromising on neither beautiful design nor great pricing… but offering both.
We want your consumer to have a variety of choices, ensuring that the nursery or bedroom they're longing for is a place where they feel comfortable and happy. That's why we work hard to ensure every product we sell meets the highest standards for quality and design – so your consumers can rest easy knowing that their children will have everything they need to grow up safely and happily!
High Quality, Safety & Testing Procedures
As a company, we're committed to providing the highest quality products. We believe that high-quality products change lives. Our range of handmade wicker baskets, luxury 100% cotton fabrics, high-quality handwoven palm and more are crafted with care for your needs and your baby's.
We have rigorous testing procedures in place to ensure every product meets British Standards – one of the highest standards in the world.
We want you and your baby to be safe and well and encourage all our stockists and consumers to read our instruction manuals for the best advice we can give about using our products securely and safely.