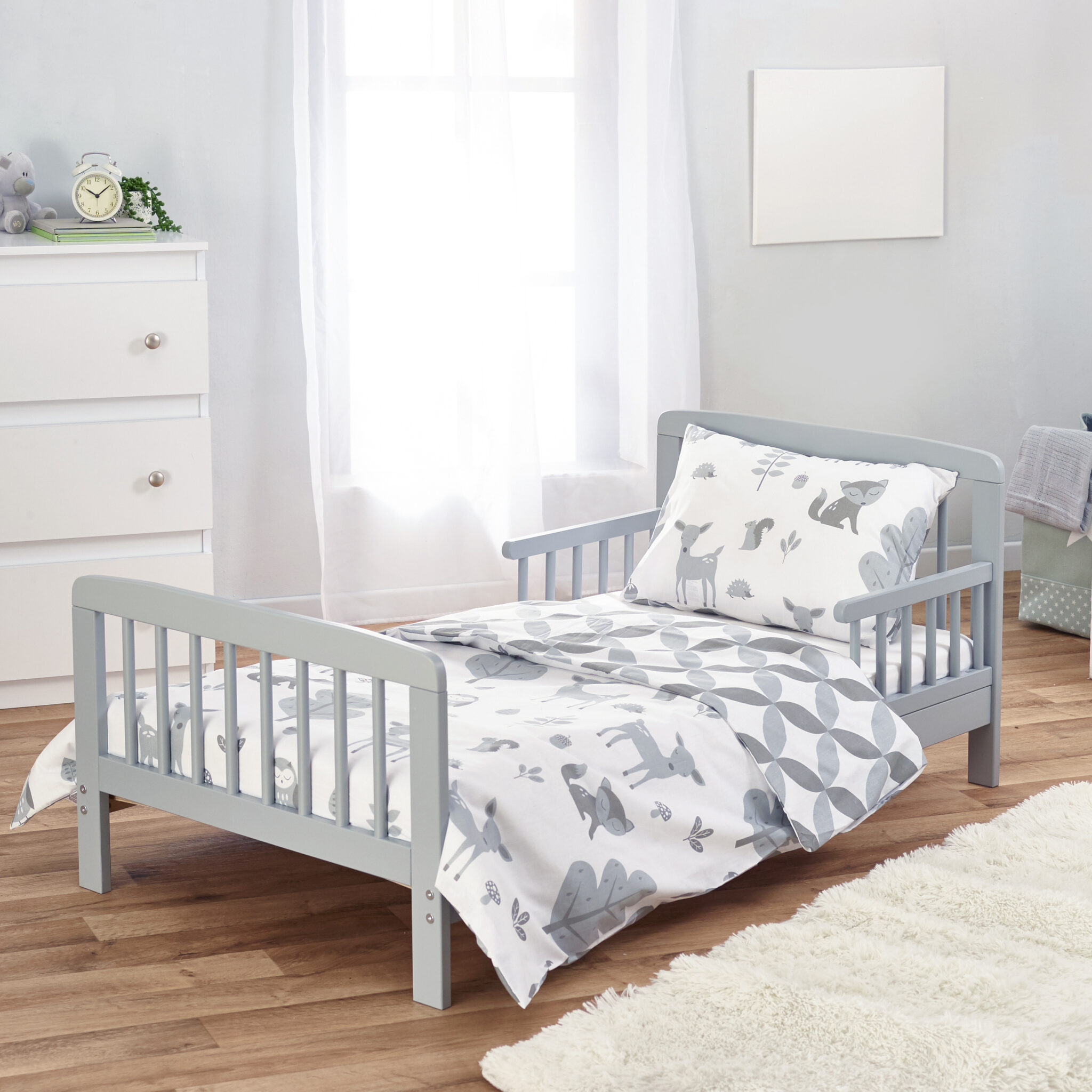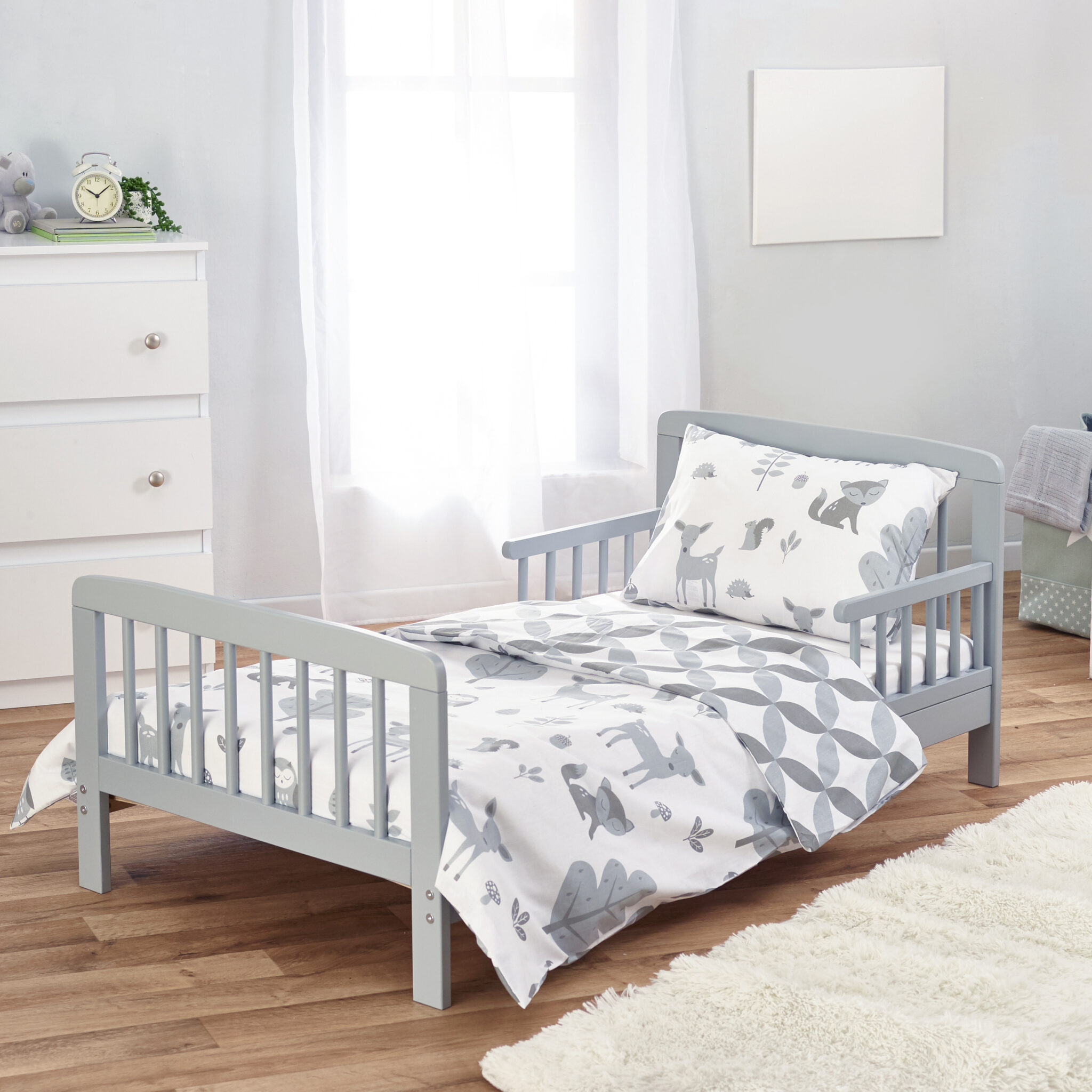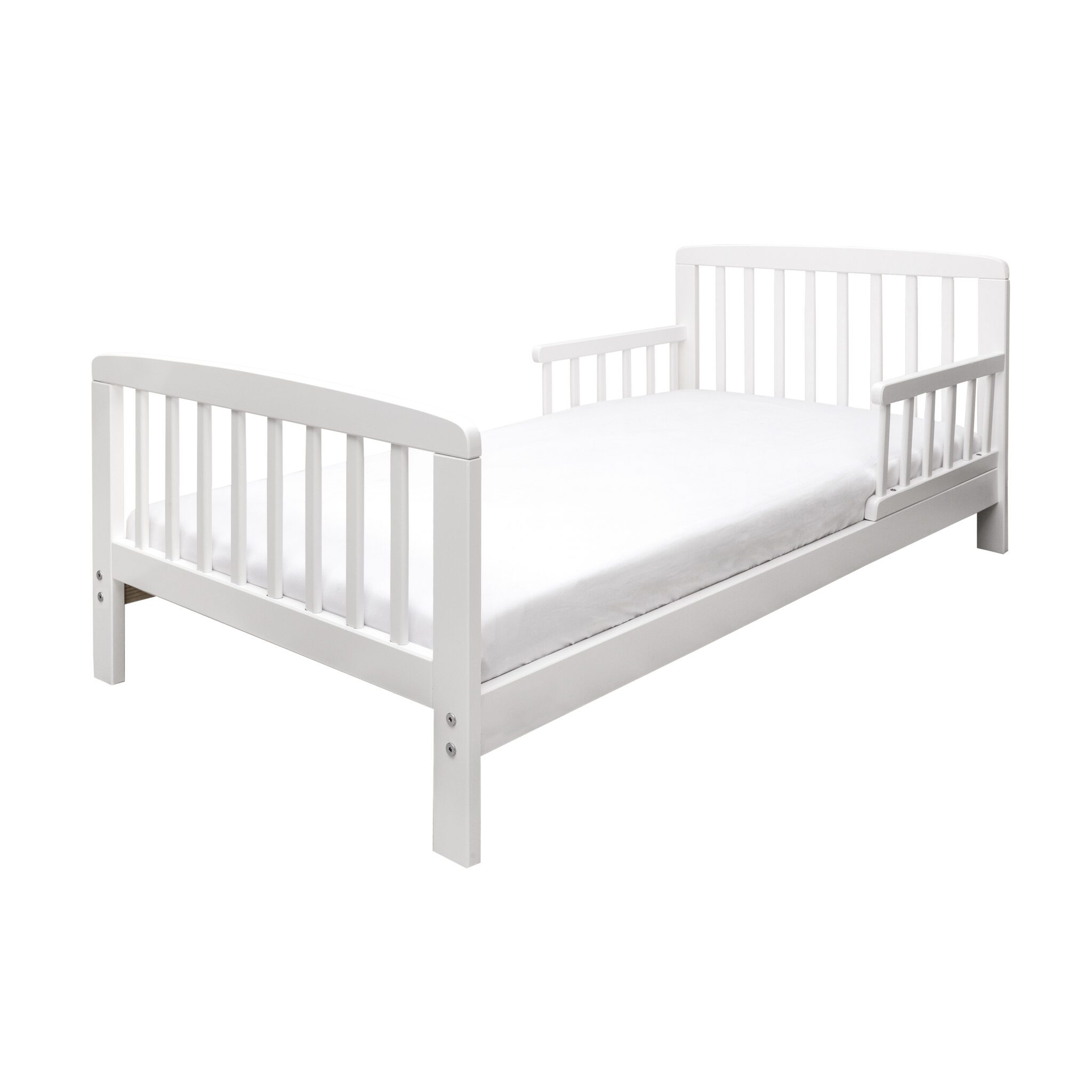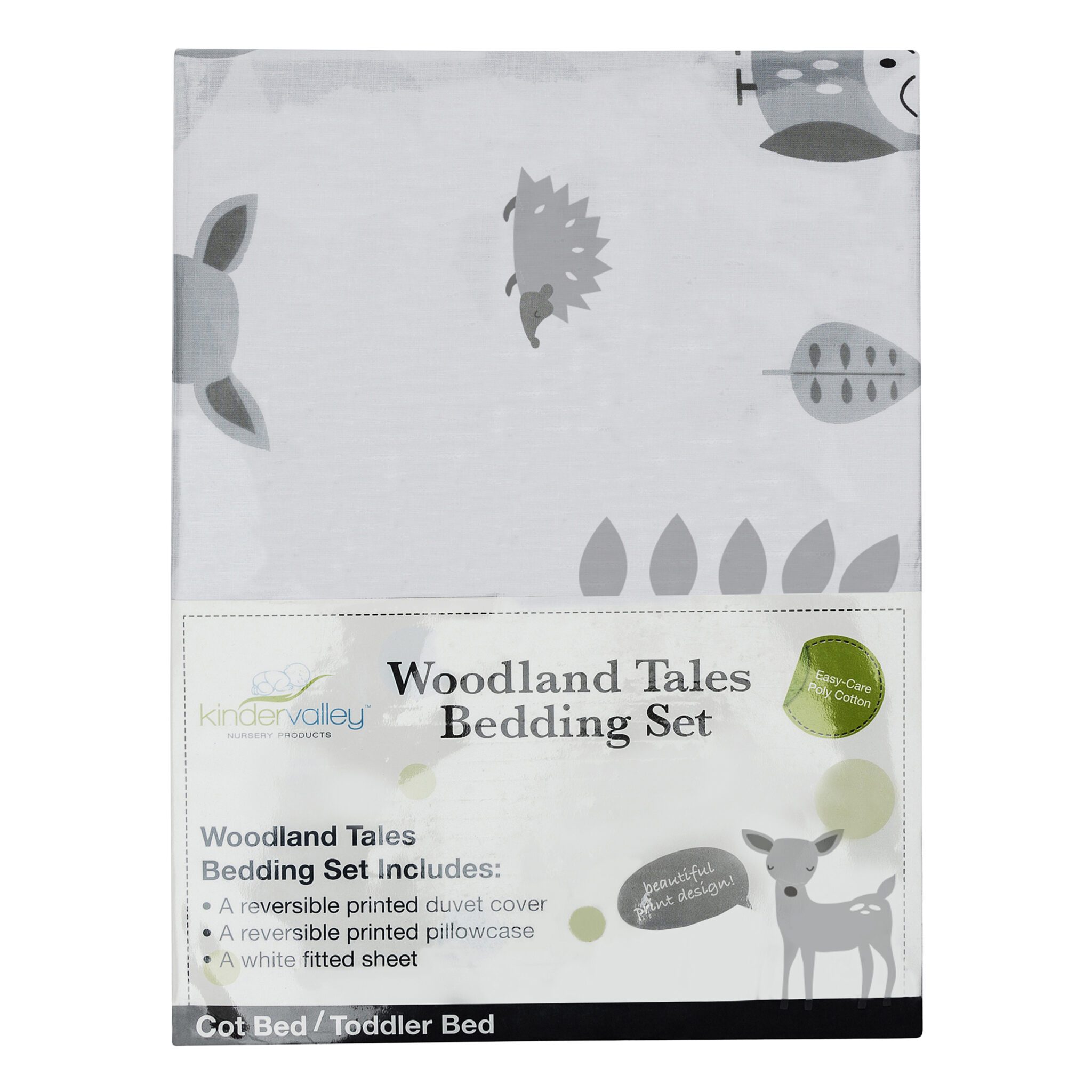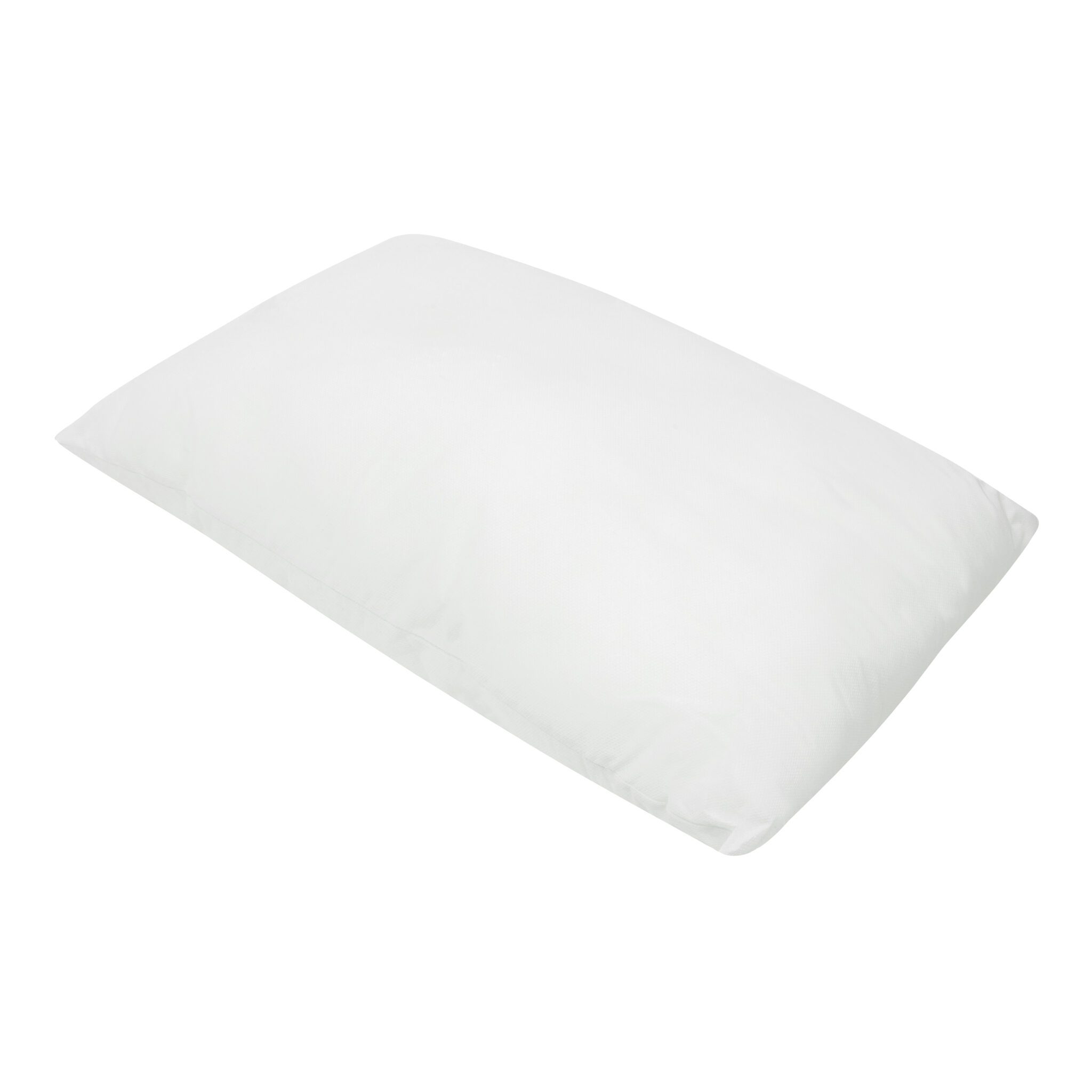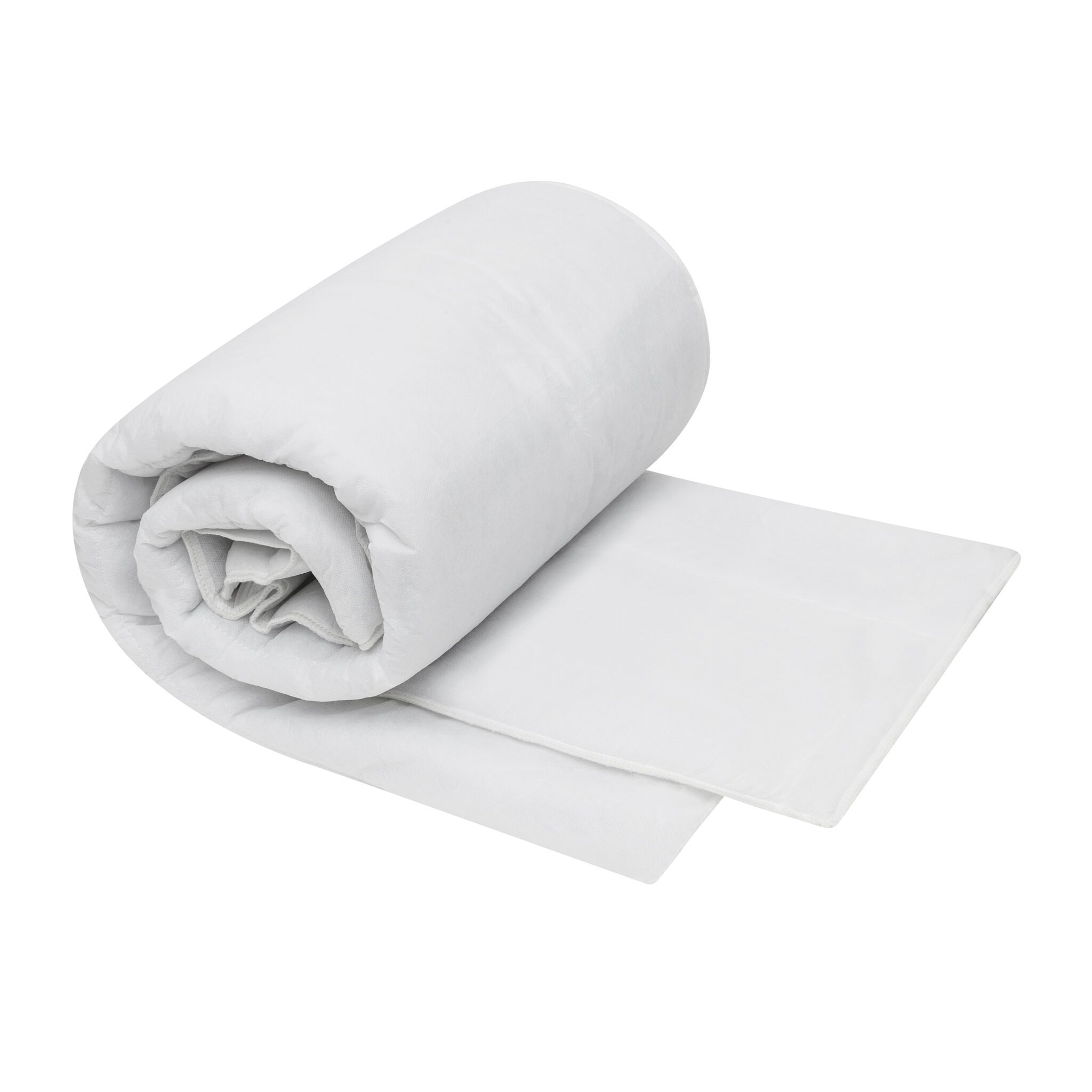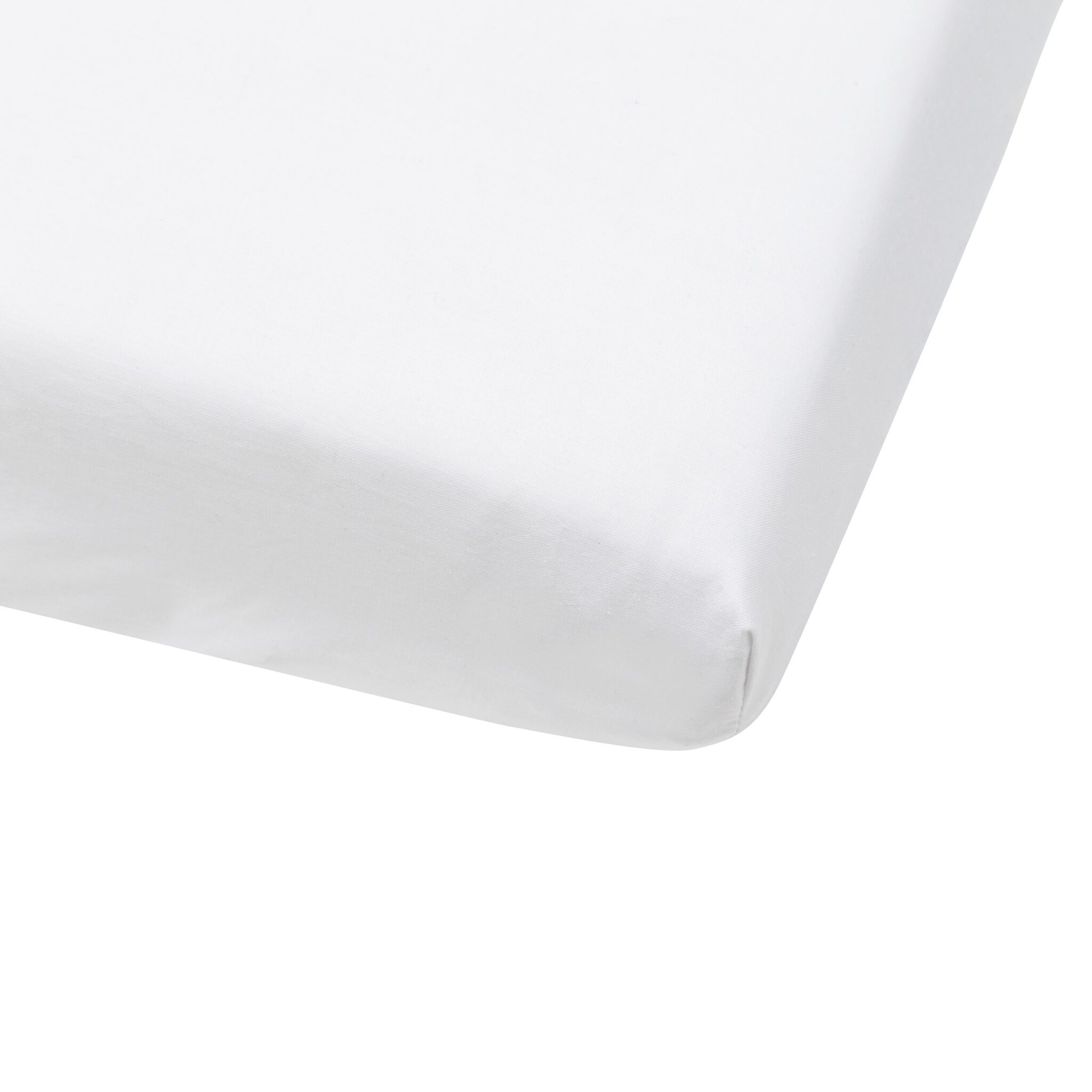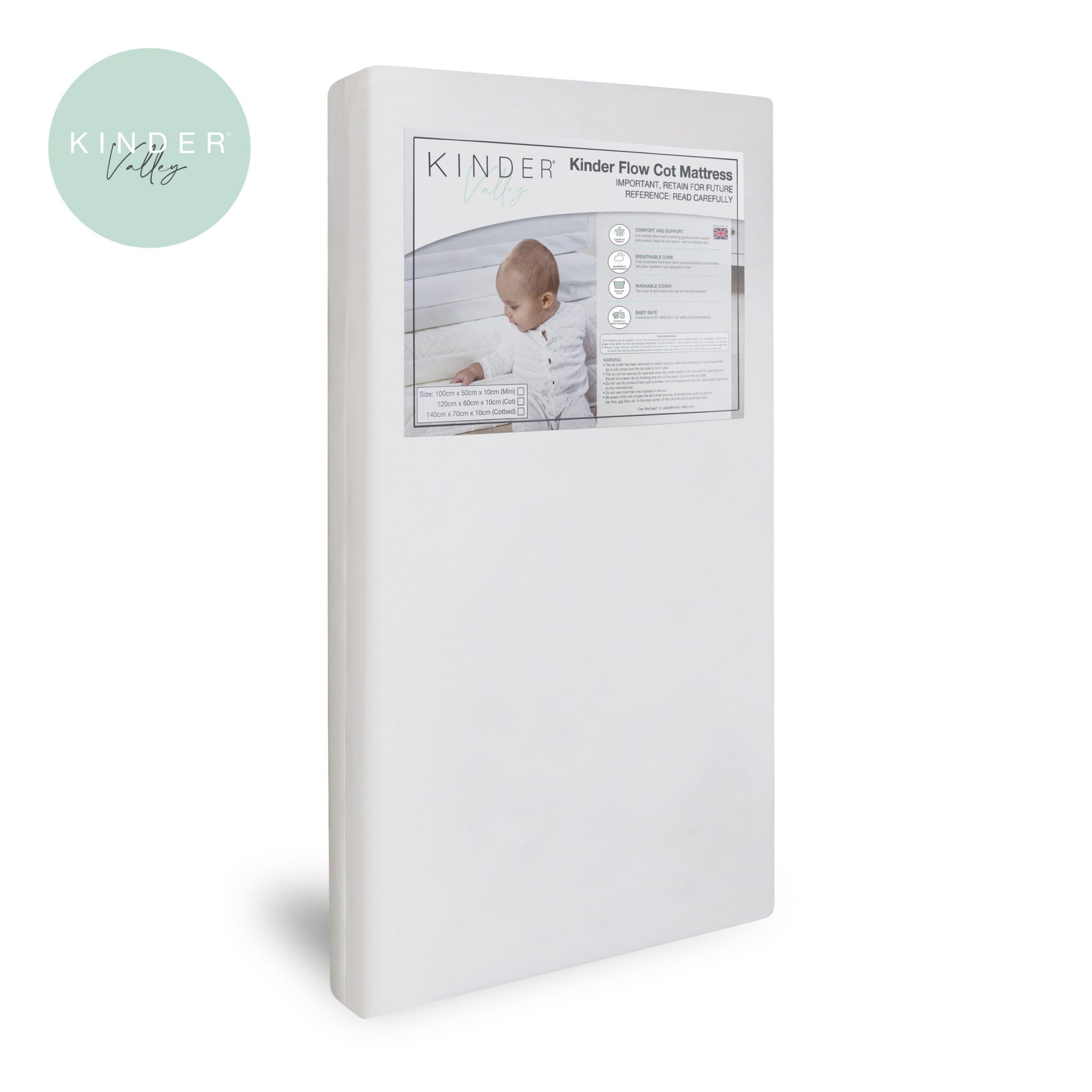 7 Pcs Woodland Tales Sydney White Toddler Bed Bundle with Kinder Flow Mattress
Sydney Toddler Bed Set
11 in stock
More about the 7 Pcs Woodland Tales Sydney White Toddler Bed Bundle with Kinder Flow Mattress
Toddler bed crafted from durable solid pine wood
A home away from home
The low to ground base and sturdy structure ensures maximum safety
This 7pc White Toddler Bed Bundle comprises of all that you need to provide your toddler with a dreamy night's sleep. Each bed bundle includes a solid pinewood bed, a comfortable and breathable fibre children's mattress, a soft and cosy pillow and duvet as well as a full printed bedding set including fitted bed sheet, pillowcase and duvet cover which are made from our soft easy-care Polycotton. Our kid's beds can be wiped clean, the mattress has a removable, washable cover and our bedding set is machine washable.
The toddler bed is ideal for the transition from a cot to a big bed and it has side rails to prevent falls. The frame is made from durable pinewood and is incredibly easy to assemble with all instructions and tools included. The junior bed has sturdy wooden slats that form a solid base, which is low to the ground for easy access, and a painted finish in timeless white that will look great in any bedroom or nursery.
Our Kinder Flow children's mattress contains a specific nursery grade, high-density, poly-fibre insert, which provides posture support & comfort. It's suitable for newborns and toddlers and is surrounded by a breathable yet water resistant hypoallergenic cover. The high density polyester pad allows heat dissipation from the body to minimise sweating and create a comfortable sleep for your baby and the covers are also removable for washing in case of any accidents.
With a lovely Woodland Tales animal theme, the bedding has been specially designed with your little one in mind. The toddler bedding set, including duvet and pillow covers, have a reversible printed design so there's little chance your little one won't look forward to bed time.

MANUFACTURED IN BRITAIN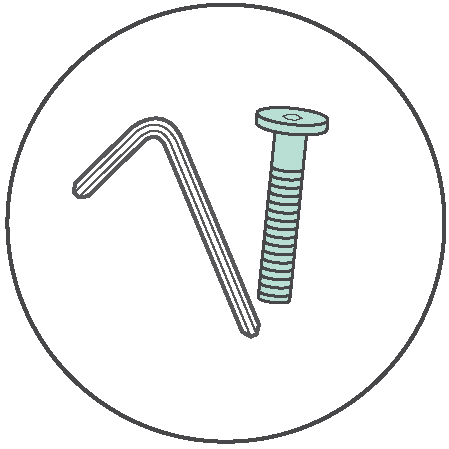 Easy Assembly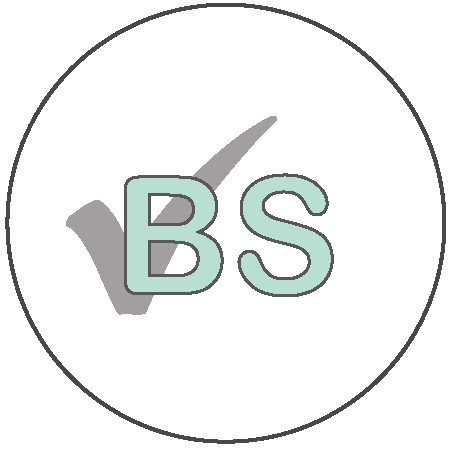 Conforms to British Standards
Accessories included
Kinder Flow Toddler Bed Mattress, Duvet and Pillow, Toddler Bedding Set
Assembly required?
Yes
Product Height
77
Product Length
145
Product Width
63
Product Weight
10 kg
Base Dimensions
Base Size: 145cm x 63cm
Warranty
6 months
Material
Pine
Product Type
Toddler Bed
Stand Supplied
No
Age suitable to use
From 18 Months
Product Code
63003