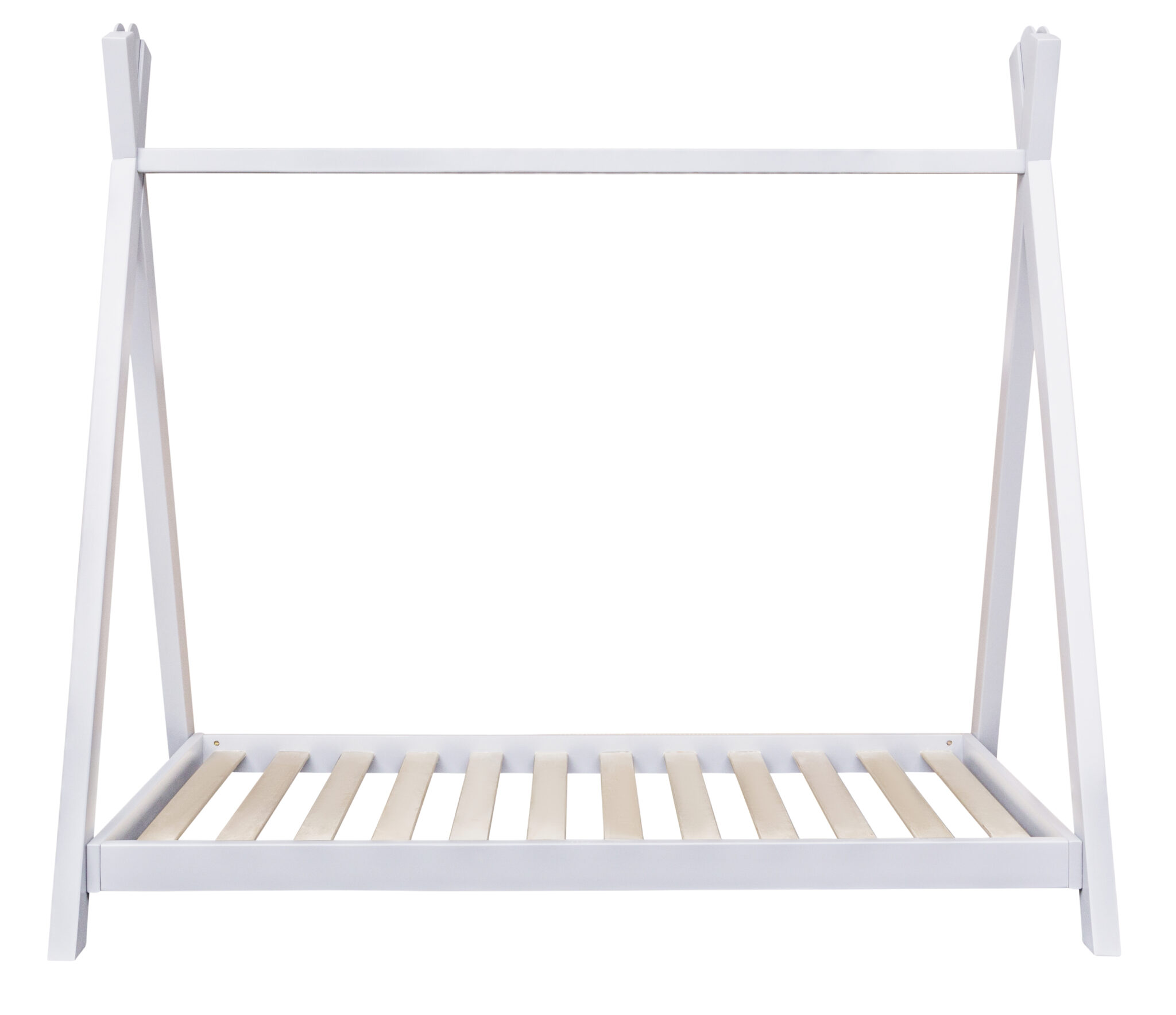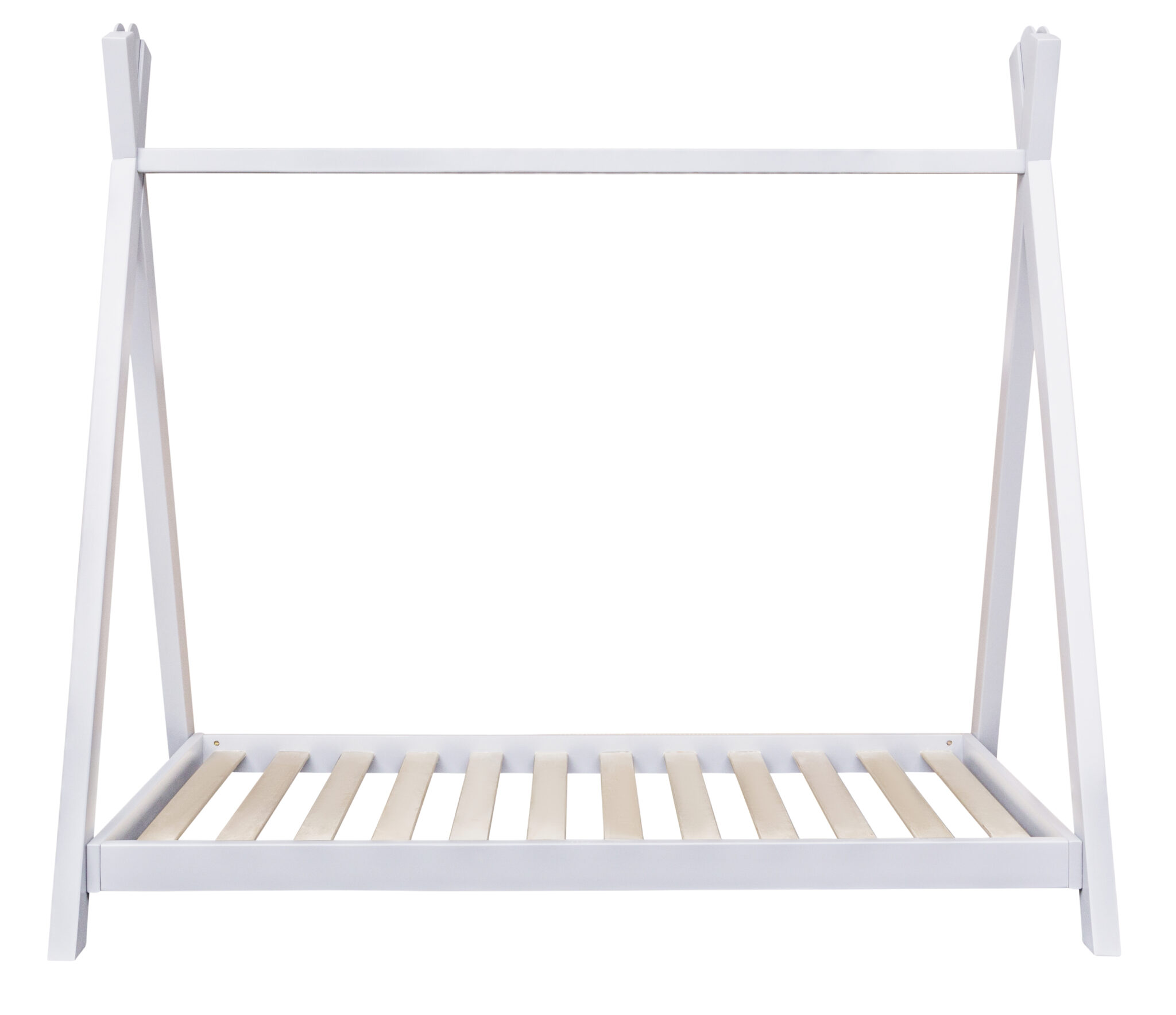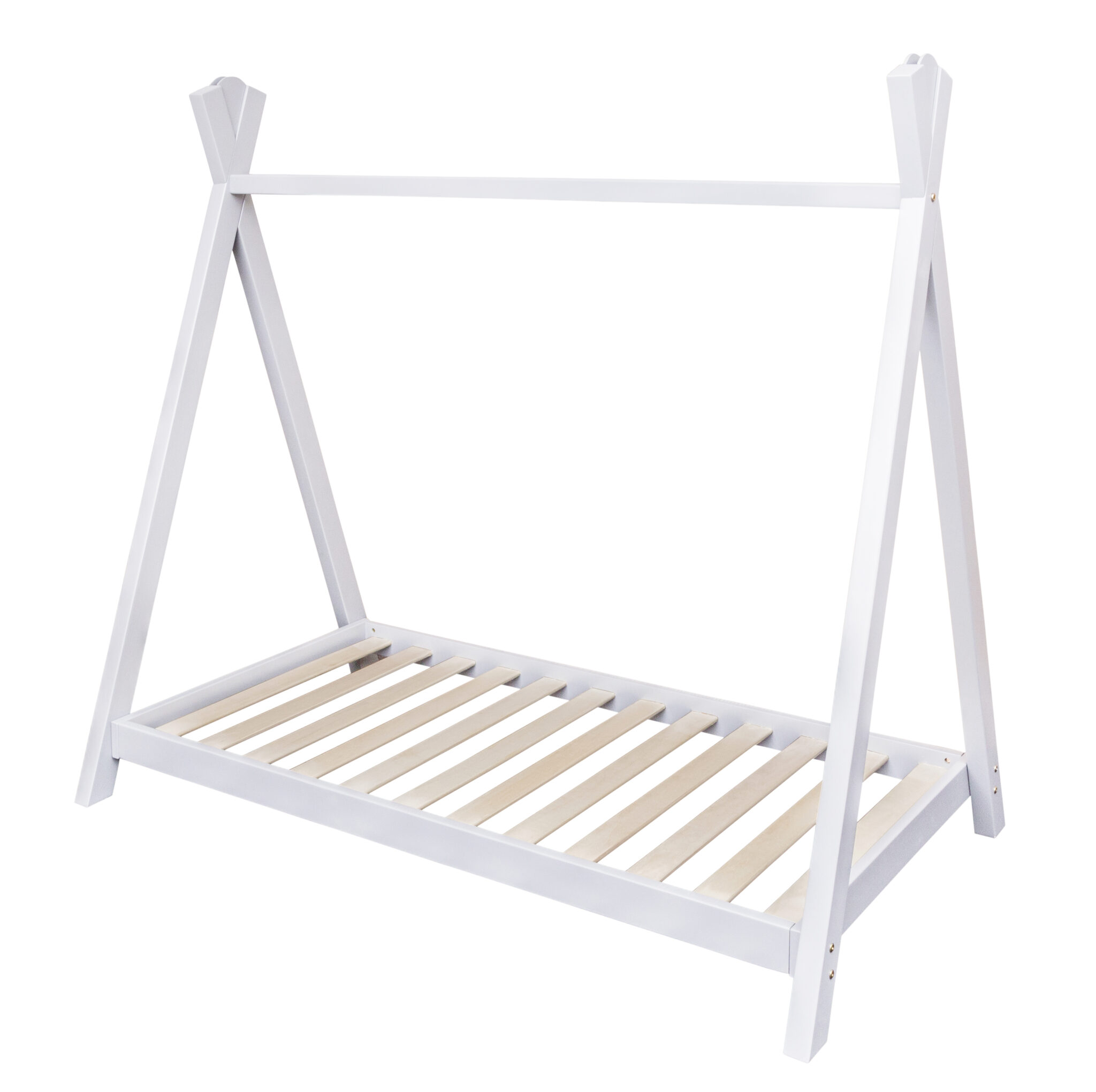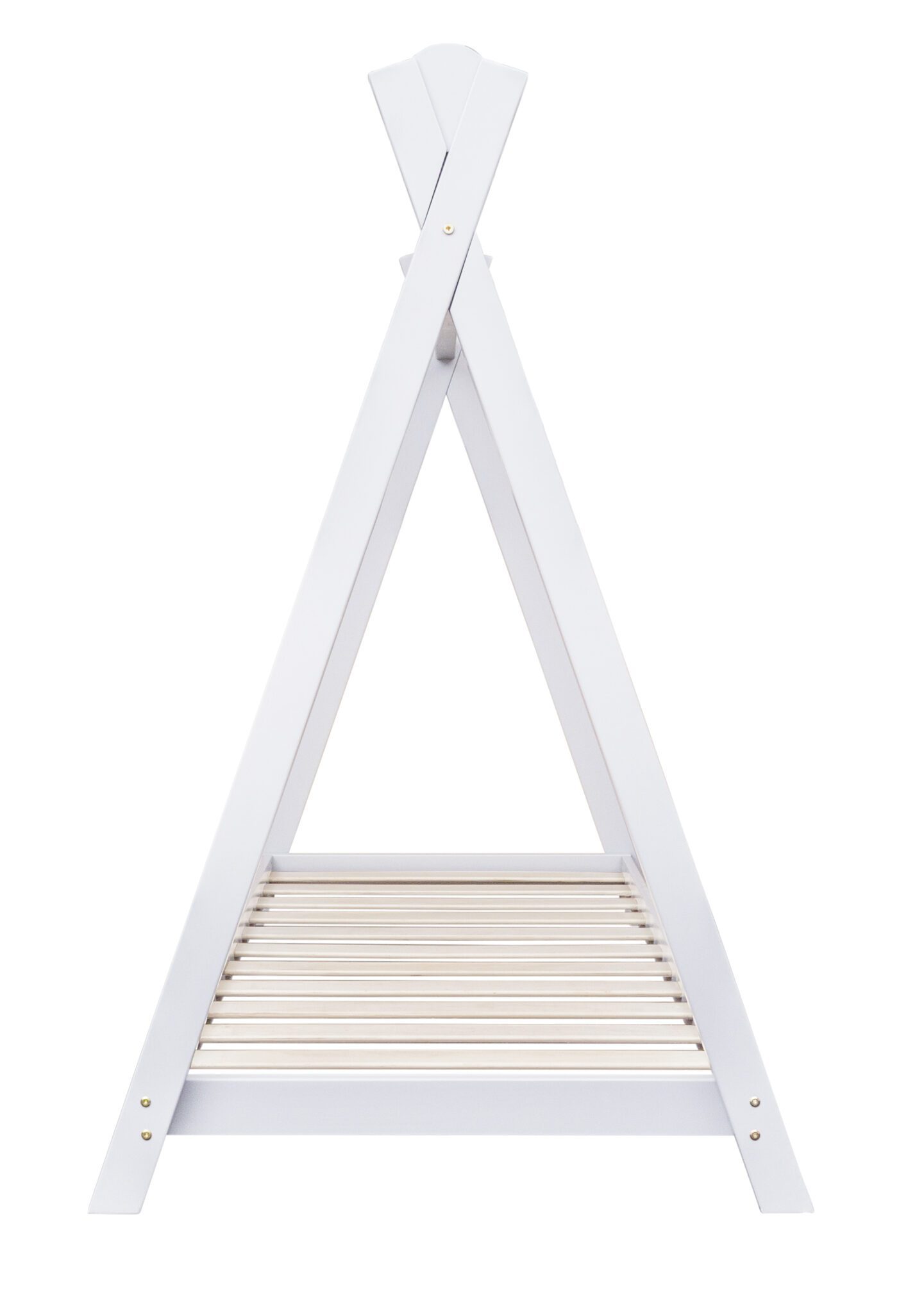 Teepee Toddler Bed White
Teepee Toddler Bed Set
137 in stock
More about the Teepee Toddler Bed White
Teepee Toddler bed crafted from durable solid pine wood
A home away from home
The low to ground base and sturdy structure ensures maximum safety
The Kinder Valley White Teepee Toddler Bed is the ideal first big bed for your little one and will look great in any child's bedroom. Make bedtime fun with this toddler bed, the teepee bed frame creates a fun and exciting environment so you can be sure your little one's imagination will run wild.
This toddler floor bed sits low to the ground, reducing the risk of falls and making it easy for your child to climb in and out of. The low to the ground base means your toddler will have a fun and safe space to play in whilst adventuring and camping far and wide.
The bed frame is made from durable solid pine wood and is finished in a non-toxic painted classic white. The toddler is incredibly easy to assemble with all instructions and tools included. We understand that the safety of your toddler is paramount, that's why we test all of our children's beds and furniture to ensure they meet the strictest of safety procedures.

MANUFACTURED IN BRITAIN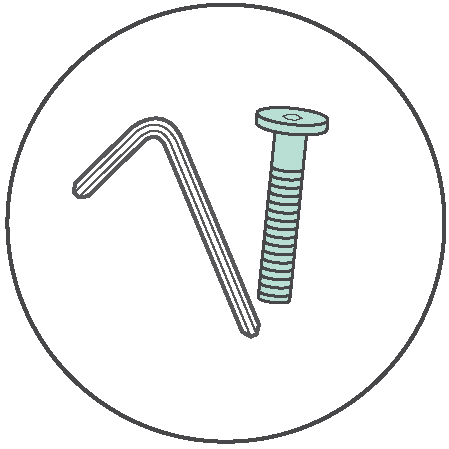 Easy Assembly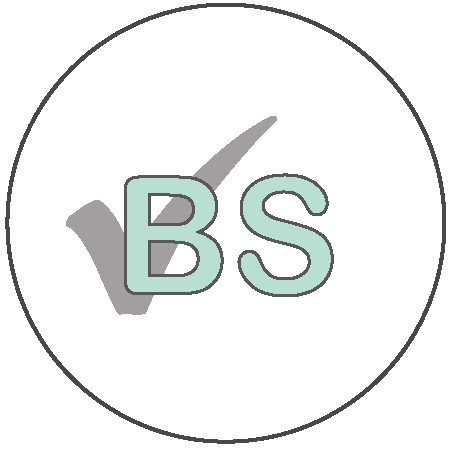 Conforms to British Standards
Assembly required?
Yes
Product Height
145
Product Length
150
Product Width
86
Product Weight
10.7 kg
Base Dimensions
Base Size: L150cm x W86cm
Warranty
6 months
Material
Pine
Product Type
Toddler Bed
Stand Supplied
No
Age suitable to use
From 18 Months
Product Code
53008